Experts Predict That This Will Be The UK's New Favourite Baby Name
27 June 2017, 08:40 | Updated: 7 June 2018, 17:00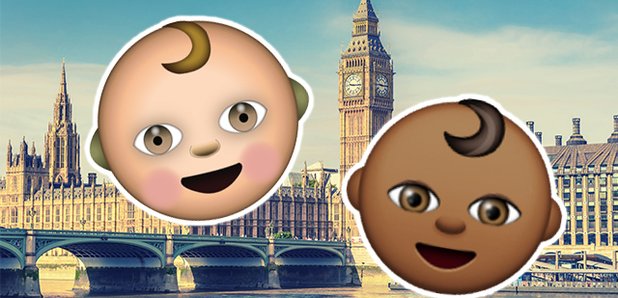 This politics inspired name is apparently going to be all the rage...
According to a survey by parenting website, Channel Mum, more than half of mums and dads surveyed said they would choose the name Corbyn for their baby.
Remind you of anyone? Well it's all presumably thanks to this guy, Jeremy Corbyn. Never has anyone been the leader of a more aptly named political party...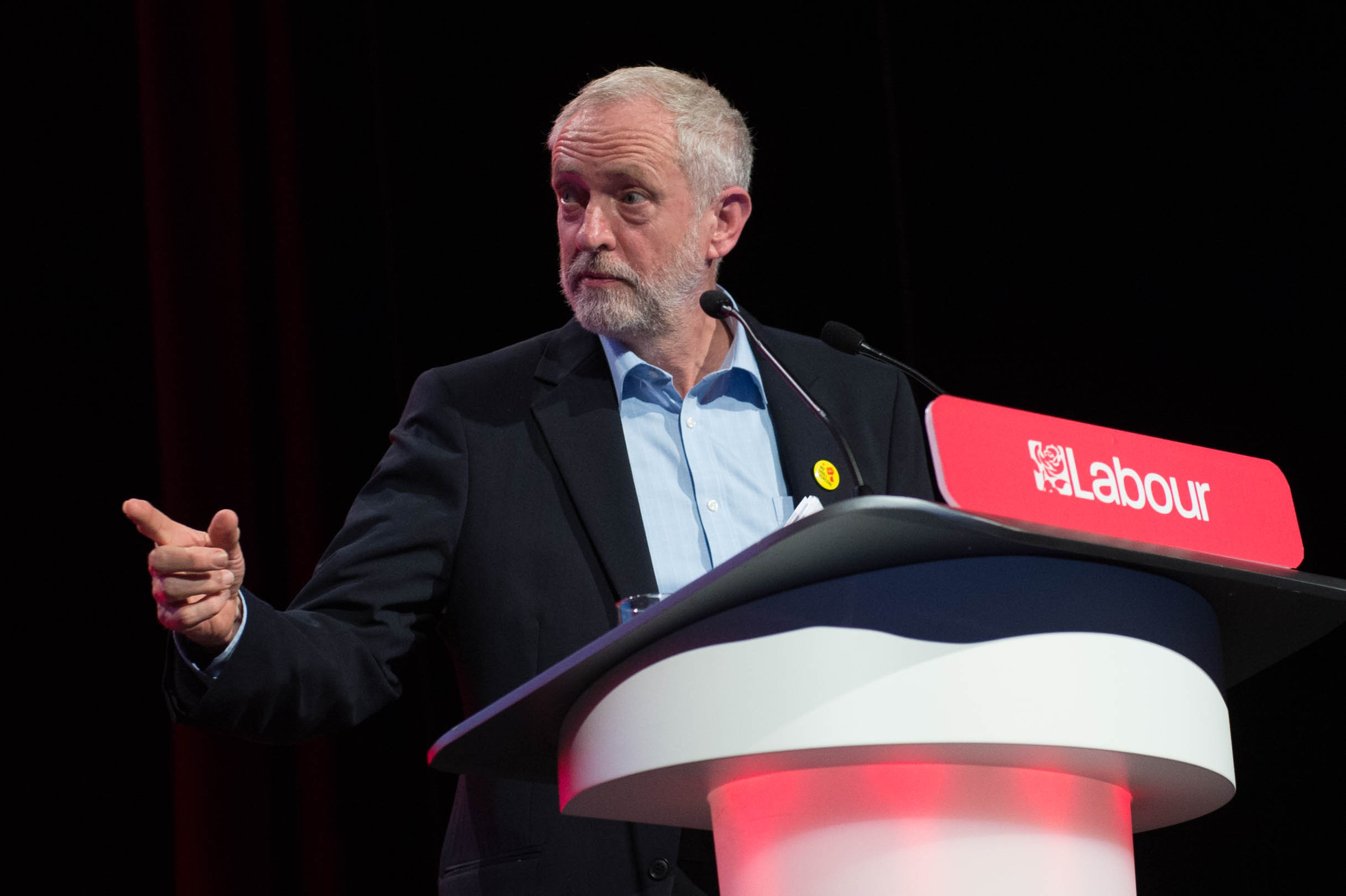 The leader of the Labour Party's moniker shot up in popularity by 50% in 2014 and 2015, but since this year's general election campaign the name is set to gain even more traction amongst new parents.
But it's not just the MP's surname that people are considering naming their child, as Jeremy is also creeping back into fashion with 15% of parents asked saying they would consider calling their child after his first name.
But in a blow for Theresa May, only 4% of mums would use her first name for their child - although we're sure she probably has more pressing things to worry about!
But on the bright side for the Prime Minister, 38% of those asked did say they would consider naming their child May.
And lastly, in an unsurprising set of results only 5% of parents said they would consider calling their child Boris, inspired by the Home Secretary Boris Johnson!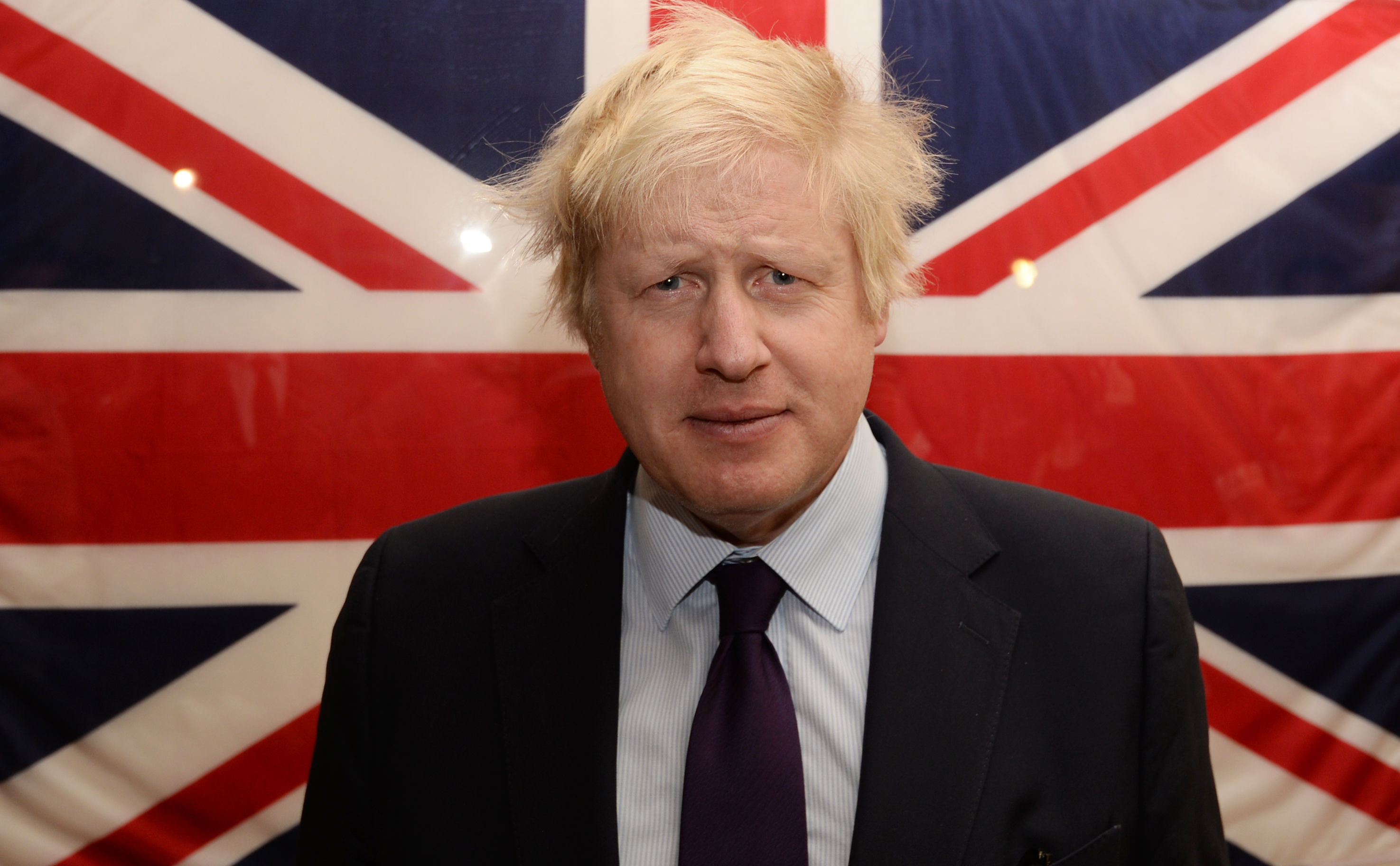 Don't worry Boris, it might catch on one day!