Under 16s to be BANNED from WhatsApp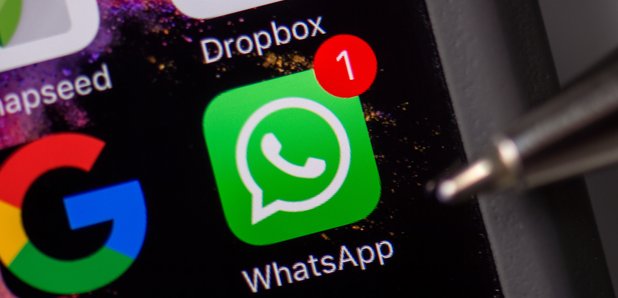 The instant messaging service is increasing its minimum user age in Europe.
So far teens over the age of 13 have been able to use instant messaging service, WhatsApp.
But new data privacy rules in the EU means that this is about to change and teens under the age of 16 will be banned from the app.
The Facebook owned company will ask European users to confirm their age when updated terms of service and privacy policies are required to be accepted by users.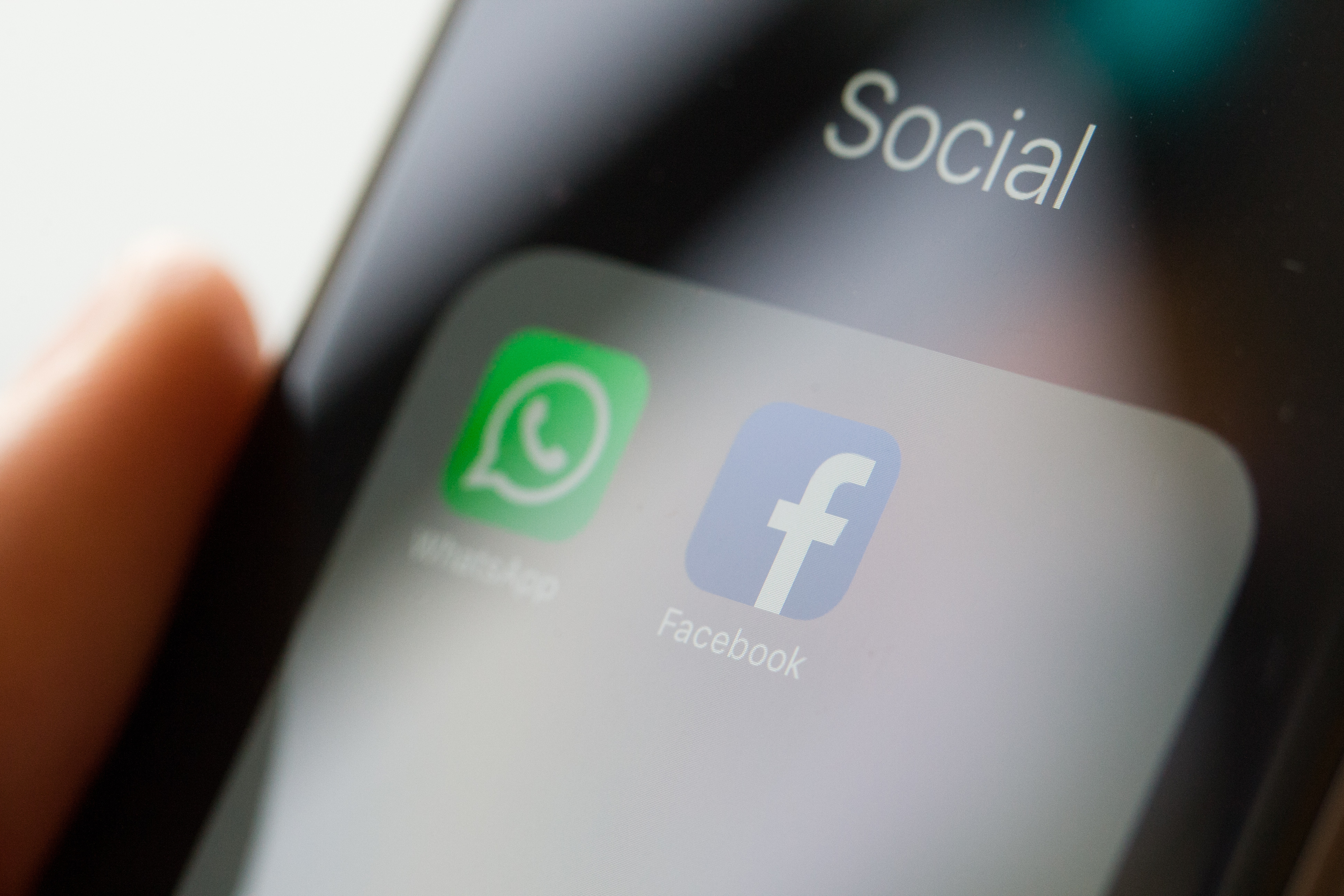 The messaging app has over 1.5 billion users worldwide and back in January announced that it will not be asking for any rights to collect new personal information.
Facebook on the other hand will approach the new EU rules in a different way and instead ask users of the social media site between 13 and 15 to have a parent or guardian give permission for them to use the service.
If they are denied this permission they will see a different and more filtered version of Facebook to everyone else.