WATCH: This Baby Gets SO Excited When His Dad Comes Home!
7 July 2017, 15:19 | Updated: 7 June 2018, 17:00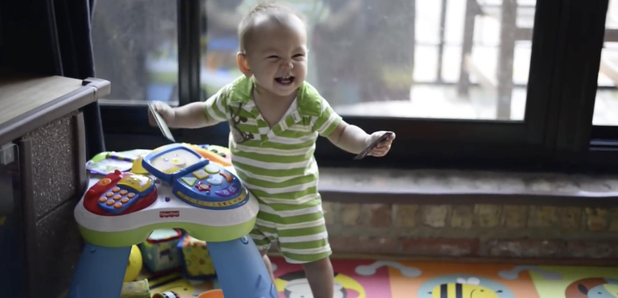 This adorable babies reaction will make your day!
This little tike is not even a year old yet but he's already as sharp as a tack!
His mum, YouTube user Melissa Diep uploaded an adorable video onto the site of her son's reaction to his dad coming home.
But it wasn't seeing his dad at first that made the reaction, he could hear his dad's keys before he saw him, put two and two together and worked out that daddy was home!
What a clever little tot!
His proud mum uploaded the sweet video and it has now gone viral with the little one charming the internet with his adorable laugh.
Just look at that giggle when he spies his dad, the excitement is even enough to stop playing with his toys for a moment.
The 11-month old giggler gets so worked up that he completely freezes and gives his mum the biggest grin ever!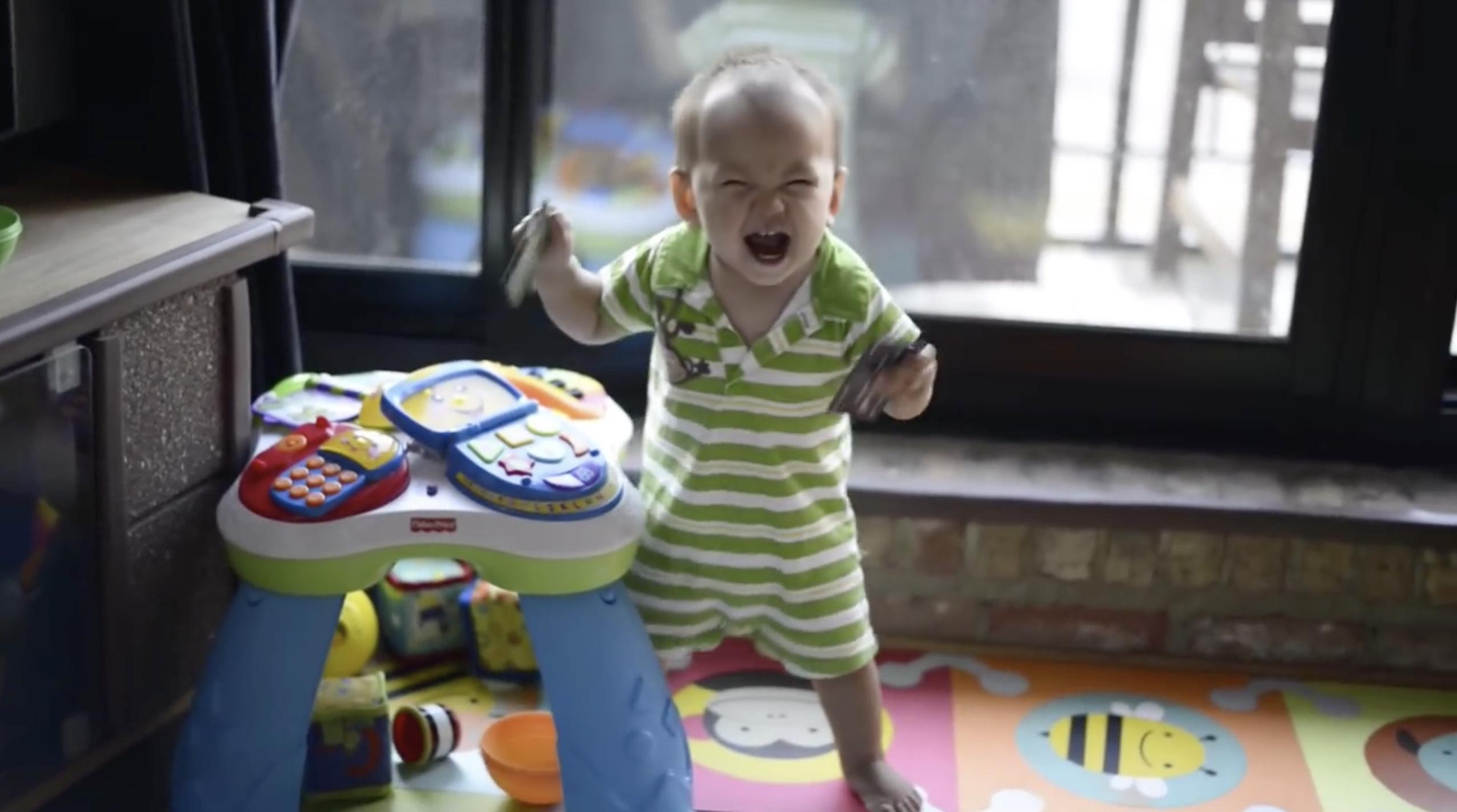 The comments came flooding in on the YouTube clip - which has now been viewed over half a million times - and people remarked how darn cute this baby is!
User RePoa21 said 'the cuteness level is way too high for me to handle' while Donna Bradford Chadwick said 'awwwwww, this is the sweetest reaction ever!'.
This has definitely made us feel good on a Friday!