WATCH: Zoella Apologises For Advent Calendar Blunder As Price Gets Halved
15 November 2017, 12:03 | Updated: 7 June 2018, 17:00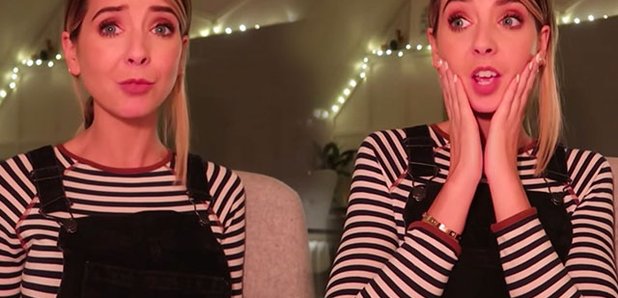 The beauty vlogger's advent calendar has caused uproar this week.
In case you missed it, beauty YouTuber Zoella - full name Zoe Sugg - has caused anger amongst her young fans and their parents this week after her Christmas advent calendar with only twelve days retailed at £50.00.
Many parents branded the product a rip off and many said the actual contents of the calendar were certainly not worthy of the £50 price tag and included items such as stickers, a pen and confetti.
Amongst all the noise, Zoella herself had remained fairly quiet but now the vlogging star issued an apology to her fans at the end of her most recent video upload.
She explained that the actual pricing was totally out of her hands and set by the retailer rather than her own team.
In the video clip she says: "I am all about the creativity, I am all about getting it from a design to a product. Where my input ends is there."
"Once that product is done and I am happy with it, the retailer can decide how much they sell that for, that's completely outside of my decision making. I don't have the right to make those decisions and it makes me so sad"
The calendar is exclusively on sale at Boots and in response to the criticism around the calendar's price they have announced they will be slashing the price in half to £25.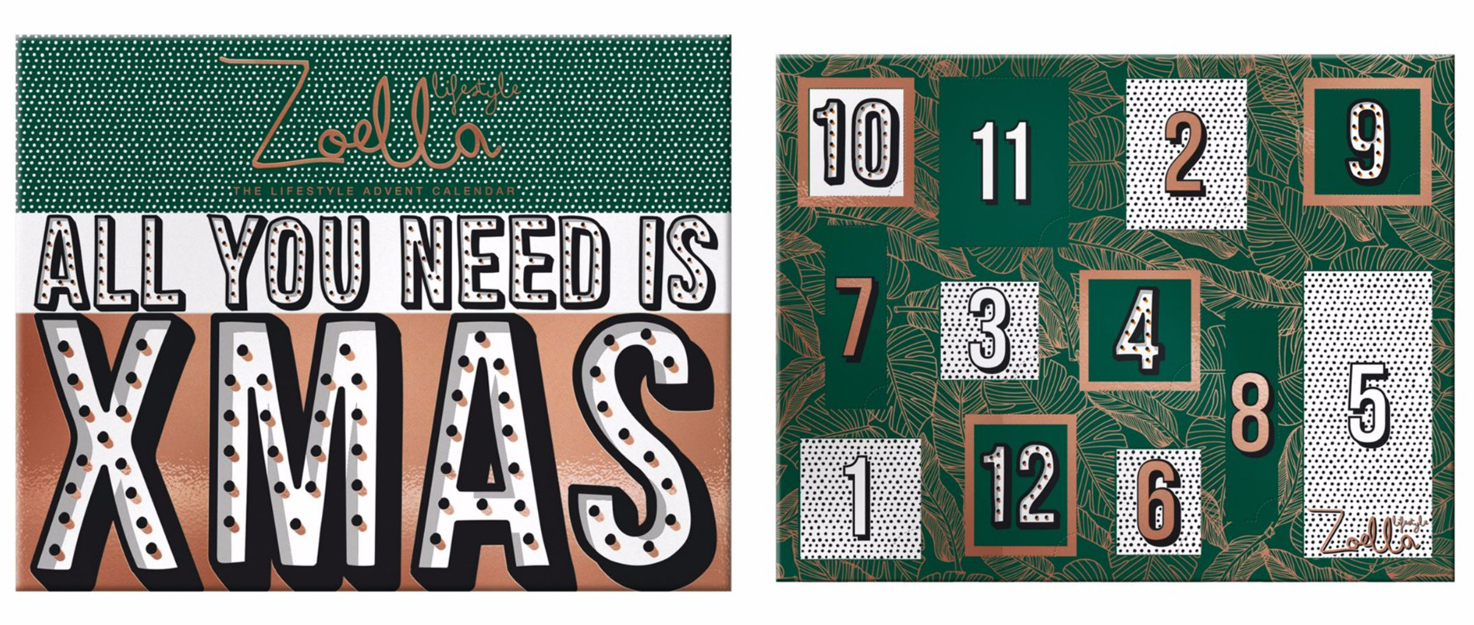 A spokesperson for the company told Digital Spy: "We are sorry to hear that the price of the Zoella 12 Days of Christmas Advent Calendar has disappointed a number of customers, we always listen to feedback"
"We will be offering the product at half price during our Christmas promotion, where the calendar will be on sale for £25.00 from Thursday 16th November."
"The Zoella lifestyle advent calendar is full of 12 exclusive treats which are all clearly listed on boots.com and cannot be purchased separately."
Parents of Zoella fans will surely be pleased by the cut price deal but has all the controversy around the product potentially put parents off buying totally?
Watch Zoella's full vlog featuring her apology to fans below: