What is Fortnite? A parents guide to the popular video game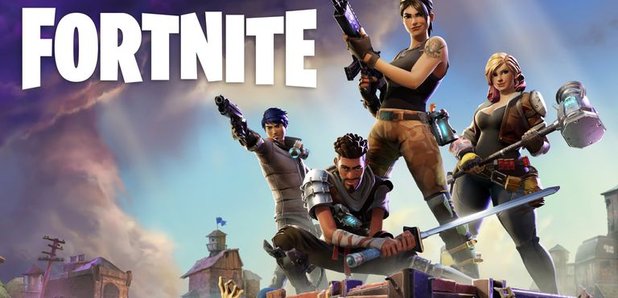 If your child has an Xbox, Playstation or PC then you're probably aware of Fortnite, the new must have game sweeping the world.
If you have a teenager then the chances are you will have heard the world Fortnite mentioned.
The multiplayer survival game for Xbox, PC and Playstation has taken the world by storm and everyone is talking about it, from parents to their kids.
My eldest: can I download Fortnite?
Me: No.
My eldest: All my friends have it & play & im the ONLY one who can't play.
Me: let me play it and see.
*zach goes to bed*
I'm now 2 hours in, dressed as some kind of Raven, on my way to Tilted Towers with 3 people I don't know

— Stacey Solomon (@StaceySolomon) May 1, 2018
Recently This Morning even broached the topic of the video game and how some parents are worried about the effect this new gaming phenomenon might have on their child.
But what actually is Fortnite? Here's everything you need to know about your kids' favourite video game...
What is Fortnite?
Fortnite or Fortnite: Battle Royale in full, is an online multiplayer shoot out game set in a dystopian version of earth.
Unlike other shooter video games like Call Of Duty that are quite dark in theme, Fortnite and its brightly coloured world is much more light hearted with a silly sense of humour.
Its full version was released this year and it is totally free to download and play however there are extras within the game that you can pay money to unlock.
What's the aim of the game?
It is a 'Battle Royale' style game where 1000 players fight on an island until only one remains.
The island is consumed by a storm and players must remain within the eye of the storm, which gets smaller and smaller, forcing players into one place and into conflict.
Hidden around the island are weapons and building supplies that players can use to help attack others as well as barricade themselves into safety or build viewing platforms to get a look at the enemy.
Is it suitable for children?
With all video games it's at the parents discretion whether they want their children to play or not, but Fortnite is relatively harmless compared to other games out there.
Although it is a shoot-out-survival game it doesn't depict any bloody scenes and is less serious in nature thanks to the bright, cartoon-like graphics reminiscent of many Nintendo games.
It has been dubbed by some as 'Call of Duty for kids'.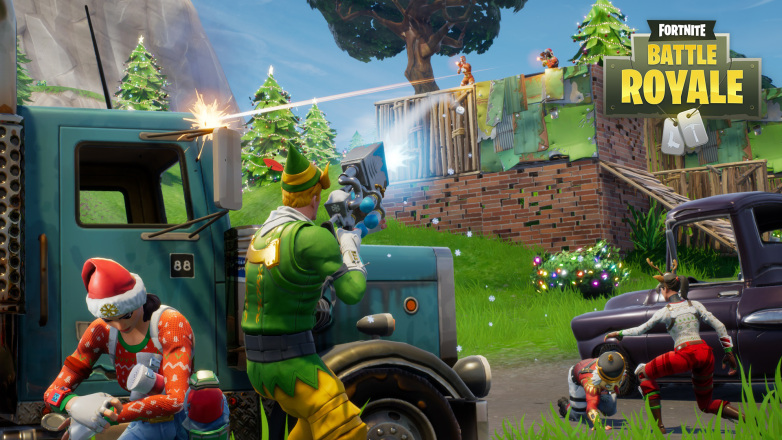 If you're still not sure whether you should let your kids play the game, there are lots of threads on Mumsnet dedicated to this exact subject filled with parents expressing their concerns.