Woman, 34, devastated after her family tells her she's TOO OLD to have kids
11 July 2018, 11:55 | Updated: 11 July 2018, 13:01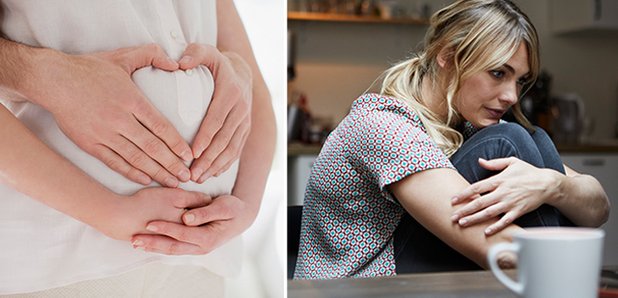 The would-be mum has been met with negative responses from family and friends after she revealed she's hoping to conceive.
A 34-year-old woman who dreams of being a mum has been left hurt after her family and friends told her she is "too old" to be trying for a baby.
She told the Mumsnet gang that she has been with her partner for fifteen years, and 'happily married' for ten of those - but now any plans to extend their family are being frowned upon by their loved ones.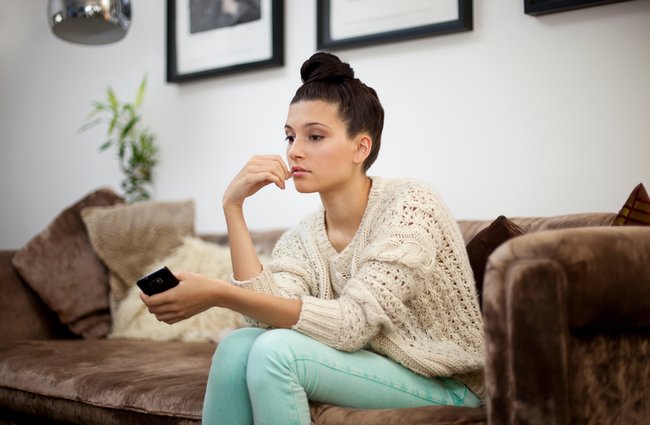 Credit: Getty
She wrote: "DH (dear husband) and I have been happily married for a decade now, were together for five years before marrying.
"We are happy as it is with our pets but I would love to be a mum. I get down however anytime if I mention this to family and friends. They all feel we are too old, both having turned 34 this summer.
"It makes me sad but a part of me feels I am being unreasonable and maybe everyone has a point. So what would you do?"

Credit: Getty
Her post was met with over 500 messages from other mumsnet users, who offered words of support to the distressed woman.
One wrote: "That's ridiculous! Definitely not too old. I had my first at 33 and was one of the youngest in my NCT group, the eldest being 42! Go for it."
Another commented: "I was 30 having my first and was 40 when my second was born. DH (dear husband) was 48 when DD (dear daughter) was born. You're too old when your body says you're too old. At 34 you've time to have 2 or 3!"
A third added: "How odd. I'd have thought 34 is a great age to have a baby. In fact, I'd say 30-35ish is ideal. Under 30 would have been too young for me, by late 30s, I'd have been worrying about declining fertility."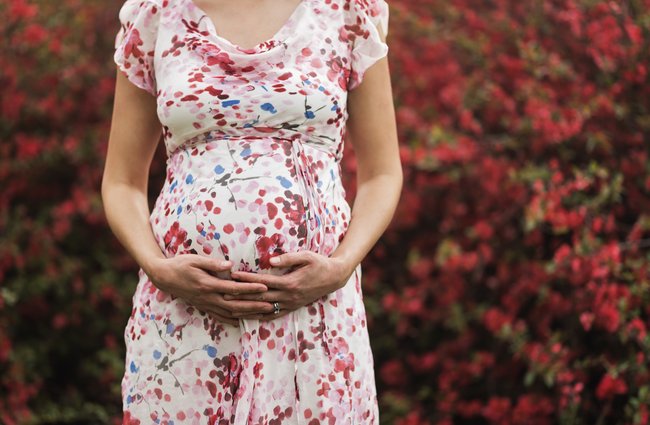 Credit: Getty
In today's society, more and more women are having babies at an older age - and celebrities are no different.
The likes of Janet Jackson announced the brith of her son, aged 50, whist Halle Berry had a baby boy at 47.
Pop star Gwen Stefani had her third child aged 44 - the same age that Spice Girl Geri Horner (formerly Halliwell) announced she was expecting her second child.