Mum reveals reason you should never kiss babies on the lips
13 September 2018, 17:02 | Updated: 14 September 2018, 14:39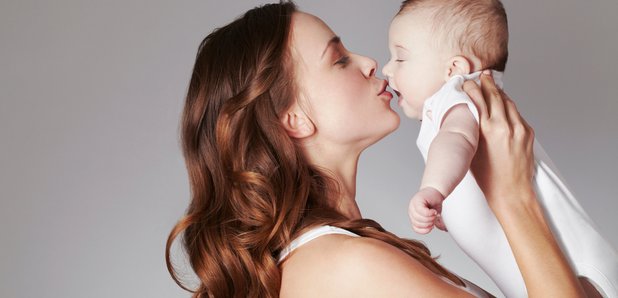 A couple have issued a stern warning after their baby was left seriously ill after being showered with kisses.
Lucy Kendall and her partner Jaz Miller have warned about kissing babies on the lips after their 11-day-old baby contracted oral herpes.
The couple suspected something was wrong with their newborn when he slowly stopped drinking milk throughout the night, and as a measure of precaution admitted him to the High Dependency Unit, where he was subjected to a number of tests.
For adults, oral herpes is common but for babies the virus can be fatal as their immune systems aren't robust enough to cope.
In a now viral Facebook message, which has been shared 7.7K times, Lucy explained how her baby contracted the virus as a warning to other parents:
As a final stern warning to others, Lucy wrote: "Please respect newborn baby and stay away if you have a cold sore.
"We're the lucky ones! A few hours later this could be reading so differently."