Revealed! The Names Of Women Who Are Most Likely To Get Pregnant In 2016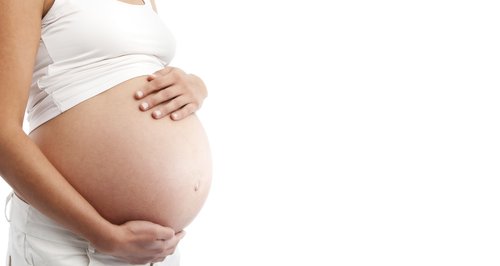 If you're called Jessica, Ashley or Brittany then you may want to start saving the pennies...
The Office of National Statistics (ONS) have revealed the names of women who are most likely to get pregnant in 2016.
There is logic in this - bare with us while we endeavour to explain!
According to the ONS, women aged between 28 and 29 are most likely to become first-time mothers next year. This means that these women were born in 1988 and 1989. And what were the most popular names given to girls in those years? You can find the names below.
Are you still with us? Great!
Now we know there is more to getting pregnant than just a name but it's just a bit of fun, right? So, does your name make the list?
Most popular baby girl names in 1988 and 1989 (according to BabyCenter):
1. Jessica
2. Ashley
3. Brittany
4. Amanda
5. Sarah
6. Jennifer
7. Stephanie
8. Nicole
9. Lauren
10. Elizabeth
11. Megan
12. Tiffany
13. Emily
14. Amber
15. Heather
16. Melissa
17. Danielle
18. Rachel
19. Kayla
20. Michelle
If your stars are aligned and you do happen to fall pregnant this year, then congratulations from us!