Would you name your baby after a piece of Ikea furniture?
8 April 2018, 09:15 | Updated: 7 June 2018, 17:00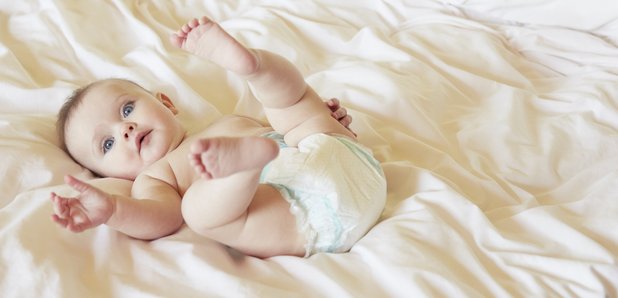 Sommar, Stig or Malm? If you're looking for an unusual name for your baby, why not take a gander at an Ikea catalogue.
Apparently it's becoming quite a thing, with prospective parents turning to the Swedish retailer for inspiration.
Stefan, Johanne and Tobias are two of the more traditional suggestions but Mydel,
Tarva, Malinda and Norna are among the more unusual monikers on the list.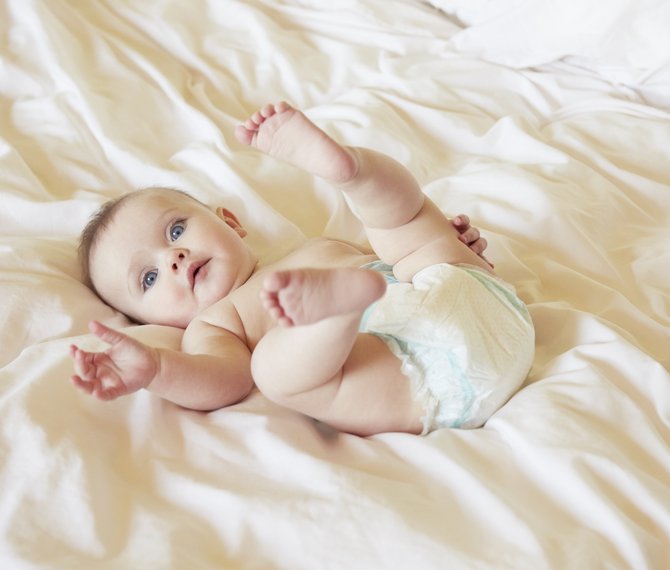 A post on BabyCentre by LucyBC reads: "Naming your baby after IKEA furniture might seem ridiculous at first glance, but don't dismiss the idea
"IKEA is known for the charming Scandinavian names it gives its products and many work surprisingly well as baby names."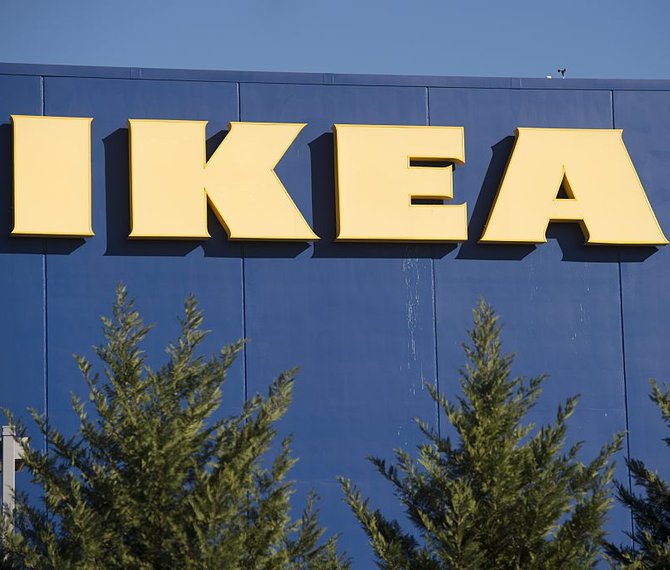 Swedish giant Ikea. Credit: Getty
Sommar, the Swedish word for Summer and also the name of the store's seasonal range, is suggested along with Malm, the name of the chain's popular bedroom furniture range and the Mydal bunk bed frame. Malinda (a cushion) and Franklin (a bar stool) are also mentioned.
Ivar, Ingo, Fredde, Cilla, Elly, Henrika and Mata also make the distinctive Ikea baby name list.
Any takers?!