Here's Who Your Kids Should And Shouldn't Be Watching on Youtube
24 January 2018, 16:01 | Updated: 7 June 2018, 17:00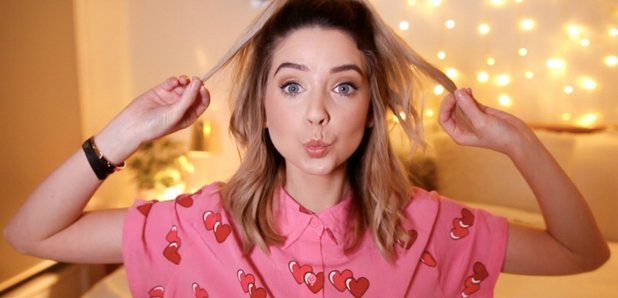 The world of YouTube can be a daunting place for parents so here's what you should know.
YouTube is a scary place for any parent of a pre-teen or teenager.
Kids don't watch TV anymore, they watch vloggers, and for most adults this totally foreign concept can seem pretty daunting when you can't be entirely sure what or who they are watching.
We hear these names of YouTubers that our kids mention they're watching in passing conversation, but it's easy to admit that your not entirely sure whether they're the inspirational kind of online presence or not.
Recently YouTuber, Logan Paul, made headlines for recklessly vlogging at a site in Japan famous for suicides and even captured the sight of a victim on camera that was then shared online to his audience of impressionable young fans.
Paul has been penalised by YouTube and heavily criticised by the media and the entire vlogging community, so it's safe to say you shouldn't encourage your children to watch his videos - but who are those positive influences on the internet that they should be viewing?
We've rounded up a few names here...
Canadian YouTube personality Lilly Singh uploads comedic videos and vlogs to her channel under the name ||Superwoman||. She is one of the top 100 most subscribed to YouTubers which speaks volumes for her popularity and has also written books and won countless awards.
She even has celebrity backing as in one upload she teaches actor Will Smith 'How To Speak Internet' - we could probably all do with taking that course!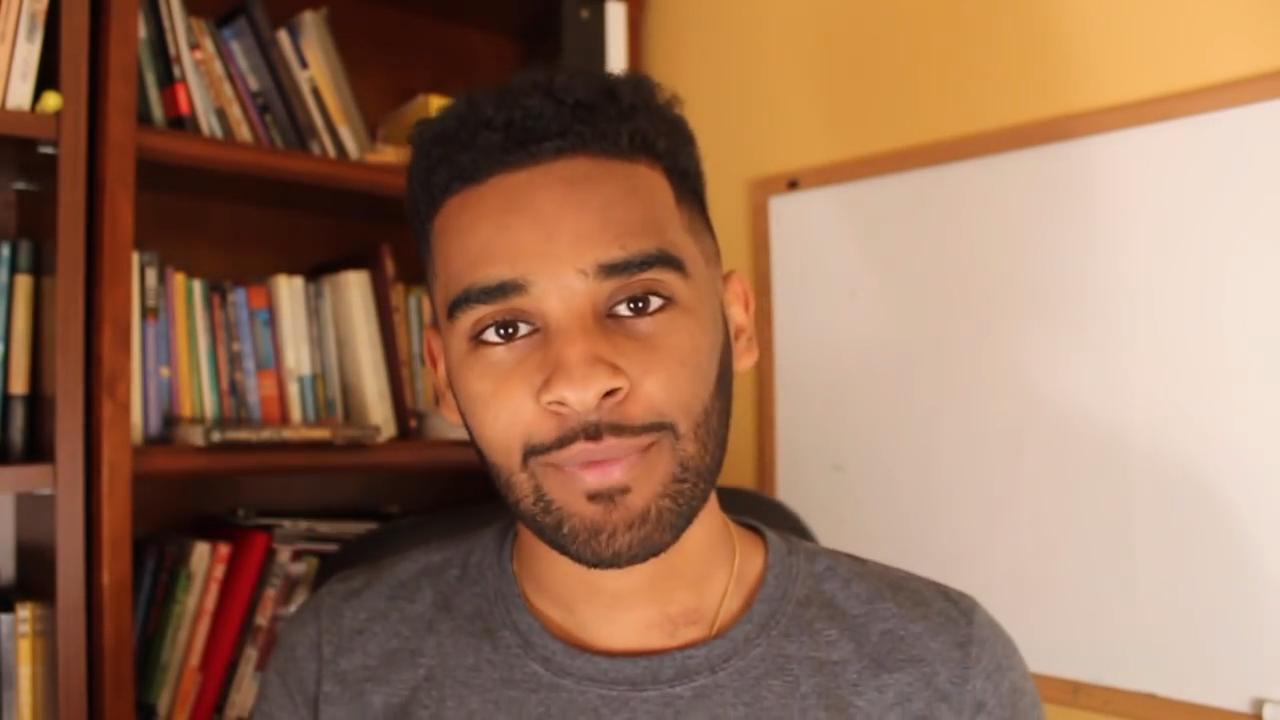 Nathan Zed is a YouTuber with his head firmly screwed on. Unlike many other YouTubers that are out there. Zed opts out of posting videos about video games and instead shares some really relatable experiences with his young fans.
He recently spoke out against Logan Paul's misjudged 'suicide forest' video and is popular in the YouTube community with his channel being endorsed by other big name YouTube stars themselves.
British YouTuber Oli White has been a big name online ever since he started his channel in 2012. He posts comical challenge and prank videos that any young teen would want to watch.
But parents, rest assured, this channel is scandal free and his most recent uploads include wholesome videos with his younger brother James in which they attempt eat weird food and try crazy gadgets.
British YouTube star Dodie Clark alongside her video making is now a singer in her own right! It's no surprise as her channel is full of her quirky and soothing covers of popular songs.
She also has a vlogging channel so her fans can follow her about on her day to day adventures, parents don't worry, there's nothing menacing at all in Dodie's corner of the internet.