A Couple Have Been BANNED From Calling Their Baby Girl Liam
13 March 2018, 13:10 | Updated: 13 March 2018, 13:14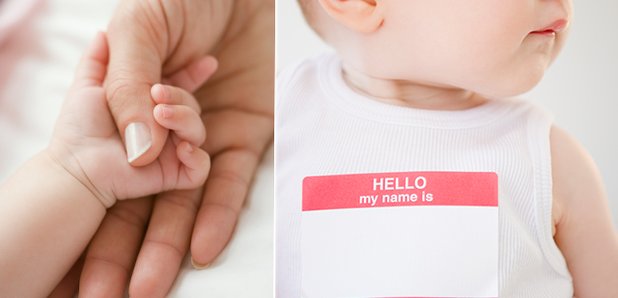 The courts ruled that it was not an appropriate name for a girl.
Deciding on a name for your newborn is probably one of the most difficult choices you have to make.
It seems that there are more options now then ever before, with gender neutral and surname first names becoming big trends.
But a couple have been told that they're not allowed to name their baby girl Liam.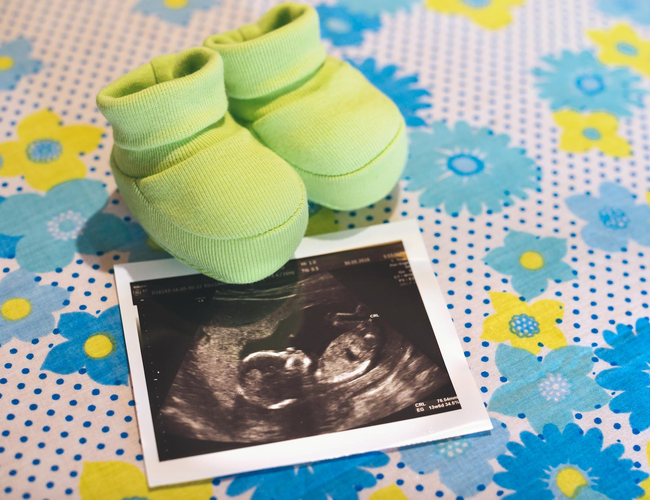 Credit: Getty
The parents, who live in France, have had the suggestion rejected by the French Government as it "would be likely to create a risk of gender confusion".
As Liam is traditionally a boys name, the prosecutor stated that the name was: "Contrary to the interest of the child and could harm her in her social relations."
The authorities referred to the likes of high-profile Liam's such as former Oasis singer Liam Gallagher and Hollywood star Liam Neeson to support their argument that it was an unsuitable name.
If they were unable to decide on a new name for their tot, then the judge was ordered to come up with an alternative.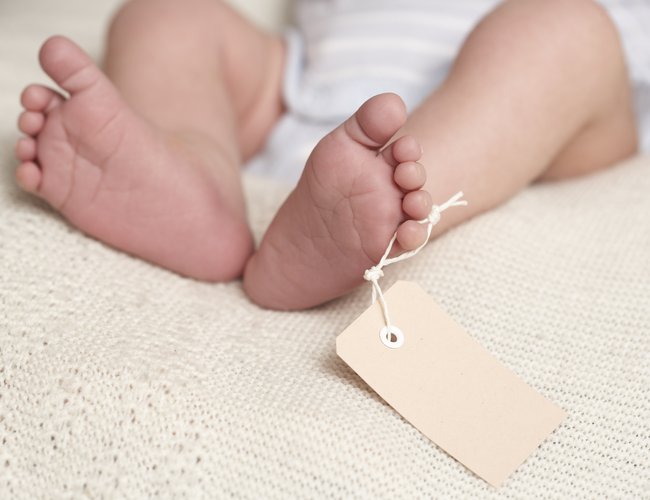 Credit: Getty

Up until 1993 French parents were only able to choose a moniker for their little one from a list of names approved by the authorities, and the courts have ruled against the likes of Nutella, Strawberry and Manhattan. While the laws have been loosened slightly, the courts are still able to reject any name that they feel isn't in the child's "best interests".
The parents are trying to fight the ruling and have enlisted the help of a lawyer in a bid to win the case.
WATCH! Newborn Baby Clings To Mother's Face: