Parents Sharing Pics Of How Much They've Changed After Kids Is Hilariously Sad
23 October 2017, 12:44 | Updated: 23 October 2017, 12:48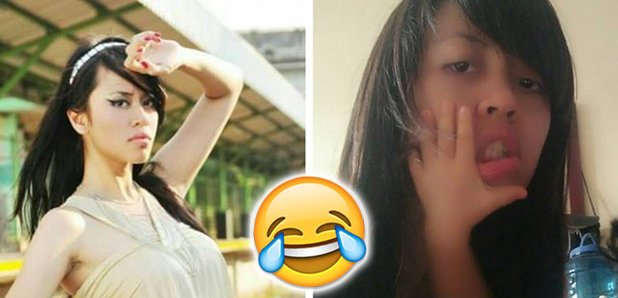 The things parents have to put up with!
The GOOD thing about smartphones today is that we can take a picture of literally everything.
The BAD thing about smartphones today is that we can take a picture of literally everything.
It's nice to document your trips away or family activities at the touch of a button, capturing the off-the-cuff moments that become special memories. Gone are the days of wondering whether the flash actually worked on the disposable camera or whether your Christmas photos are going to come out as a dark blur.
You can snap happily away as your child gets older, and marvel at how fast they grow.
But, the darker side of this instant photo-taking is the way we can really notice the fact that WE are getting old.
Scrolling through your camera reel to discover some forgotten photos of you with pals four years ago pre-children can cause you to shudder at how much more youthful and carefree you looked back then.
WATCH: Mum Claims She's Too Attractive To Find Love:

But, we're not alone!
A blogger by the name of Mike Julianelle has started the hashtag #GotToddlered on Instagram, and it's pretty darn relatable.
Parents are posting 'before and after children' pictures side by side, to show how much they've changed.
Yep, we feel this. When is it ever okay to brush our OWN hair anymore? Every morning comes with a full-on 'visit to the hairdressers', which makes us even later leaving the house!
What does a club even look like these days? We don't know. But we DO know the struggles of having 20 kids running around for the house for a 4th birthday party.
Date nights - what are those?! Why would we want to go somewhere that DOESN'T have the delightful sounds of babies screaming at the top of their lungs?!
But #GotToddlered isn't not all harassed looking parents, there's also some pretty darn cute snaps that show that actually, it is all worth it:
It's clear that whoever we are, children change US, but one thing's for sure - we wouldn't change THEM for the world!