Parking your car on the wrong side of the road could land you a £1000 fine
17 May 2018, 15:30 | Updated: 17 May 2018, 16:11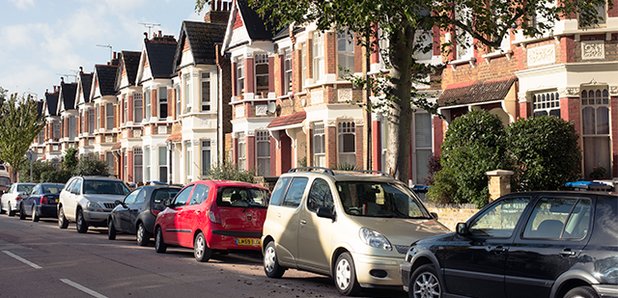 Drivers who leave their cars parked overnight facing the wrong way face a hefty fine as part of a new road safety initiative.
A national crackdown on this often overlooked clause of the Highway Code means that traffic wardens are on the hunt for vehicles that are parked facing the opposite direction to oncoming traffic at night.
Due to most motorists not knowing about this rule, it could lead to a lot of unsuspecting members of the public landing themselves a £1000 fine.
This fine increases to £2,500 for goods vehicles or cars that have more than 8 seats.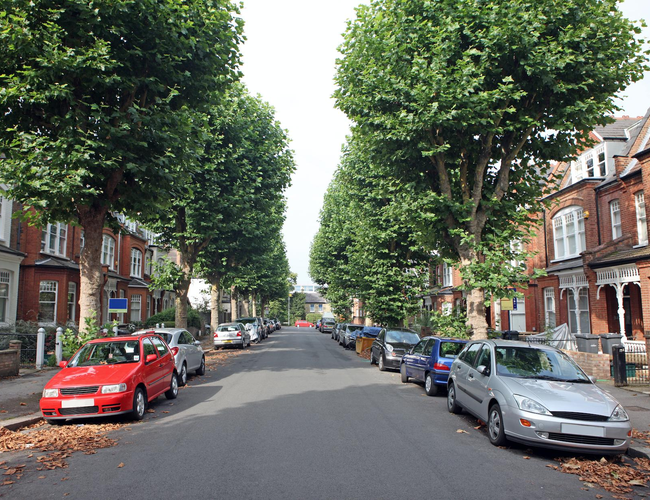 Credit: Getty
Car scrapping comparison site scrapcarcomparison.co.uk explains that this is due to safety reasons, as your car is less visible when facing away from traffic.
"Motors parked the correct way would be visible and illuminated by headlights bouncing off the rear reflectors," says a spokesperson for the site.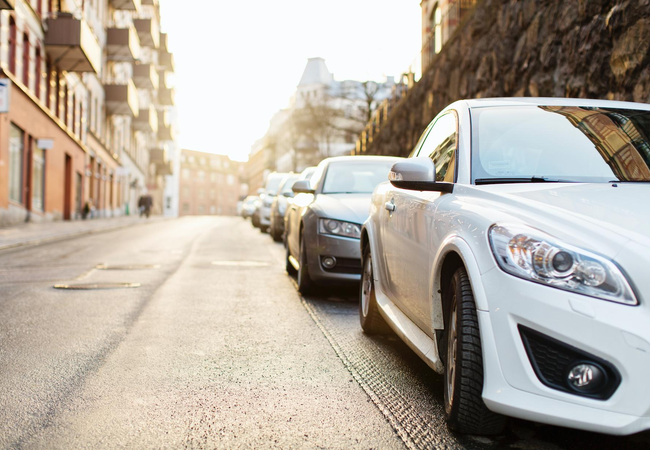 Credit: Getty

"Rule 248 of the Highway Code states 'you must not park on a road at night facing against the direction of the traffic flow unless in a recognised parking space,' and not many motorists are aware of this."
"We've dealt with cars that have been written-off due to a passing car crashing into them as they have partly stuck out from a parking space."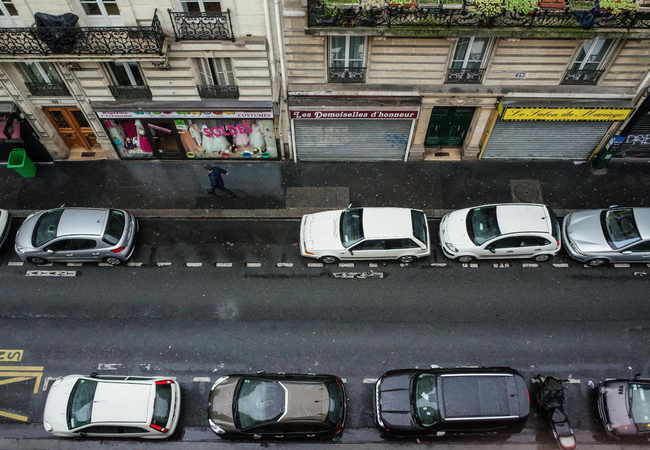 Credit: Getty
These rules apply to all unmarked street parking, and only comes into force in the evening - apparently during the day you can park any which way you fancy (within reason).
WATCH! Heart's confessions of a celebrity school run with Anton Du Beke: