This Company Offers 'Pawternity Leave' To Spend Time With Your Fur Babies!
23 January 2018, 15:56 | Updated: 23 January 2018, 16:00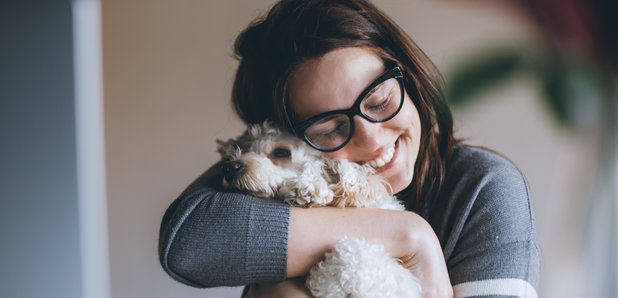 Best work perk ever?!
In a world where 4 out of 10 of us have pulled a sickie at work to spend time with our pets, Pawternity leave is the thing that should have happened a LONG time ago.
Whether you're a cat lover or a dog obsesso, both pets need take up a lot of time and attention when you first bring them into your life - and it's not just when they're kittens and puppies - rescue animals also need some serious TLC.
And, let's face it, we love them just as much as the humans in our lives, so when the time comes to say goodbye, we can end up grieving just as hard.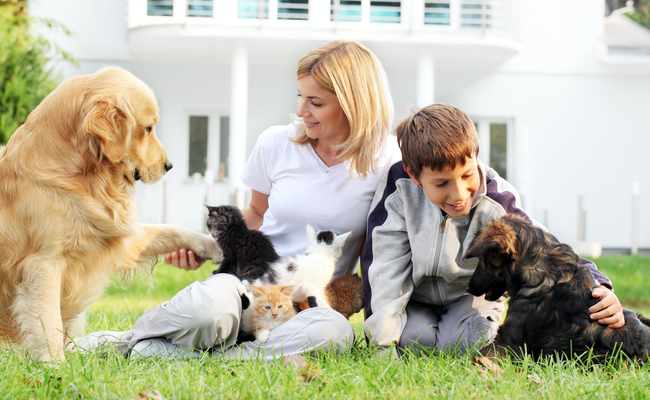 But "Pawternity leave" is now starting to become a thing, whereby an employee can get a bit of paid leave to care for a pet. Mars Petcare UK have allowed their staff up to 10 hours paid leave, and believe it's just as beneficial for the owner as well as the fur baby!
Gosia Faras, the Corporate Affairs Director at Mars, told Unilad: "Pets are part of the family so having the time to bond with and settle them in is essential – just as you would for a new baby."
"Bringing your dog to work helps to reduce stress, promote a healthier lifestyle and increase collaboration and morale. This also has a big role to play in keeping Associates engaged and attracting new ones."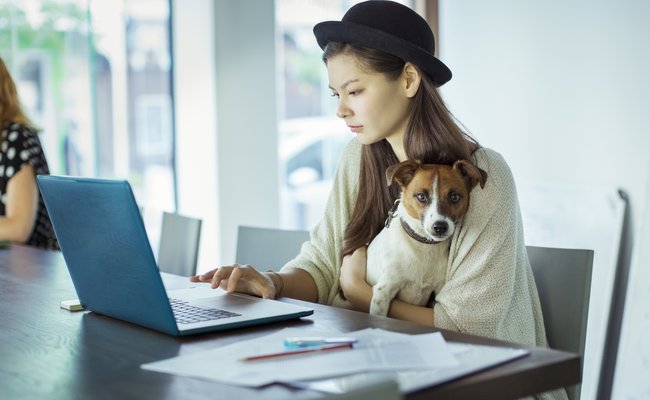 Gosia revealed that a whopping 73% of millennials believe in the positive effect of pets in the workplace - and 60% are more likely to stay working somewhere that has these kind of policies.
Battersea Dogs and Cats Home recommends that all rescue animals have a 'settling in' period, whilst other studies reveal that it's fundamental for a puppy to receive adequate care and attention for the first 16 weeks of its life.
With many of us working beyond the normal 9-5, we couldn't be any more pleased to hear that Pawternity leave is gaining popularity with companies - our fur babies will be so happy!
WATCH: Dog Unable To Walk Receives Its Own Set Of Wheels: