Row breaks out on Mumsnet about people wearing pyjamas to the supermarket
15 June 2018, 13:07 | Updated: 15 June 2018, 14:16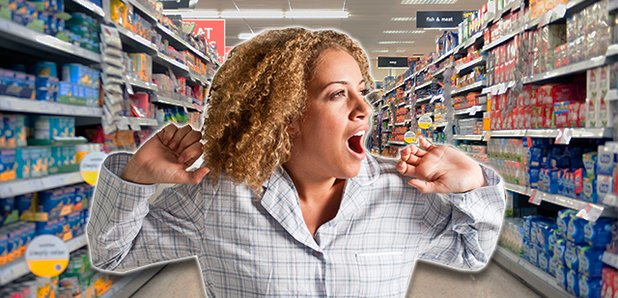 It all kicked off when one mum confronted a 'slovenly' shopper in her local Tesco... but there was no sympathy for her online.
The outraged shopper got home and logged on to Mumsnet to vent her anger, branding the PJ-wearing shopper's outfit "inappropriate" and "unhygienic".
She wrote: "I am usually very 'live and let live' but one thing I find very inappropriate and frankly unhygienic and socially unacceptable are people (women) wearing their pjs in public - namely supermarkets - around food.
"I was in Tesco earlier and saw a couple and the woman was wearing it and I actually told her it was unacceptable and got into a row over with them over it.
"I never say anything about this kind of stuff but it clicked an angry switch on me..."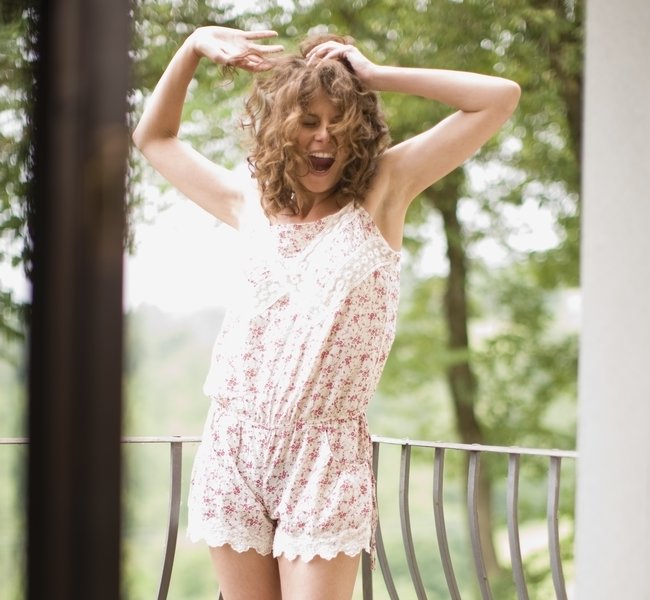 Credit: Getty
Hoping to receive words of support from other mumsnet users, the poster got a bit of a shock when her comment received a whole heap of backlash from others.
One responded: "How is this your business and what is unhygienic about pj's? I hope they told you to mind your own business!", whilst another wrote: "Well if it's true then you were very unreasonable. What on earth has it got to do with you?"
A third added: "This is ridiculous. Hold whatever opinion you want, but nothing gives you the right to harass someone about their chosen attire. How rude and unnecessary."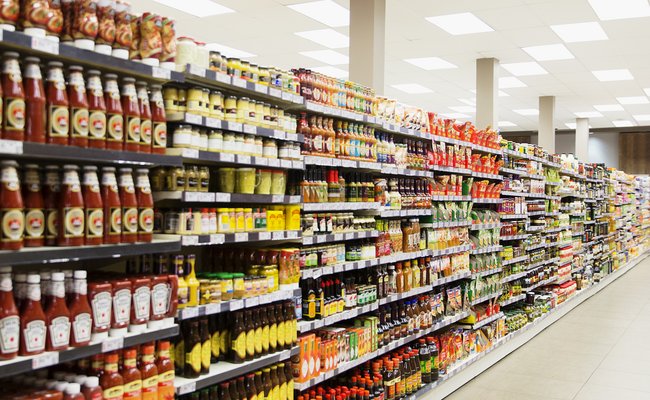 Credit: Getty
Other users understood where she was coming from, but still weren't ready to defend her actions, with one posting: "I don't like it, wear them at home! However YABU (you are being unreasonable) to say anything as it's nothing to do with you."
Another put: "If I see someone wearing pyjamas in public my first thought is that it's incredibly slovenly and lazy and that clearly they don't take pride in their appearance which I personally can't understand.
"On the other hand, I would never say anything to someone as what they look like isn't affecting me personally."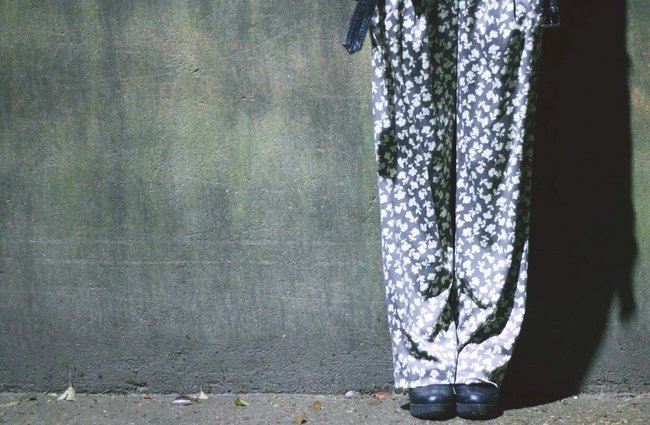 Credit: Getty
The whole 'wearing pyjamas to the supermarket' debate has been raging for some time, with Tesco actually banning the nightwear in a Cardiff superstore in 2010.
Signs were put up in the window stating: "footwear must be worn at all times and no nightwear is permitted."
Do you think it's acceptable to wear pyjamas to the supermarket? Vote in our poll below: