Can We Guess What Ring You'd Have Based On Your Star Sign?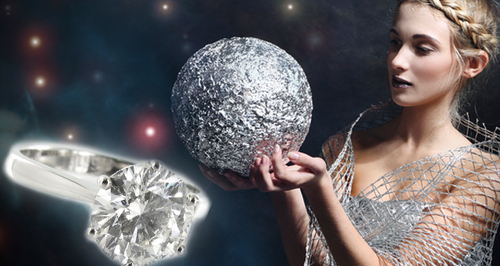 What better way to ensure an everlasting love than to look to the stars for your perfect engagement ring. You'll be sure to say 'YES!' once you get a look at these stunning pieces of jewellery designed for your star sign.
We all dream of the magical moment when our spouse decides to pop the question.
Will it be a big emerald cut diamond, or a fiery ruby with set in a cluster of stones? Who knows?! One thing is for sure though, picking the perfect ring is vital!
So many factors come into play, it's much more so much more than personal taste and style. It needs to compliment you and your personality.
What better way to do this than to look towards the stars? Take our quiz and out which is the best ring for you.