The perfect length of holiday to feel 'completely relaxed' has been revealed
2 August 2018, 13:25 | Updated: 2 August 2018, 13:29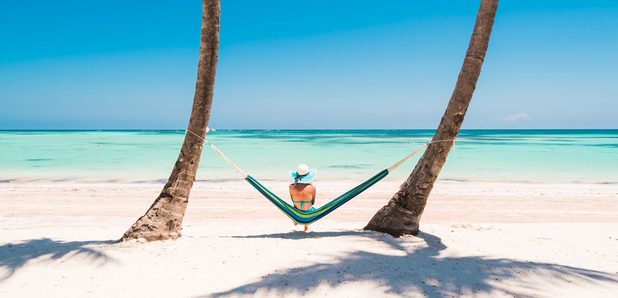 If you're slumped at your desk struggling to keep your eyes open, you need a good, solid holiday!
It has been revealed that the perfect length of time to be on holiday for is eight days - or longer.
According to the Journal of Happiness studies, this is the ideal duration to feel the maximum benefits to your health and wellbeing.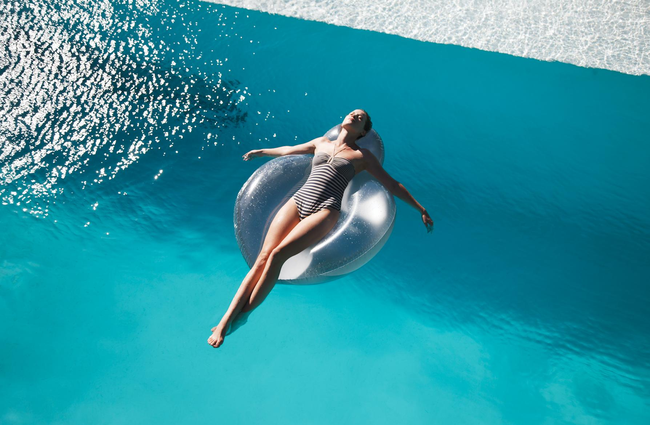 Credit: Getty
An experiment saw that, whilst holidaying, people's happiness peaked on the eighth day - but within just one week of returning to work, their health and wellbeing levels had dropped back to 'baseline level'.
It is from this discovery that the experts are suggesting that it is better for you to take shorter, regular vacations, rather than one giant trip away.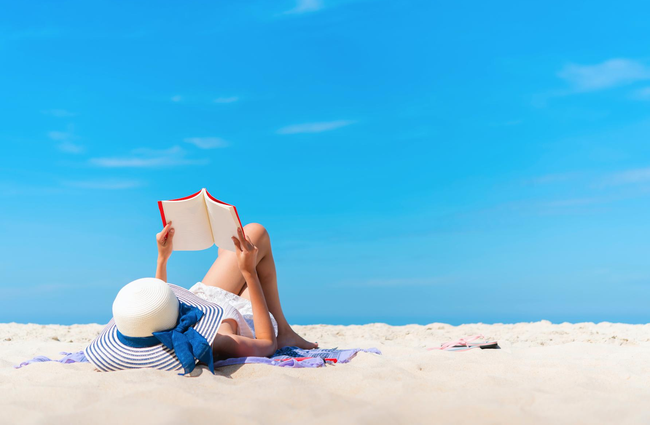 Credit: Getty
Whilst away, in order to feel totally rested, it's advised to spend your time full of 'pleasurable and relaxing experiences' in order to boost your happiness levels.
Time to book some flights, anyone?
WATCH! Kim Kardashian has the ultimate lake holiday with her kids: