This Quiz Will Tell You Which Disney Baddie Is Your Spirit Parent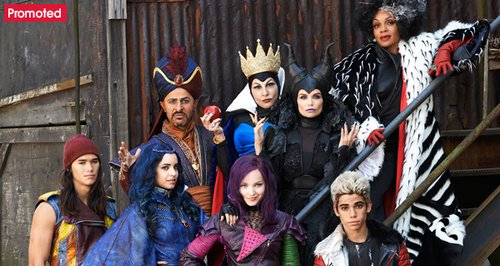 Are you the slimy spawn of Jafar, or the calculating child of Cruella? We'll analyse your terrible traits to discover your most likely Disney relation...

There are a whole host of crazy characters in the wonderful world of Disney, but which one is your most likely parent?
Have you got a wicked way like Ursula or an arrogant streak like Gaston? Perhaps you're more like Cruella and her *ahem* unusual fashion choices?!
Give our quiz a try below and figure out who you'd have as a parent in our Disney parallel universe!
Who's your Disney parent? Tell us below...