The high street's cutest accessories for a perfect summer picnic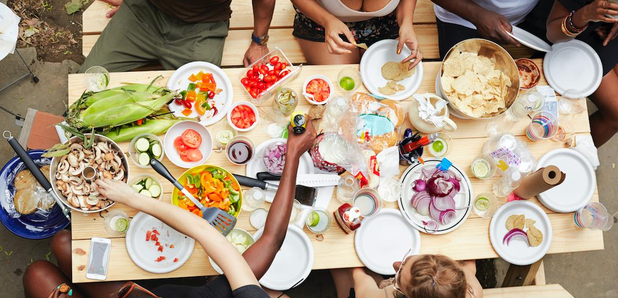 Make the most of the sunny weather with these adorable items that will make your picnic perfect.
Finally the weather is looking back! Grey clouds will be replaced by blue skies at last as summer is finally on the way.
To fully make the most of the sunshine, why not head out for a picnic to the local park or the seaside if you're lucky enough to live near the coast.
To make your picnic picture perfect, we've scoured the high street for the cutest picnic must haves...
Grove picnic cooler basket - £29.99 - Lakeland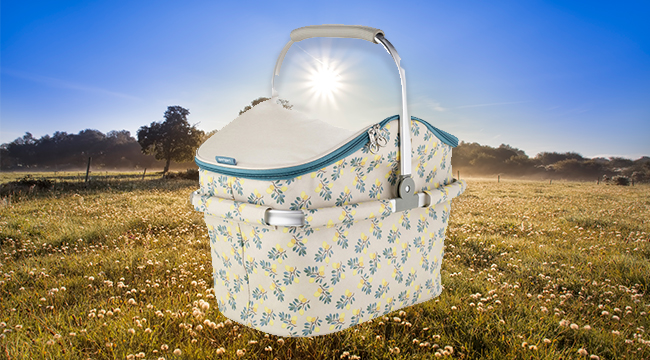 This super cute picnic basket from kitchenware pros Lakeland promises to hold enough picnic supplies for up to four people.
Buy it online here.
Large ice cream cool bag tote - £35.00 - Cath Kidston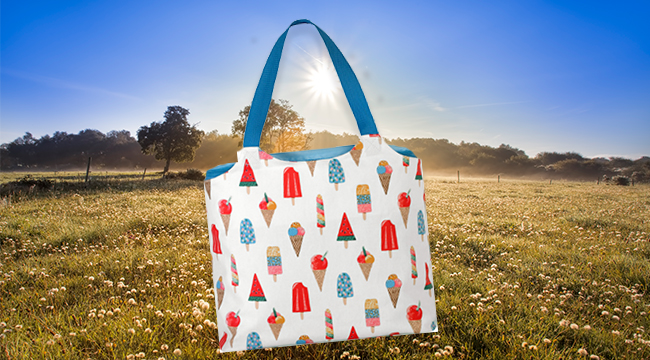 This cool bag from print princess Cath Kidston is practical but has an adorable summery print too.
Buy it online here.
5 piece picnic drink ware set - £10.00 - ASDA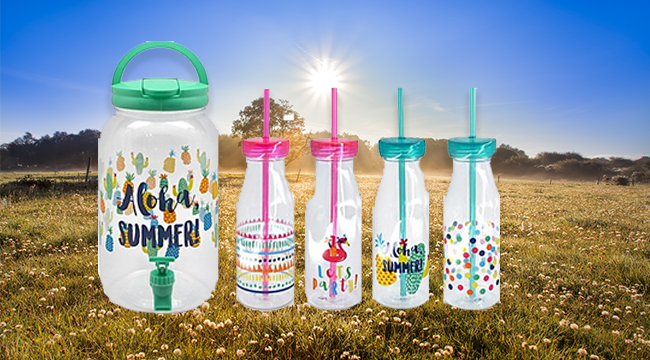 This cute plastic drinks dispenser and matching bottles are a picnic bargain from the supermarket giant.
Buy it online here.
Poolside vibes plates set Of 4 - £14.00 - John Lewis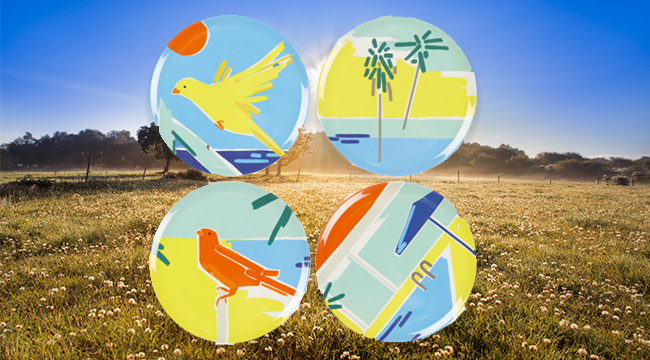 These tropical plates are perfect for eating off in the park, by the pool or at the seaside. Sausage roll, anyone?
Buy it online here.
Ashley Thomas four multi-coloured place mats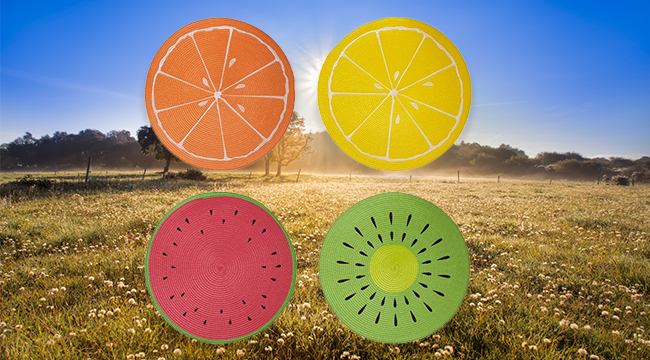 Brighten up the picnic bench at your local park with these cute fruit place mats perfect for a sunny day.
Buy it online here.