This Tasty Picture Puzzle Will Leave You Salivating!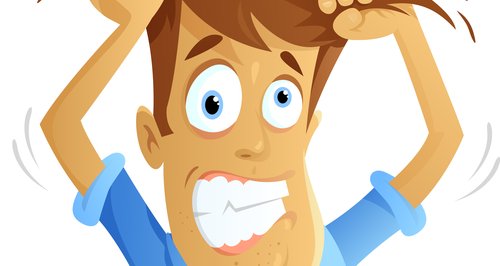 Can you spot the one Cheese & Onion Bake in the picture full of Steak Bakes?
It's a meat-eaters world...but there's always room for a veggie.
Popular bakers Greggs have created a tricky optical illusion where they've hidden their delicious vegetarian option amongst their meat options.
But are you able to figure out which one it is? It's pretty hard!

Scroll down for the answer...
The pastie making geniuses gave the game away as their hot meat sandwiches have diagonal lines imprinted into them, whilst their veggie choice has an arrow pattern on it.
Did you find it?