Pippa Middleton's Stolen Photos And How To Cancel Your Yahoo Account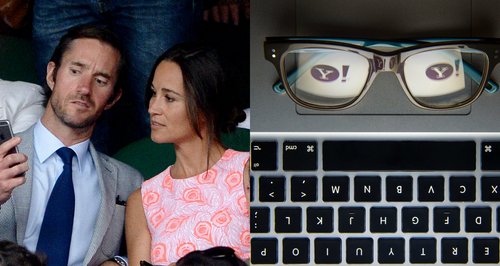 Private photos of the royals are believed to have been hacked in the latest Yahoo Cyber breach. Here's how to protect or delete your account in 5 easy steps...
If news of The Dutchess Of Cambridge's sister's iCloud hacking, has you on the verge of smashing up your electronic devices - we may just have a quick and easy way to keep your prized memories protected.
Unfortunately for royal, Pippa Middleton, hackers have been sharing more than just her incredible eye for fashion. A man known only as 'mas' is believed to have stolen 3,000 of the royal fashionista's private photos from her iCloud, including images of sister Kate Middleton and her children, Charlotte and George.
It has been reported that the seller wanted to make deals over the photos in the US, due to the 'current climate of privacy laws in the UK.' The images were believed to be genuine and were originally offered to Newspaper reporters.
As if that wasn't bad enough, Hackers have gotten their filthy paws on the data of 500 million Yahoo users, stealing personal information such as names, emails, dates of birth, telephone numbers, encrypted passwords and even 'unencrypted security questions and answers'! Although Yahoo have said that credit card details have remained protected, the FBI who are investigating are claiming that this marks the biggest breach in history!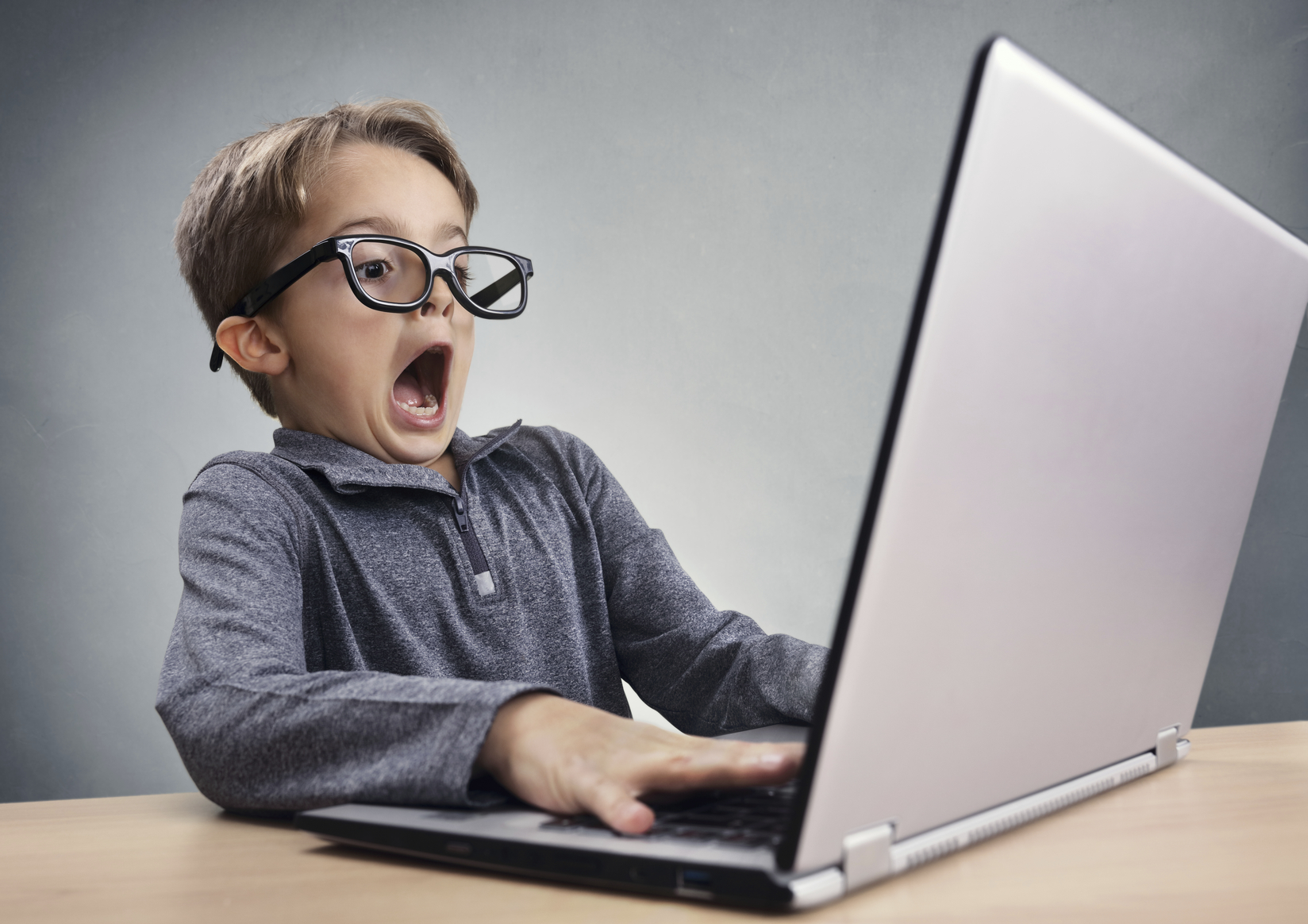 If you still want to keep your account, Yahoo have been advising their account holders to change their passwords, especially if they haven't already done so since 2014.
However, many users may want to take more permanent measures and delete their accounts ALTOGETHER - well here's how you do it...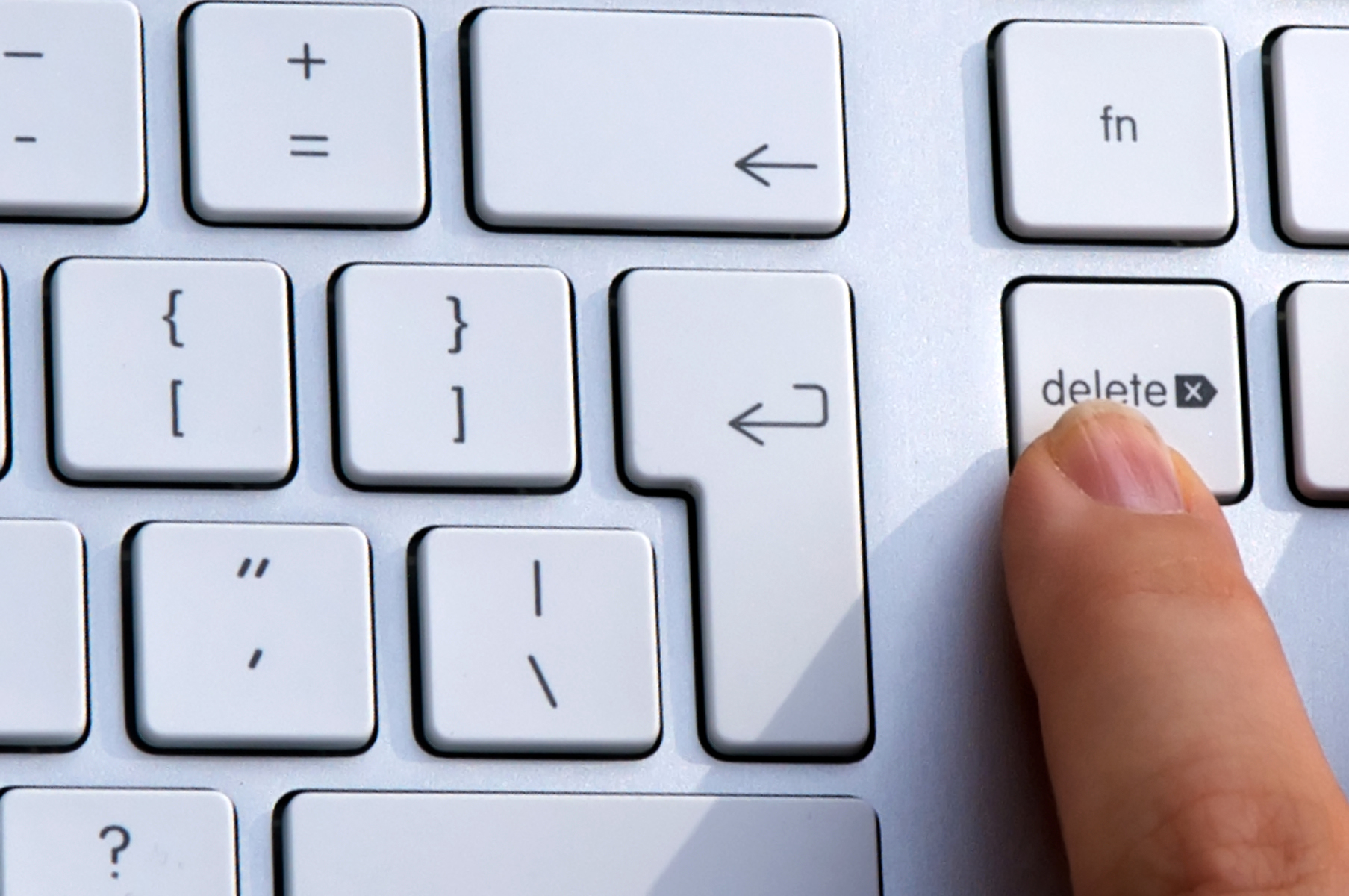 Step 1. Sign Into Your Yahoo Account - But if like many of us, you sometimes forget what day it is, let alone what your password is, follow the steps to set up a new one.
Step 2. Click On The 'Account Termination' Link - You can find this by clicking the 'Help' button at the bottom-right corner of the page. Then select the 'My Account' link at the bottom of that page where you'll find the 'Register Or Delete Account' link. Next, click the 'Closing Your Yahoo Account' option and then click into 'Account Termination'.
Step 3. Re-Enter Log-in Details - Just in case you were wondering no, Yahoo isn't playing a practical joke on you. This step is to ensure that it's definitely YOU and not anybody else wishing to close your account.
Step 4. Account Termination Notification - Make sure you unsubscribe from any paid services before deleting your account as you could still be charged. Deleting your account will also prevent you from using all connected Yahoo services including Yahoo Mail, Flickr, Contacts and others.
Step 5. Re-Enter Your Password (Again) - This is for the last time we promise. Confirm that you want to delete your account by re-entering your password. You will also be asked to fill out a CAPTCHA to prove that you're not a robot, then click 'yes' to delete your account.
Side Note: The deletion process cannot be reversed and Yahoo will keep your details on file for another 90 days after this process.
Stay safe!