You NEED This Pizza Pie Pool Float For Your Holiday
9 August 2017, 16:21 | Updated: 9 August 2017, 16:40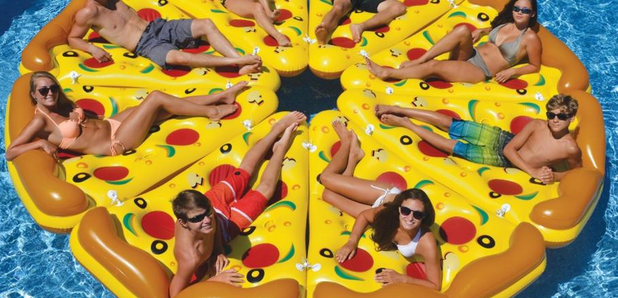 This season's must-have in the pool-taste stakes is the very hospitable pizza pie.
Ever since Taylor Swift posted a photo of herself floating across a calm pool in an inflatable swan – retailers have picked up on just how utterly Instagrammable inflatables and pool floats are.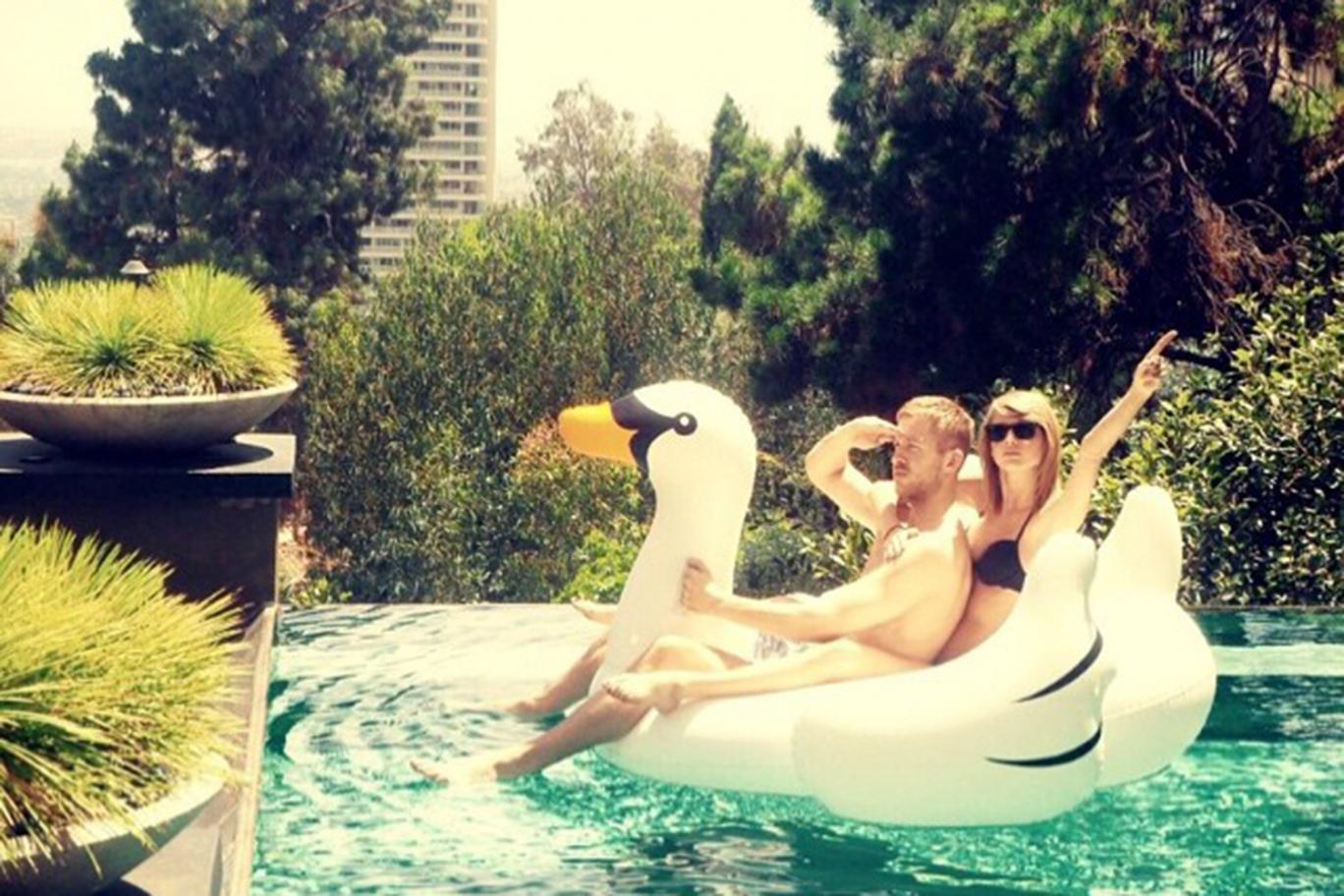 From unicorns to watermelons, there's no doubt that inflatables are the ultimate accessory this season as shops cash in on just how much they can add to your Instagram popularity.
This season, the go-to pool float has to be the pizza, NOT the mere pizza slice, but because no woman is an island (see what we did there,) now you can go the whole hog with an entire pizza pie for all your mates or family to have a group pizza pie experience!
And this season Primark has stepped in to get us some inflatables for a much more affordable price but if floating around on a layer of gloopy cheese and tomato isn't really your thing, there is so much more to choose from.
Read More: The summer trend that has ALMOST already sold out
Included in Primark's collection are a unicorn, doughnut, swan and flamingo which was liked on Instagram more than 63,000 times.
The budget brand has brought out its own cheap versions for... wait for it... only a tenner! This has undercut most other sellers in the market and caused a total furore in the process.
This ultra-affordable collection has proved so popular on Instagram that Aldi has stepped into try and steal Primark's inflatable crown.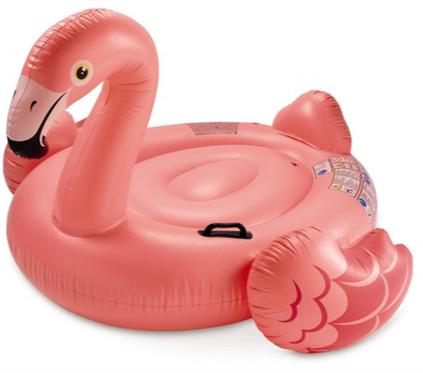 For only £6.99, you can buy this pretty pink flamingo pool float which is a far stretch cheaper than any of their rivals, so it will make you feel better if the kids accidentally burst burst it by the hotel pool!
We'll take four!