The 'plastic bottle tax' is about to make your drinks more expensive
28 March 2018, 11:59 | Updated: 28 March 2018, 13:15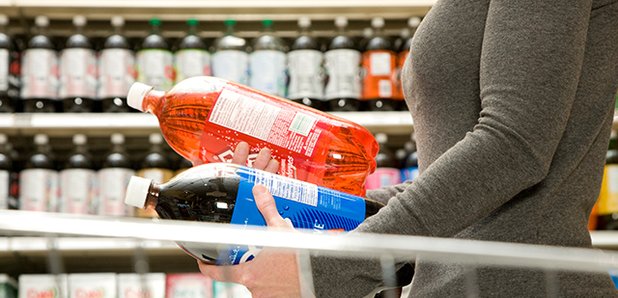 The price of a bottled drink will rise by as much as 22p in a bid to protect oceans from waste.
A 'return scheme' on plastic bottles is due to be implemented across the U.K in an attempt to protect the world's oceans.
The plans are being drawn up by The Department of Environment, and will involve an additional charge of 22p on each bottle bought. People will then be encouraged to deposit them in allocated high-street vending machines in order to claim the money back - either as cash or a voucher.
The machines will accept the likes of aluminium drinks cans as well plastic bottles.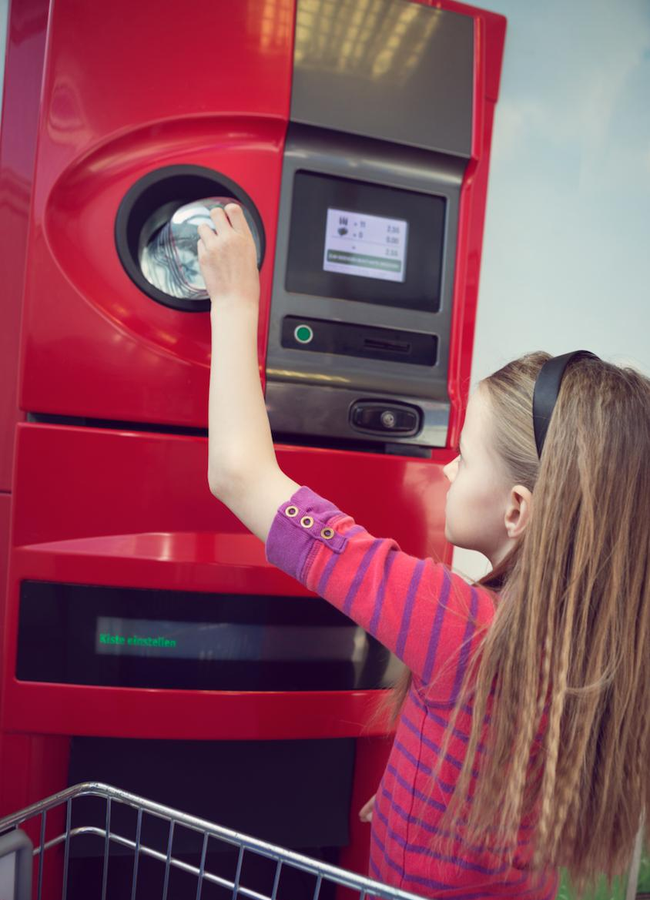 Credit: Getty - A girl uses a plastic vending machine in Germany
Out of the 40 million plastic bottles that we Brits use everyday, only half make in into a recycling compound, with as many as 16 million being dumped into landfill or thrown into our seas.
It takes a single plastic bag anywhere between 20 and 1000 years to decompose, with a plastic bottle taking around 450 years.
This scheme already exists in meany countries, including Denmark, Sweden and Germany, with around 90% of bottles bought being returned into the vending machines.

Credit: Getty
It is no secret that the world is facing a severe plastic crisis, with marine life struggling to survive amongst the tonnes of rubbish being dumped into the sea.
The government has already attempted to crack down on the amount of toxic waste by banning microbeads and introducing a 5p charge to plastic carrier bags.
Environment Secretary Mr Grove explained: "We can be in no doubt that plastic is wreaking havoc on our marine environment – killing dolphins, choking turtles and degrading our most precious habitats. It is absolutely vital we act now to tackle this threat and curb the millions of plastic bottles a day that go unrecycled."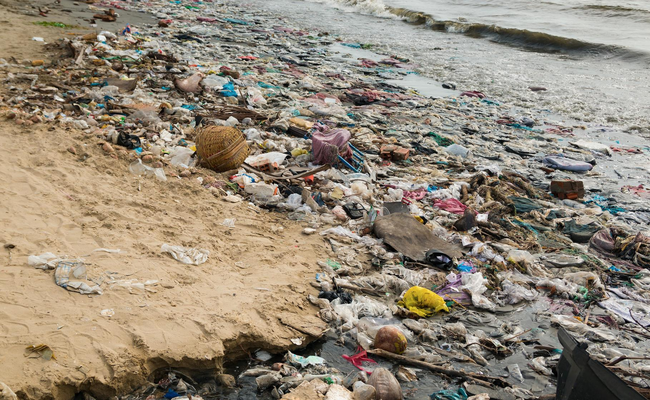 Credit: Getty
The 'plastic bottle tax' could come into play as early as next spring.
WATCH: Blue Planet films fish changing from male to female: