Quiz: Are You The Lover Or The Loved?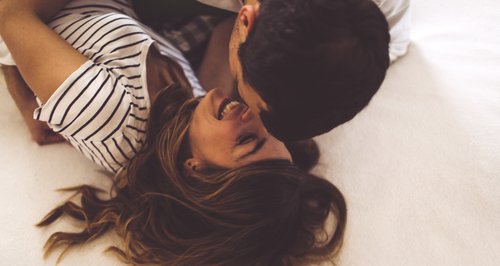 What type of relationship do you have and what role do you play within it? Do you get emotionally involved or keep your guard up? Play along and find out what time of person you are in your relationships...
If you're in search of a better relationship with your partner, whether that's finding happiness after the honeymoon period is over, or a last resort before breaking up or divorce, Psychologies'course could help you.
Create an authentic love that lasts with Psychologies' How to Save Your Relationship online course. Try it for free now. Find out more here.