Plenty Of Fish's hottest singleton reveals his biggest pet hate about women's dating profiles
18 August 2018, 12:08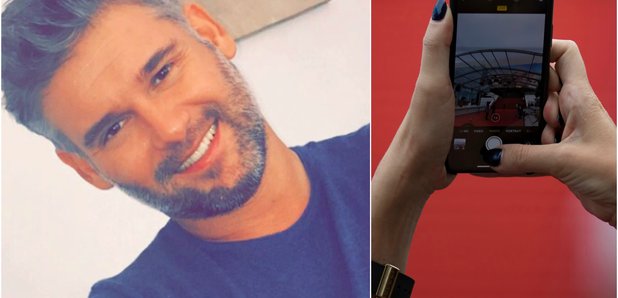 Listen up ladies...
While looking for love can be a hard task, it's always nice to have your own personal Cupid helping you along the way.
And what better Cupid could one ask for than the UK's hottest single man! You can thank us later ladies.
Brian Hallworth not only is a dab hand at house renovating and makes for a great Colin Farrell impersonator, but the singleton is also one of the most popular men on dating app, Plenty Of Fish.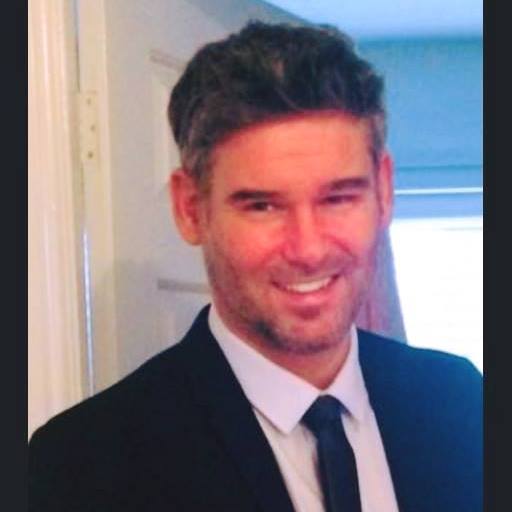 And along with his ultra full inbox, the 46-year-old hunk has shared one of his biggest turn-offs while using the app.
One word guys and gals...filters.
Whilst a good Snapchat, Instagram or Facebook selfie can be a bit of fun or add a flattering touch to the everyday selfie, Brian reveals how unhelpful they can be when meeting someone in real life.
The Merseyside resident said: "I try and stick local and have been on about 10 dates so far.
"None have been bad - I've not had any bad experiences really going out on dates, but a few of the girls I've met in real life have had these filters on their pictures.
"And then when I've been to meet them they don't look exactly like they do in pictures.
"I'm like 'Jesus Christ you look different'."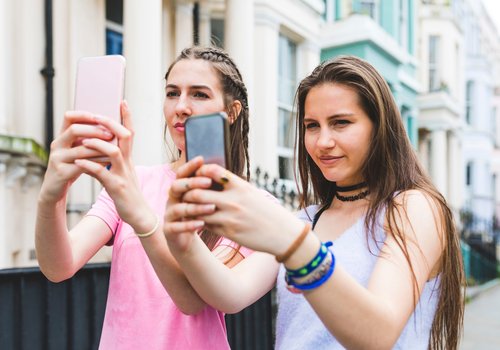 While we're sure that no-one expects their date to walk in with flapping dog ears and bug eyes on their date, Brian isn't the only one to complain about deceiving filters on dating site profiles.
One Reddit pole found a barrage of daters who found people using filters on their dating pictures just plain ol' annoying.
Responding to the question 'Do straight men find that [filters] makes women more attractive or do guys get turned off by it?' one user wrote, "Generally I hate it. It almost creates a classic extraterrestrial shape to the face that just isn't my kink."
Another posted: "I hate the dog filter and the dumb kawaii ones particularly. Not enough to get mad about it and protest, but enough that I immediately reject girls on dating sites who put that as their first picture. Second onward I'm cool with though, it's meant to be fun after all"
While one person wrote: "oh it's extremely annoying to us."
To filter or not filter? You decide.