Should We Be Worried About Plus-Size Clothes For Kids?
20 September 2017, 12:12 | Updated: 21 September 2017, 10:58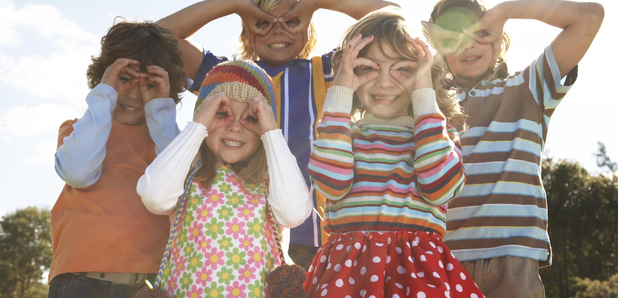 With kids as young as three being offered plus-size clothes, is the UK's growing problem with overweight youngsters spiralling out of control?
We've all heard of plus-size fashion for men and women, but how about for toddlers?
High-street giant Next have become one of the first retailers to offer a range of larger casual clothing for children as young as three.
The collection features more than 40 items, including jeans and leggings.
Next say their 'plus fit' range is more generous through the waist and hips for a more comfortable fit.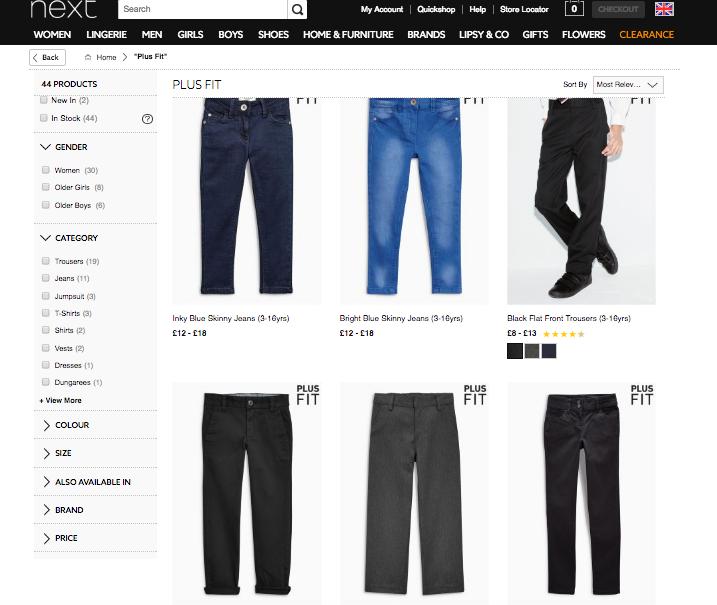 Their 'age 3 plus fit' trousers have a 58cm waistband that measures 5cm larger than a standard waistband at 53cm.
They already have a school wear collection that's made up of three different types of fit: slim, wide, and wide plus.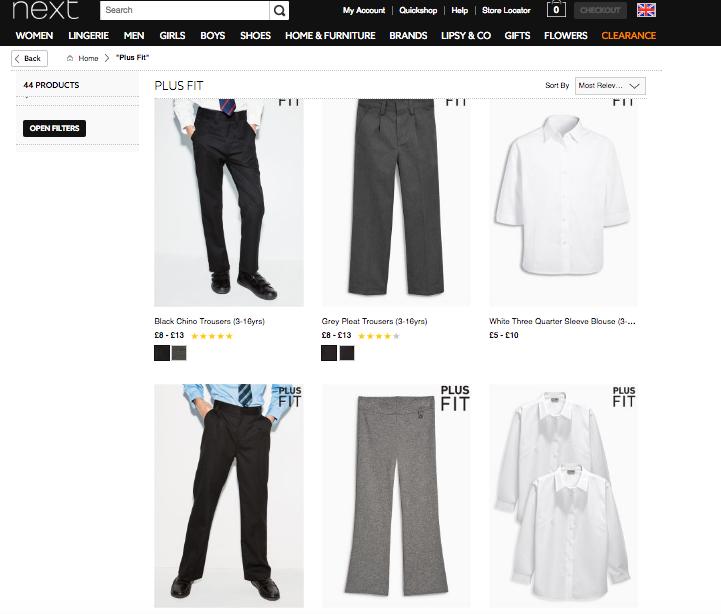 Many people have hailed the move as more inclusive, but for health experts it's a worrying sign that the UK's obesity problem is worsening.
Last year data from the National Child Measurement Programme for England showed that more children than ever are clinically obese.
A Next spokesman told The Telegraph: "Our different 'fits' cater for children with different size waist and hips, taking into account that children come in all different shapes and sizes."
In 2010, Marks and Spencer trialled a plus size range of children's clothes for child as young as three but decided not to make it permanent.
The retailer currently offers a limited plus range for children from the age of four.