How Many Can Your Dad Tick Off? Poll Reveals Top 50 Skills Dads Need To Be Great!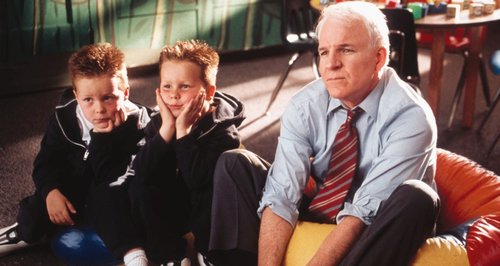 Are you a top dad? It depends on how many of these things you can tick off THIS list (apparently).
In order to be the ultimate dad, you need to be able to tick all FIFTY of these things off the list (apparently).
Of course, we don't really believe this list is what makes you a great dad but according to a new poll, these are the top 50 skills that they ideal dad can master - but most dad's reckon they can only do less than half of the list.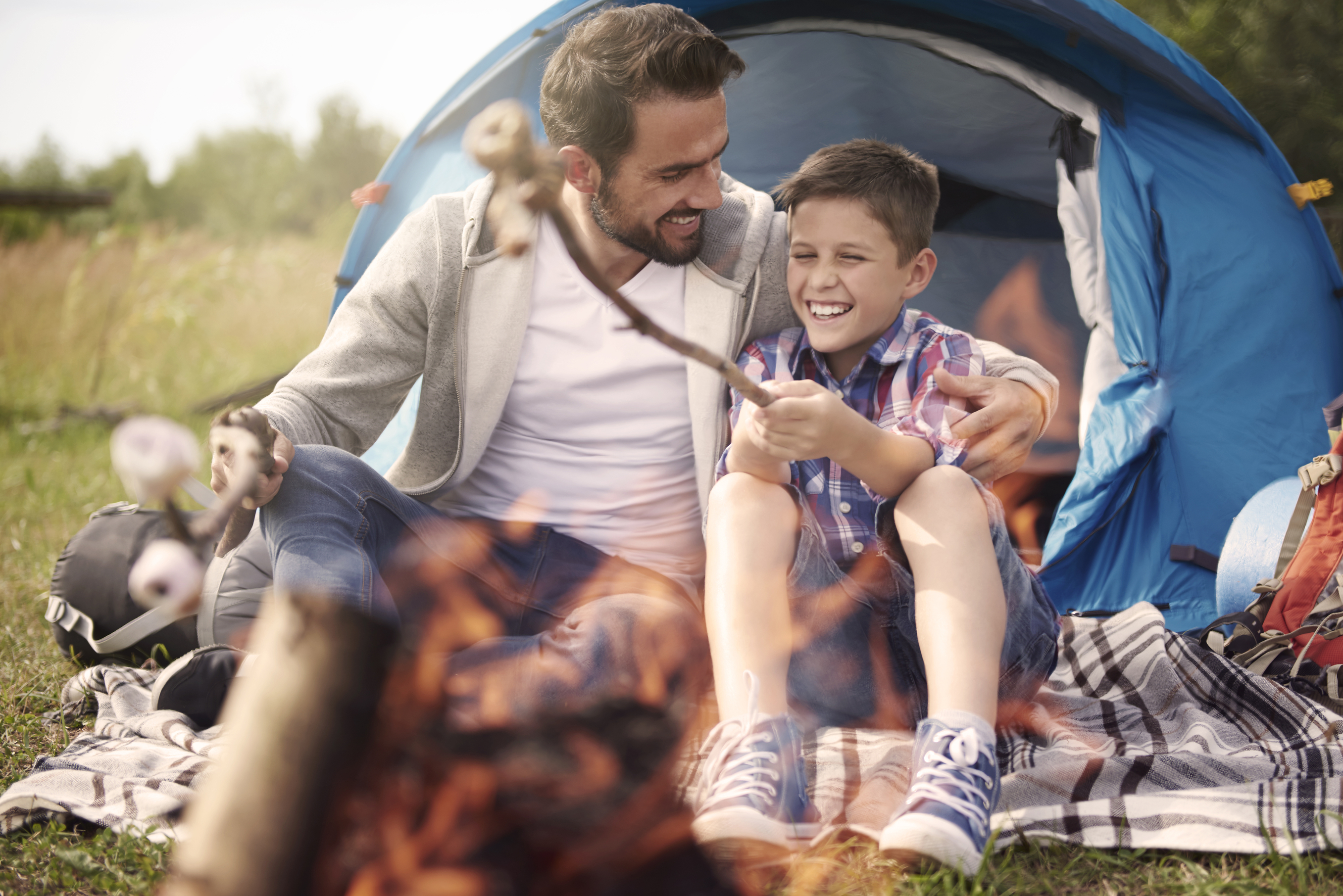 Apparently a good dad must be able to put up a tent. Picture | iStock
The poll of 2,000 dads found that the skills they needed include plastering holes in walls, cooking on barbecues and setting up WIFI - yet the average dad has mastered only 46% of the list.
A spokesman for Bob the Builder, which commissioned the poll, said: "It shows just how many roles dads have to fill.
"They're fixers, builders, comedians, sportsmen, the list is endless.
"It is interesting to see that the majority of the skills which were revealed in this study are 'hands-on', requiring dads to be good at mending, making and general DIY – while also keeping their cool and appearing unruffled."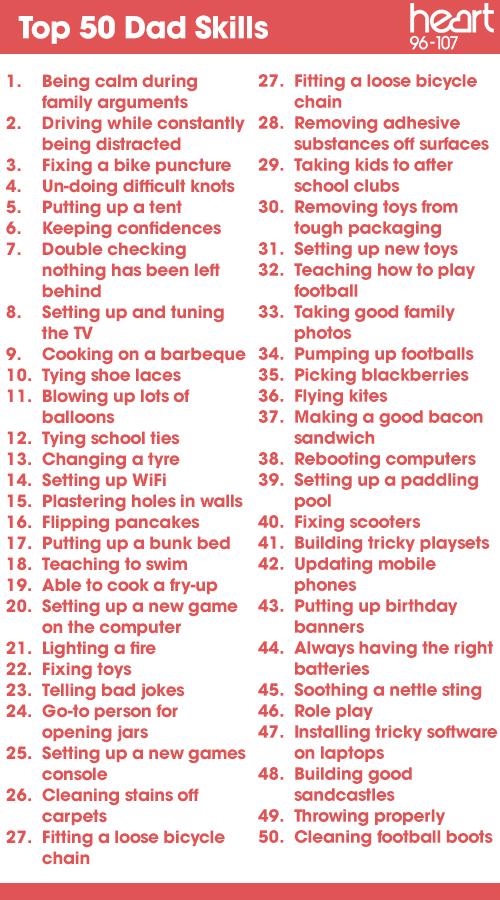 Out of all of the dads polled, 96% think it's important for dads to be practical and 49% have felt let down when they weren't able to fix or build something at home.
A whopping 66% think they should pass their DIY skills on to their children.
40% reckon they do more DIY than their parents could have managed, while 43% are proud to be handy around the house.
If you ask us, these aren't the things that make a good dad. Being a great dad is being there for your child, no matter what!