POLL! What Do You Call YOURS?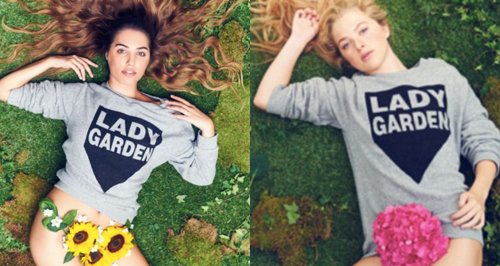 As a host of stars back 'Lady Garden', a new campaign to raise awareness of gynaecological cancers, we want to know what ahem you call yours! We know it's a bit naughty but it's all in a good cause, so keep it tasteful and have your say!
'Garden', 'Petal', 'Vajayjay', 'Noony', 'Winkie' and even 'Cabbage Field' are just a few out of hundreds of hilarious names we use to describe...ahem... down there!
So why are we so embarrassed to say the word?
Well, Cara Delevingne, Cressida Bonas and Amber Le Bon are some of the stars supporting a new tongue-in-cheek campaign encouraging women to get more cervical cancer screenings.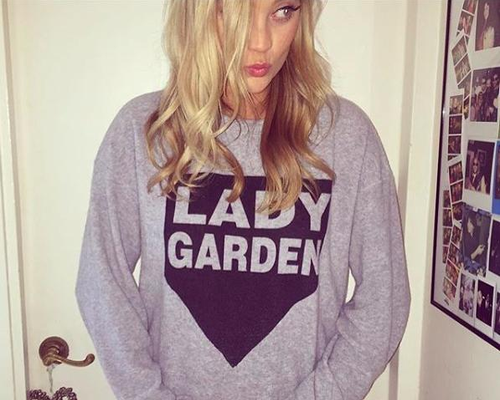 Picture: Laura Whitmore/Instagram
The gorgeous gals are seen posing in stylish sweaters designed by celeb favourite Black Score, which will hit Topshop stores today, and the proceeds from the £28 sweater will be donated to the Gynaecological Cancer Fund.
So what do you call your Lady garden? Go on... Let's get talking.