13 Names We're NOT Calling Our Children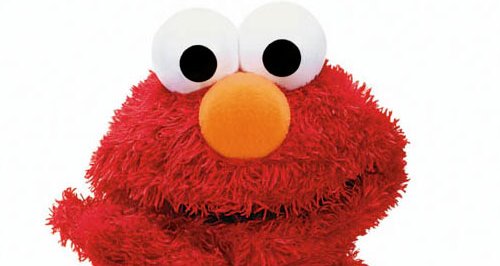 The Office of National Statistics have revealed the 100 most popular baby names of 2014 and some absolutely beautiful names have topped the list - Oliver for the boys and Amelia for the girls.
But instead, we take a look at the names that definitely didn't make the cut...
1. Trident
This name can be used for a girl or a boy. But it doesn't matter who you are, you're not King of the Sea.
2. Lettuce
This traditional girl's name is often shortened to Lettie. But lettuce reminds us of our diets and we don't like to be reminded of those.
3. Raine
This type of weather is less than ideal and it makes us do this.
4. North
Despite the name being chosen by two of the most powerful celebrity parents, being named after a direction is yet to catch on.
5. Blue
And whilst we're on the theme of celebrity kid's names... Beyoncé and Jay Z's daughter is called Blue. Perhaps they will expand their brood to have all of the colours of the rainbow!
6. Bear
You can only pull this one off if you're a living-in-the-wild kind of bloke and those shoes have already been filled by Bear Grylls.
7. Elmo
You've called your son Elmo? Really?
8. Cornelius
This is a boys name that derives from the Bible. Cornelius was a brave Roman centurion. Despite the heroic history, we're not so sure about the nickname 'Corny'...
9. Persephone
Persephone is the Greek Goddess of Spring who was kidnapped by Hades and banished to the Underworld. We think it's a tad old fashioned - besides, who wants to be nicknamed Percy these days?
10. Bertha
Big Bertha. Need we say more? We agree with Adele, just no.
11. Queenie
We love the royals but maybe Queenie is a bit far?
12. Helga
Do you remember Helga the bully from 'Hey Arnold!'? It's somewhat put us off the name.
13. Clifford
This Old English name literally means a ford that is by a cliff. Not very imaginative...