Poundland Are Opening 150 CLOTHES Shops Across The UK!
17 January 2018, 16:03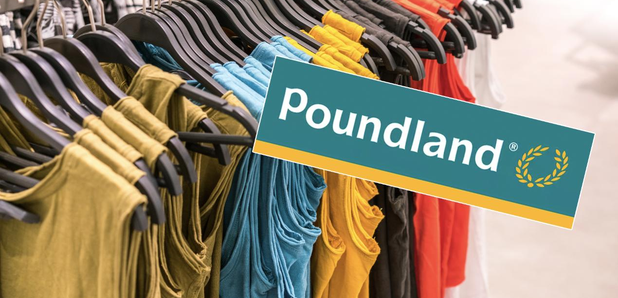 The budget high street chain are branching into the fashion industry.
Poundland is a staple on every Great British high street and we've relied on it for pretty much everything.
Cleaning products, party decorations, household items, food and even make up as of recent line the shelves of the budget shop...but they're about to expand in an unexpected way!
It has just been announced that Poundland are opening 150 CLOTHING stores across the UK by Easter in a bid to become a 'must-stop fashion destination'.
The clothes will be sold in existing stores under the name Pep&Co and the clothes will begin to role out across the UK and Ireland from February 1st.
Price wise, yes there will be some items available from £1 and the top end of the scale will reach £10.
Pep&Co managing director Adrian Mountford said: "Thanks to our partnership with Poundland - and now Dealz in the Republic of Ireland - we're set to double in size over the coming year, helping us to drive economies of scale to keep prices low, helping make Poundland an increasingly popular new fashion destination."
But where will these new stores be popping up? Have a look at the full list below of the UK stores..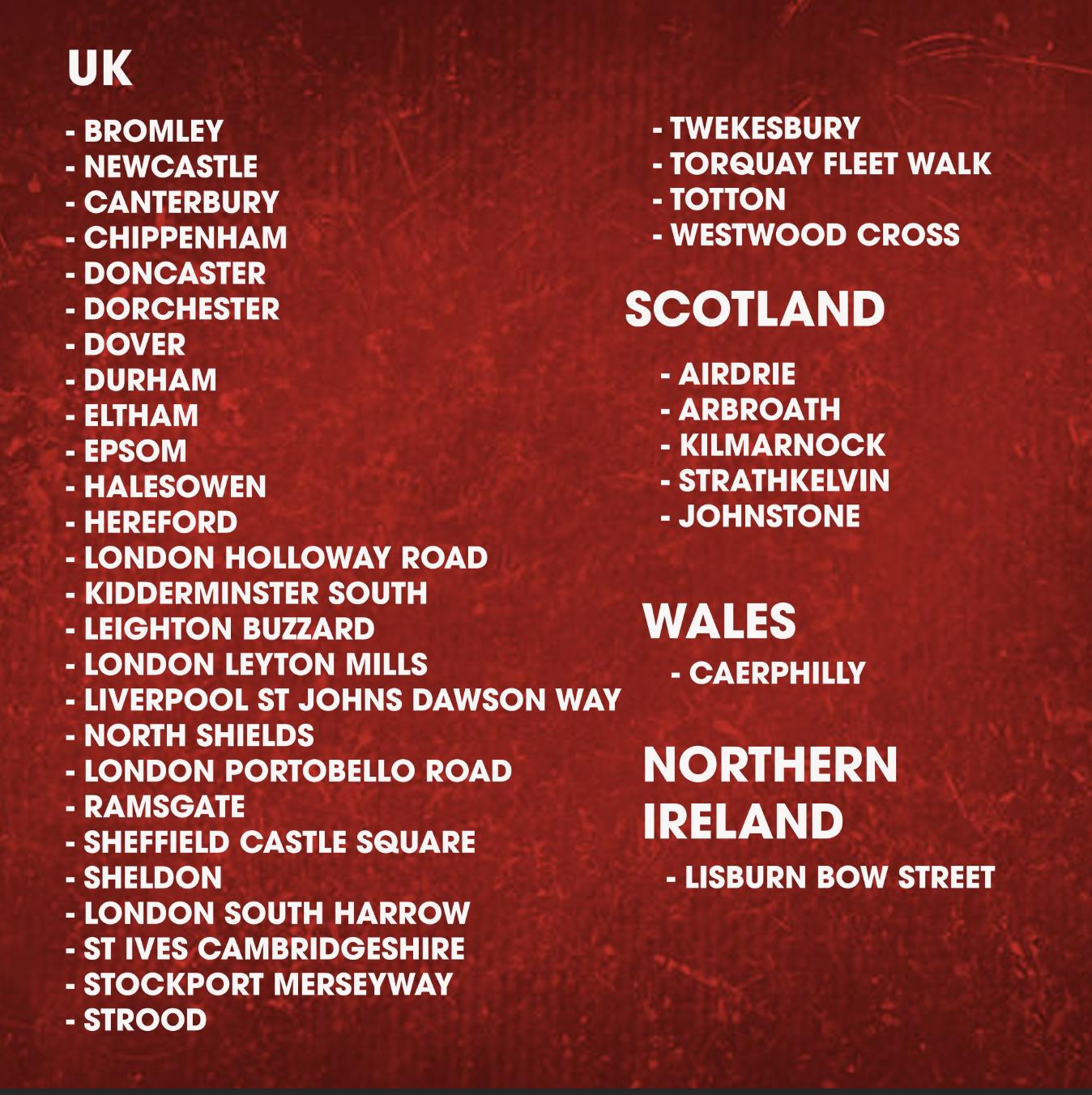 It will be interesting to find out what sort of clothes they will be selling!