Baby Sprinkles Are The New Pregnancy Trend You Should Get On Board With
27 February 2018, 15:29 | Updated: 27 February 2018, 15:40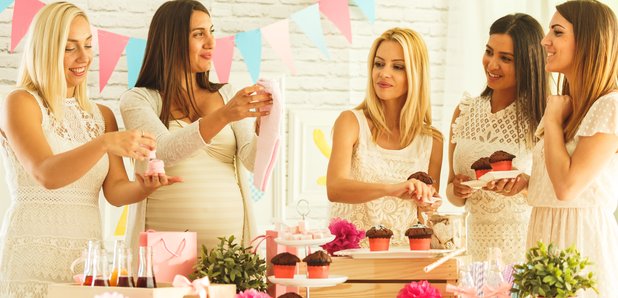 Would you throw a 'baby sprinkle' for your unborn baby?
There's a celebration for everything these days.
Engaged? Engagement party. New house? Housewarming party. Preggers? Baby shower.
But it seems that the whole notion of celebrating your unborn bubba may have spiralled out of control. For mums-to-be, there's the pressure of arranging a big old gathering at a time when you probably just can't be bothered. And for the guests, there's a cost of buying a lavish gift for the imminent arrival.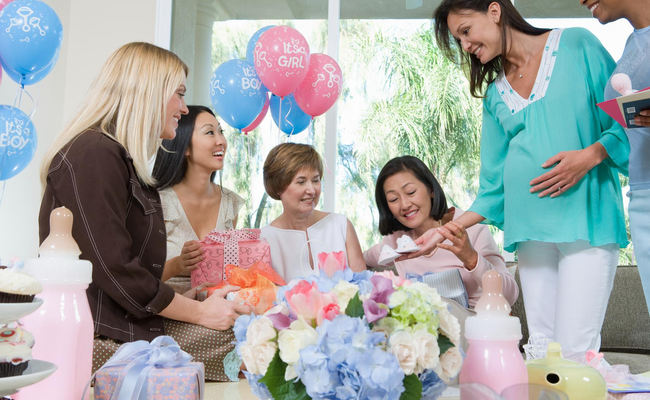 Credit: Getty
Baby Sprinkles are the more low-key versions of baby showers that hold extended invitations for friends' partners and other children.
It's more like a traditional gathering where the mum-to-be can catch up with those she cares about most, in an environment that isn't screaming 'forced fun.'
Sure, there can be the odd game or two, but nothing is original these days - and games that were once hilarious may not be so entertaining the 10th time around (there's only SO many times we're willing to taste test baby food).
There can also be gifts, but they tend to be small, basic items that a new mum will desperately need - like babywipes and nappies, rather than expensive toys that take over a whole house, or 'cute' clothes that you're too polite to get a refund on.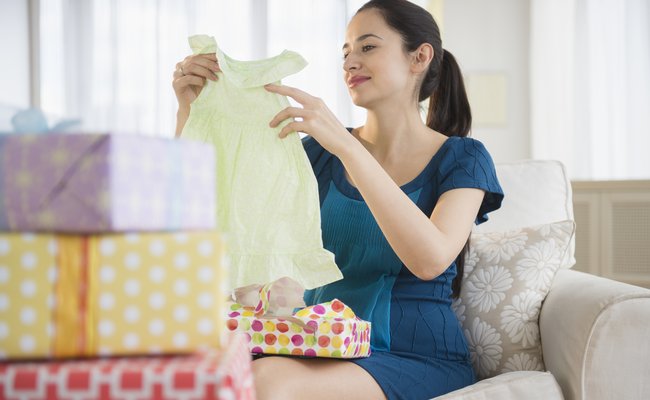 Credit: Getty
Most of the time, baby sprinkles are favoured by second, third or fourth-time mums who have been through the whole baby shower shindig before - but there's no rules to say that these wouldn't work perfectly for a new mum who simply wants a bit of fuss - but not too much!
WATCH! Peter Andre's Son Takes First Steps: