Primark Are ALREADY Stocking Christmas Decs But We Are so Tempted To Buy!
14 September 2017, 15:55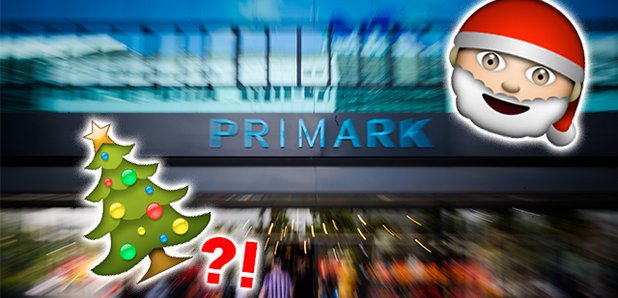 The high street budget store have already got into the festive swing.
All it takes is two days of rain before summer becomes a distant and faded memory.
Before we know it the high street will be full of fake blood and cobwebs for halloween, then fireworks and then Christmas will be fully on the way.
But what's your rule for the earliest your allowed to acknowledge the festive season is upon us? Many would be of the opinion that early September is a tad premature, but not Primark!
The high street retailer have already started getting the Christmas decs in stock before you can say "winter is coming!"
If you're like us, you probably freaked out at the word Christmas, but once you see this you might be tempted to start getting prepared early this year...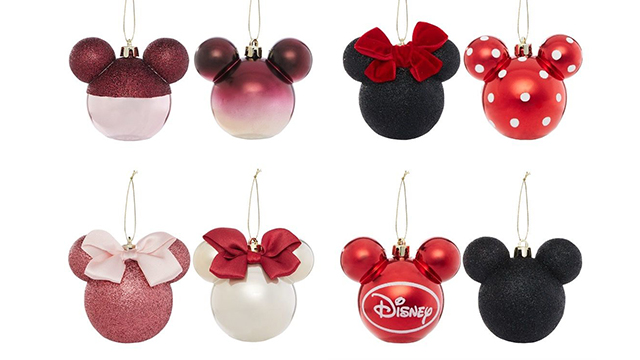 Yep MICKEY MOUSE SHAPED BAUBLES.
We are in love and now of the opinion that Christmas can't come too soon! As with most of Primark's Disney stock, you may want to get in quick as they often sell out fast.
It happened with the Beauty and the Beast merchandise such as the Chip purse and we wouldn't be surprised if the same thing happened with these adorable decs.
It's not just Mickey Mouse shaped tree ornaments that the high street giant are stocking but also Frozen, Beauty and the Beast and Winnie The Pooh themed decorations too.
And as always with Primark, snapping these up won't break the bank with them offering a pack of four for £4 - bargain!
So what are you waiting for, winter is coming, Christmas is coming...head to Primark!