Prince Harry and Meghan Markle honeymoon: Newlyweds delay holiday after royal wedding
22 May 2018, 16:23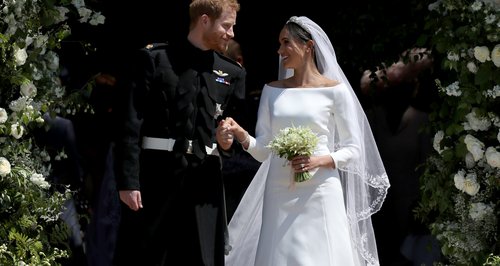 The new Duke and Duchess of Sussex are set to go on mini-moon before travelling further abroad for their honeymoon.
Prince Harry and Meghan Markle's royal wedding was watched by millions across the world on May 19 but now everyone is interested to know where the Duke and Duchess of Sussex will go on honeymoon.
Delaying the traditional trip abroad as newlyweds, Harry and Meghan have a number of royal duties to attend to, including Prince Charles' 70th birthday celebrations, before they can enjoy a holiday.
So where will the new royals go on honeymoon? It is believed the former Suits actress and her husband will first enjoy a mini moon here in the UK.
Read more: The REAL reason there was an empty seat in front of the Queen at the royal wedding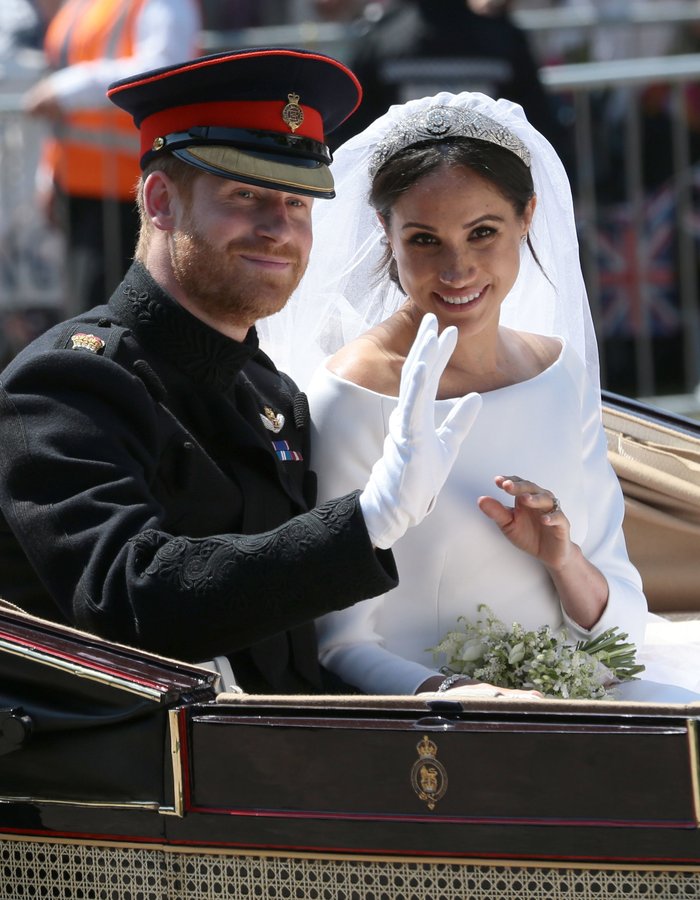 Prince Harry and Meghan Markle married before the world on May 19 (Image: Getty)
A source close to the pair told the Irish Independent newspaper a trip to Ireland is in the royal family diary.
They said, "Harry and Meghan are set to fly into Dublin for a one-night stay in July."
It is then believed the couple will jet off to Botswana for the rest of their honeymoon - a place that holds a special meaning for them both.
A favourite location for Harry, it's thought he first introduced Meghan to the beautiful spot on her 36th birthday.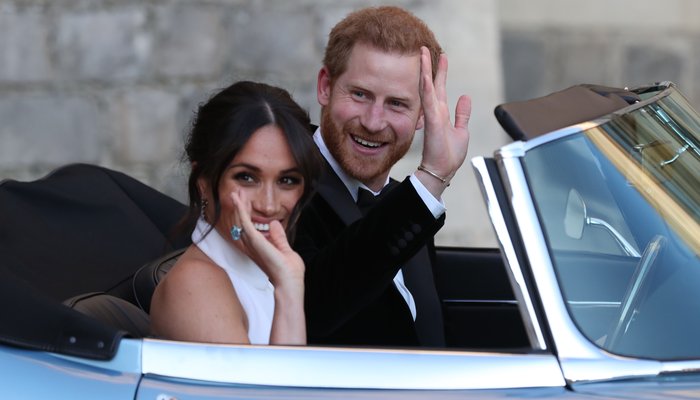 The Duke and Duchess of Cambridge will be attending numerous royal duties before their honeymoon (Image: Getty)
Namibia and Rwanda has also been rumoured to be a honeymoon destination possibility for Prince Harry and Meghan who are said to be big fans of Africa and the safaris.
In more exotic predictions, Barbados, Hawaii and Mexico have also been listed as potential honeymoon destinations.