Midwife's warning for dads wanting to watch their partner give birth
7 April 2018, 06:00 | Updated: 9 April 2018, 16:31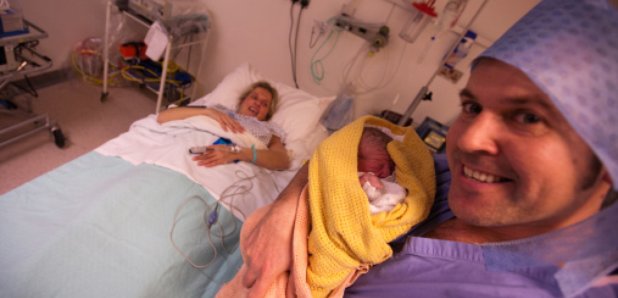 The realities of childbirth can cause trauma for dad... AND the baby.
This is why men need to be warned about "what to expect" before watching their partner give birth.
Dede Efueye, 29, told Heart.co.uk that while not all expectant mothers want their partners in the room with them, the ones that are eager to see their child enter the world need to be given a heads-up of what lies ahead.
She said: "Dads-to-be need to know the the baby comes out blue and slippery, and that there is a bit of bleeding.
"If he's not totally relaxed and at ease with what is going on, it can cause tension in the room and that can actually be dangerous for the birth."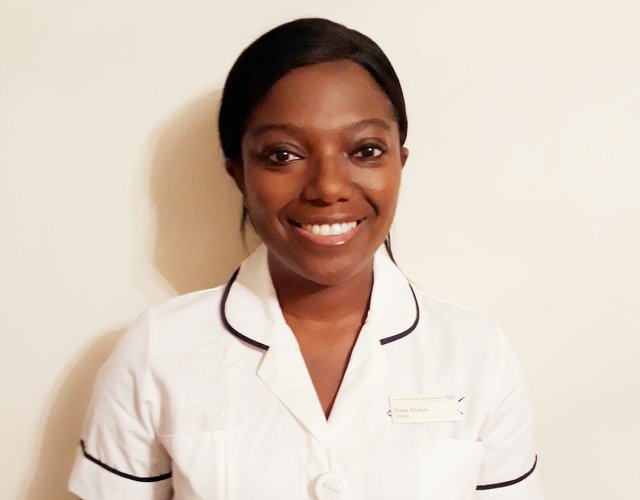 Dede thinks men need to be warned about what babies really look like after they're born (Image: PR)
Dede, who has a 3-year-old-son with her partner, trained as an NHS midwife before moving to the private sector in 2015.
Since starting with Private Midwives, she has helped scores of women with their pregnancy and in the precious few weeks after their baby's arrival.
She explained: "Private midwives are more easily able to provide more attention and time to expectant parents - and they're more flexible, which is ideal for working mums.
"We are able to offer bespoke packages catered to each woman's needs, working with them to develop a birthing plan and working through any fears or concerns they might have.
"There is also scope to include other family members and provide ante-natal education to them, which private midwives are able to provide without time constraints."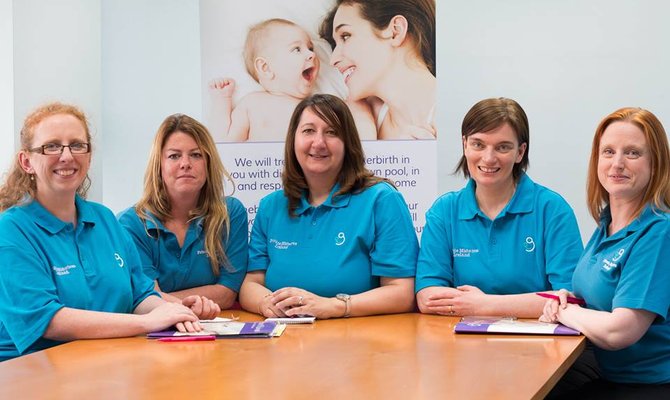 It can cost thousands to have a private midwife, but many women are reassured by their extra support (Image: PR)
Private midwives are able to work alongside NHS treatment, but are also affiliated to clinics offering bespoke care and the latest technology. Midwives like Dede tend to look after a couple of mums at different stages of pregnancy at a time… and hope that one of them doesn't go in to labour early.
Prices range from £160 for a single appointment and birth packages start from £260 a month with 12 months interest free credit, however bespoke packages can be made to suit each individual's needs.