Look inside the Qatari royal family's £500m private jet
21 August 2018, 11:59 | Updated: 21 August 2018, 12:05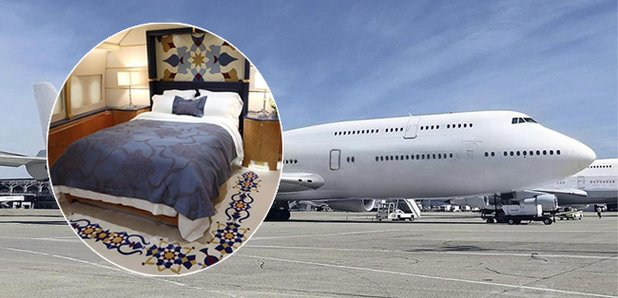 The Qatari royal family know how to travel in style.
A Boeing 747-8 owned by the Qatar royal family has just been put up for sale and it will put most ordinary houses to shame.
The plane is luxuriously kitted out with anything you could want for an enjoyable long haul flight and contains 10 bathrooms, multiple living rooms, a plush bedroom and even a medical suite.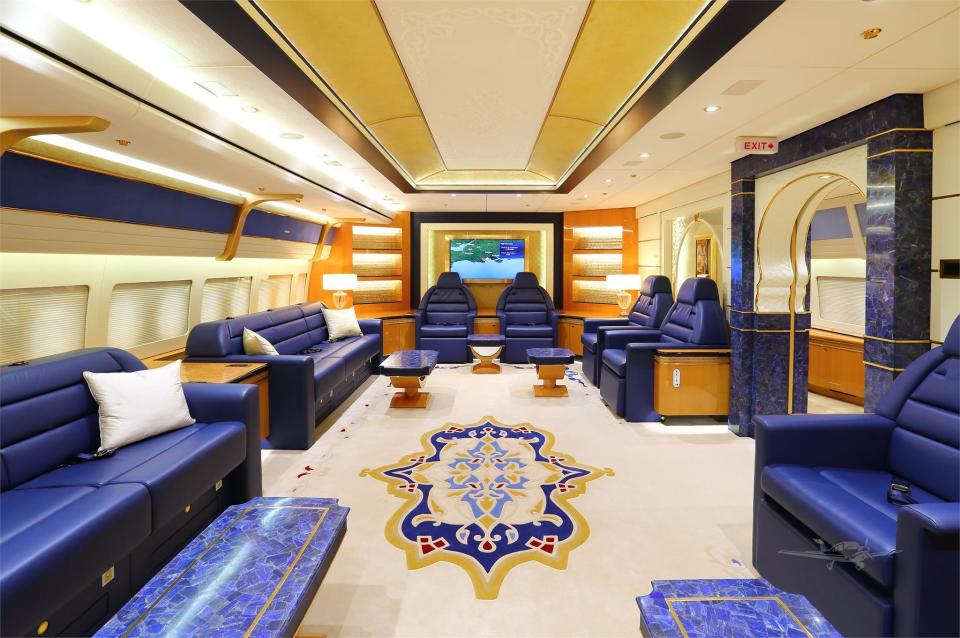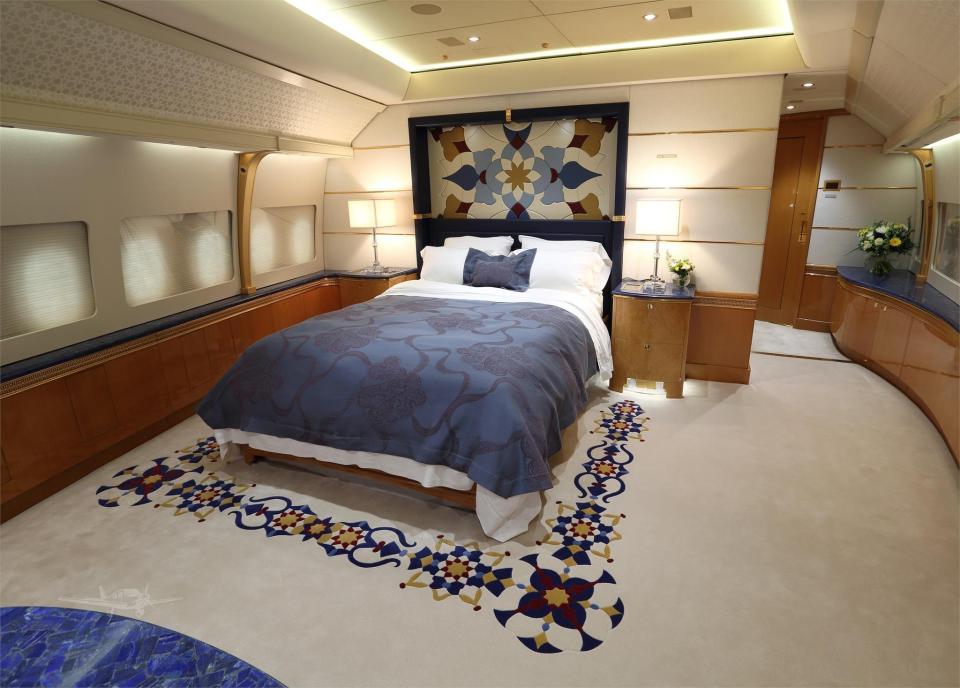 Pictures: Controller
The royal family's plane has been put on the market on Controller for an unnamed price but it is thought that it could fetch up to £500 million.
The airborne palace is the perfect space for both business and leisure as alongside the many comfortable sofas and beds spanning its many rooms, there is also a boardroom for any important mid air meetings.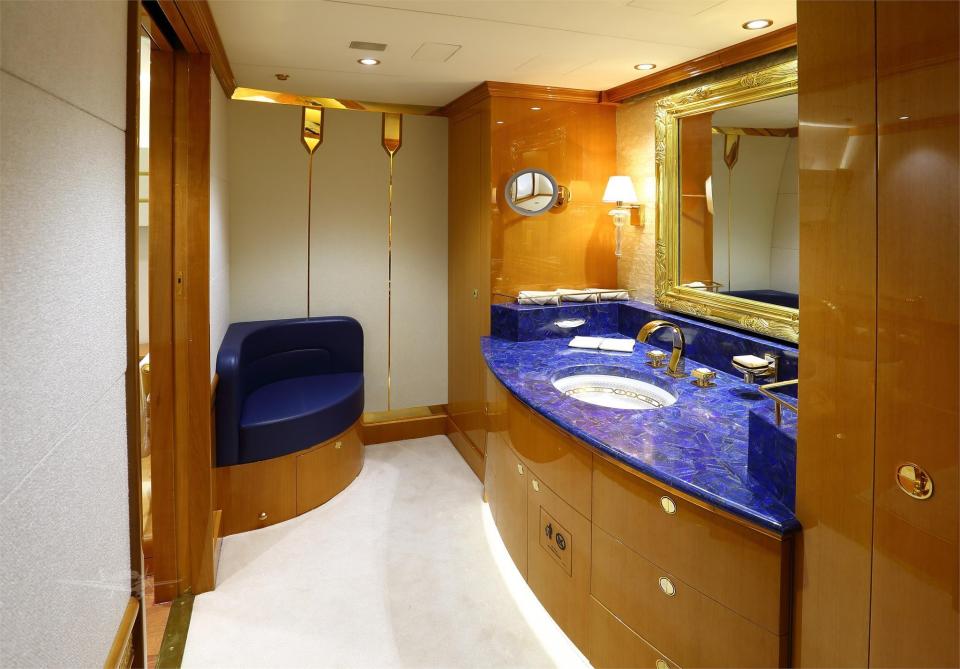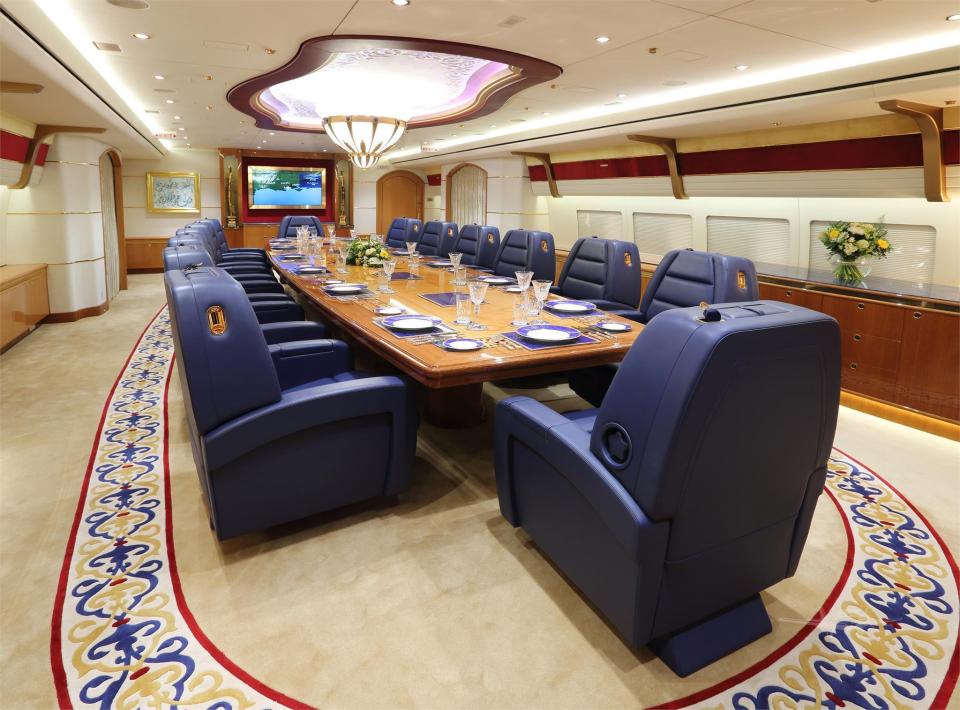 Pictures: Controller
This could also double up as a dining room for a sky high dinner party with enough room for 14 to be seated around the table.
According to the listing, the aircraft has racked up a flight time of only 403.2 hours making it relatively new and a great buy...if you have £500 million of course.