5 Audio Books That Will Transform Your Winter Early Nights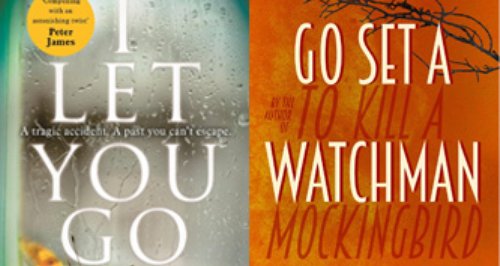 It's grey outside and the weather is naff, so there's never been a better time to grab your duvet and download these audio books. From a man on a mission to Mars to a dose of Reese Witherspoon – these tales will have you on the edge of your, errr, mattress.
1. 'The Martian' by Andy Weir – narrated by R. C. Bray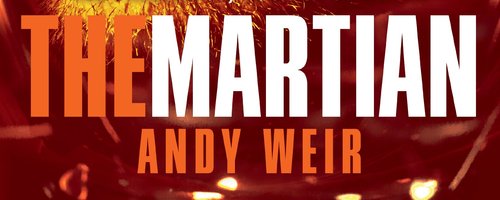 The movie version with Hollywood staple Matt Damon is due in cinemas at the end of September, so experience the tale of space travel gone wrong in audio book form first. 'The Martian' centres on Mark Watney, a budding space explorer who makes a giant step for mankind on Mars only to be caught in a deadly dust storm. His mates leave for Earth presuming he's dead, but Mark has survived and needs to turn the Red Planet into his new home….FAST. Cue science experiments and plenty of brain power. Trust us, you'll be hooked from the moment they say 'blast off'.
2. 'The Girl on the Train' by Paula Hawkins – narrated by Clare Corbett, India Fisher, Louise Brealey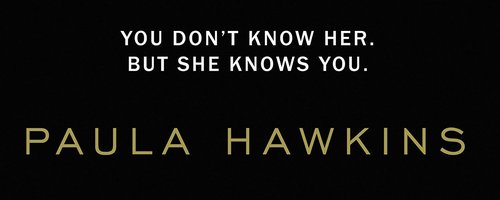 This incredible best-seller has been at the top of every book-lovers' to-do list since it was released earlier this year, so now's the time to experience it in a whole new way. Get ready to meet Rachel. She's your typical stressed-out commuter who knows her journey to work like the back of her hand…that is until she sees something shocking while looking out the train window and into the houses on the edge of the tracks. This psychological thriller (with a hint of good old fashioned murder mystery) will have you pulling the blankets around your chin.
3. 'Go Set a Watchman' by Harper Lee – narrated by Reese Witherspoon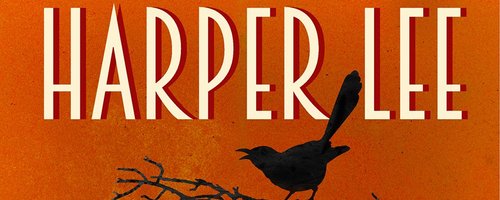 The sequel to American classic 'To Kill a Mockingbird' is given the Hollywood treatment thanks to the Southern tones of Reese Witherspoon. Notoriously reclusive author Harper Lee reintroduces us to her heroine, Scout Finch, who's adjusting to life in the Big Apple in the mid-1950s. The book sees her return to Maycomb, Alabama, where her father and hero Atticus Finch is a changed man. This book certainly caused a stir among literary-types, so now's the time to give it a listen.
4. 'Where My Heart Used to Beat' by Sebastian Faulkes – narrated by David Sibley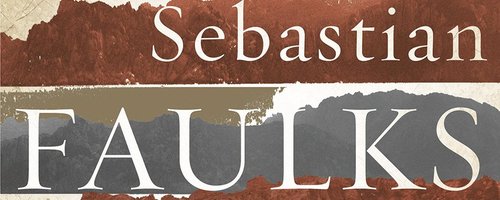 The best-selling author of 'Birdsong' (yep, Eddie Redmayne starred in the TV drama version in 2012) has just released his latest novel, 'Where My Heart Used to Beat', and it's guaranteed to be a best seller. Treat your ears to the audio book version - all 11 hours of it – and follow psychiatrist Robert Hendricks as he's commissioned to write the biography of a man living on a tiny French island. Split between the present, the past, France, Italy, New York and London, Faulkes' novel makes for the perfect bed-time story as the nights start drawing in.
5. 'I Let You Go' by Clare Mackintosh – narrated by David Thorpe, Julie Barrie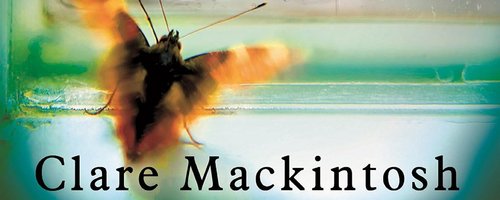 Every budding author dreams of seeing their debut novel at the top of the best sellers list, and that's exactly what's happened for Clare Mackintosh. You'll get lost in the story of Jenna Gray whose calm life is quickly knocked for six thanks to a tragic accident. To escape her terrible memories and grief, Jenna relocates to a cottage on the Welsh coast, only to find glimpses of future happiness in the surrounding hills. You'll be an emotional wreck by the time this one ends…get the chocolate ready.