Remember 'Leave Britney ALONE!'? YouTuber Chris Is SO HOT Now.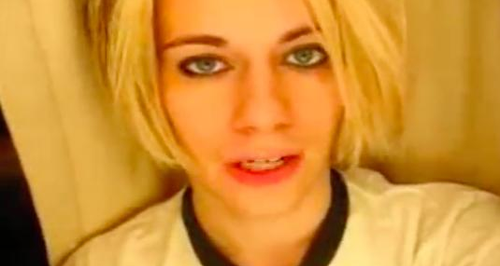 Viral sensation Chris Crocker, of 'LEAVE BRITNEY ALONE!' fame, has gone from awkward teen to top totty. You won't believe how much he's changed!
If you remember the phrase 'Leave Britney Alone' video, then you'll probably remember seeing a distraught Chris Crocker with mascara running down his face, as he pleaded to the press to give the pop star a break.
"LEAVE BRITNEY ALONE!"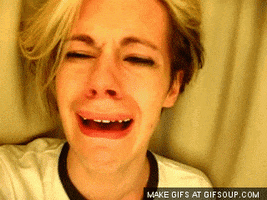 The video quickly went viral, accumulating over 2 million views in 24 hours, and asserted him as a Youtube legend.
Just a teenager at the time (and clearly Britney's biggest fan!) Chris' pleas such as "SHE'S HUMAN" were spoofed around the internet and parodied by a number of celebrities.
Nearly ten years on from the day Chris published the video and he looks VERY different...
HE'S REALLY FIT!
So what has Chris been up to since he first shot to internet stardom?
Following his internet success, Chris went on to release an EP online, 'The First Bite', and nowadays, he likes to be known as a comedian and a singer.
It appears Chris has under gone some major grooming since her first bit back at critics who slammed Britney's shakey MTV VMA performance back in 2007.
The streaming-eyed, emotional wreck has transformed into a hunk to rival top models!
Where does the time go?!