Caturday is now a thing and we couldn't be happier!
30 March 2019, 14:29 | Updated: 30 March 2019, 21:43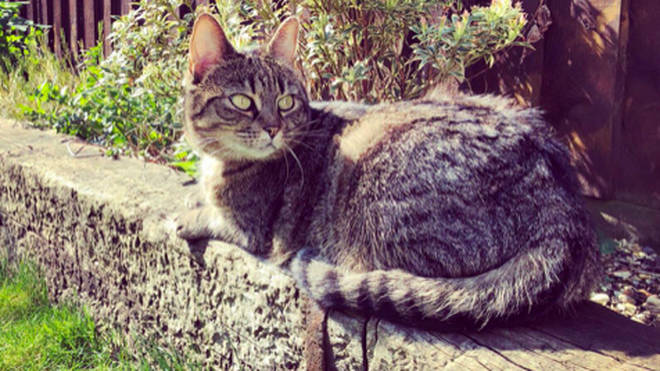 Cats are ruling the Internet today as they bask in the weekend sunshine.
Social media has been flooded with people sharing pictures of their cute mogs, so much so that #Caturday has been trending on Twitter throughout the day.
In celebration of our favourite pet and the sunny climes, here's our pick of some lovely cats taking in the spring rays!
We like their style!