Meet The Who Man Went On A Noble Online Quest For Unlimited Chicken Nuggets
12 April 2017, 11:09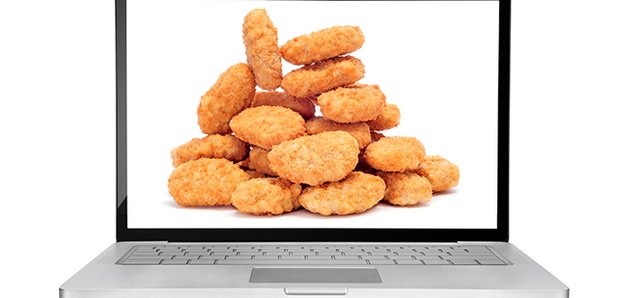 How far would you go for a year's supply of free chicken nuggets?
A man has embarked on an online quest for the most noble of prizes...a year's supply of chicken nuggets.
Carter Wilkinson from the US contacted American fast food chain Wendy's with one outrageous request.
'How many retweets for a year of free chicken nuggets?'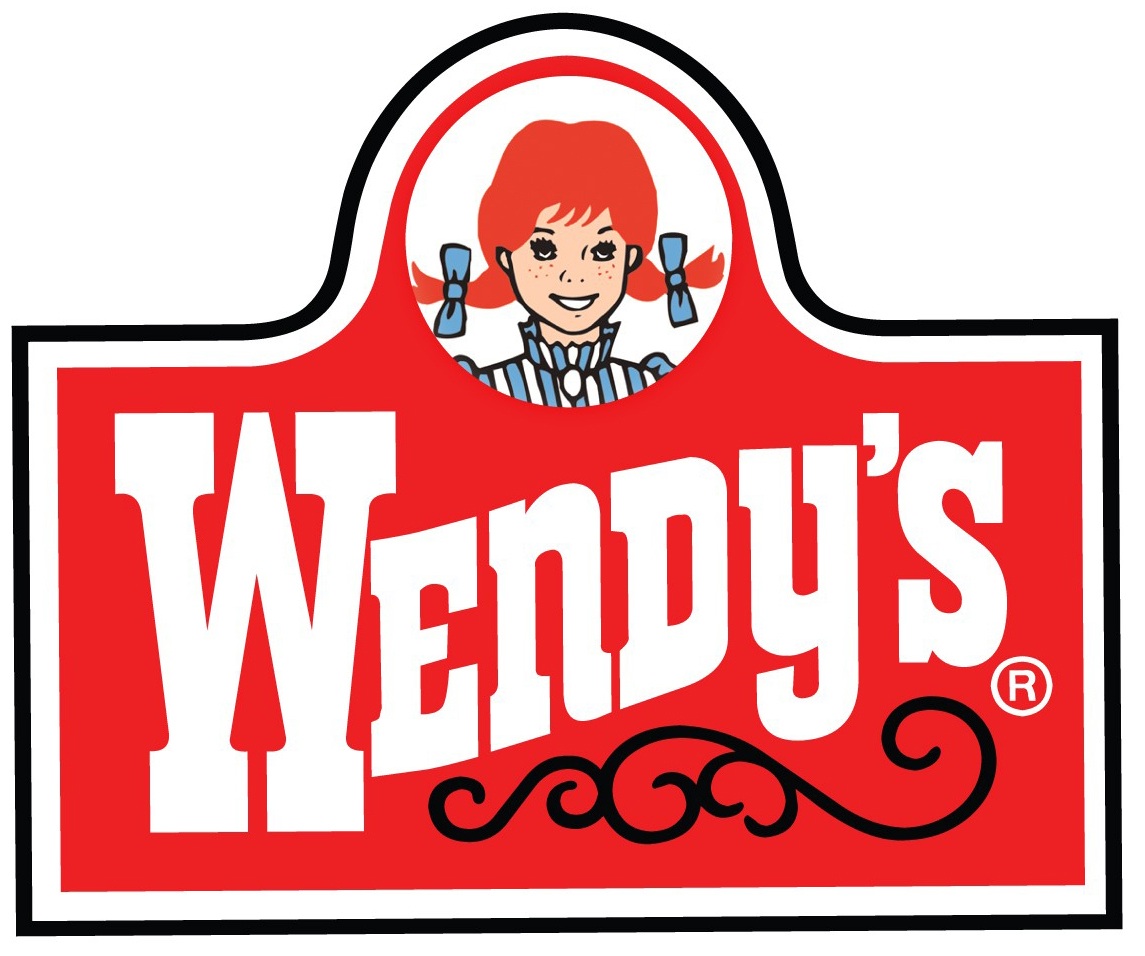 The response from Wendy's? 18 million! They don't give away those small golden chunks of joy lightly that's for sure.
And what followed that was Carter's attempt at fulfilling Wendy's wishes, but it hasn't gone too well so far.
HELP ME PLEASE. A MAN NEEDS HIS NUGGS pic.twitter.com/4SrfHmEMo3

— Carter Wilkerson (@carterjwm) April 6, 2017
Almost a week after his original tweet, he's only managed to drum up 2.5 million retweets.
Now thats ALOT of tweets all things considered, in fact it's the second most retweeted tweet of all time after that Ellen DeGegeneres Oscars selfie!
If only Bradley's arm was longer. Best photo ever. #oscars pic.twitter.com/C9U5NOtGap

— Ellen DeGeneres (@TheEllenShow) March 3, 2014
But sadly it's still not enough for him to achieve his chicken dreams. But we're thinking whoever was tweeting for Wendy's that day wasn't taking Carter's offer all too seriously!
Considering all he's achieved, we hope they give him some fast food treats anyway!
If you've got Twitter, why not lend Carter a helping hand and give him a retweet? Every little helps!