Bye Bye Onesies, HELLO Knitted Mermaid Tails!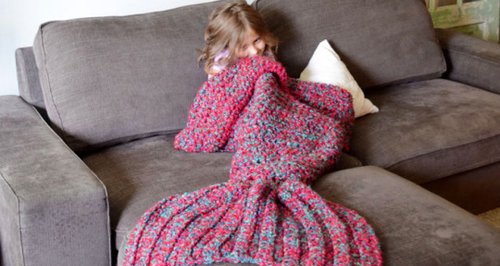 We never thought the day would come where we'd be prepared to ditch our favourite winter all-in-ones, but the onesie's OFFICIALLY had it's day.
Yep, there's a hot new seasonal garment in town… and it's AMAZING!
We're talking so snug that you'll probably wriggle into it and never remerge…
The knitted mermaid tails are basically the same size as a sleeping bag and perfect for wiggling down into and unleashing your inner Ariel.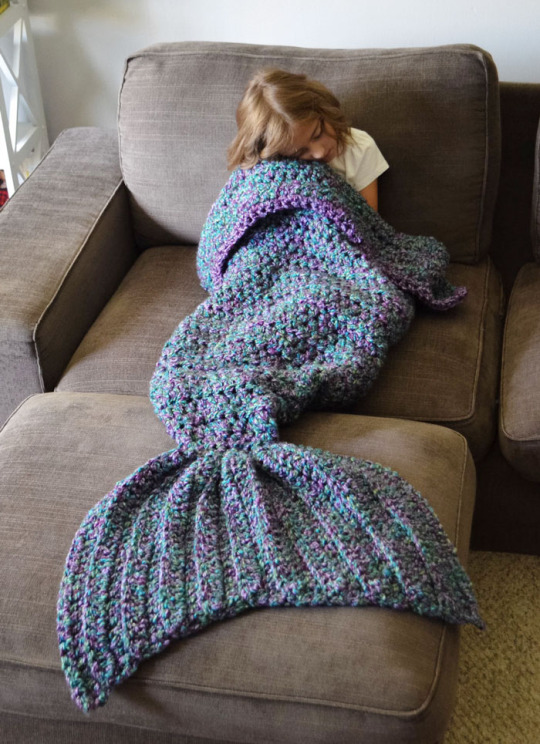 Created by Melanie Campbell, the tails already sadly have a long waiting list, so won't be available in time for Christmas… but the good news is the talented designer has plenty of other wonderful crocheted items available via her Etsy shop.
What is more, Campbell will be keeping her fans updated via her Facebook page and will be taking orders again soon. Phewf!
Check out the full incredible wooly creation in all it's glory...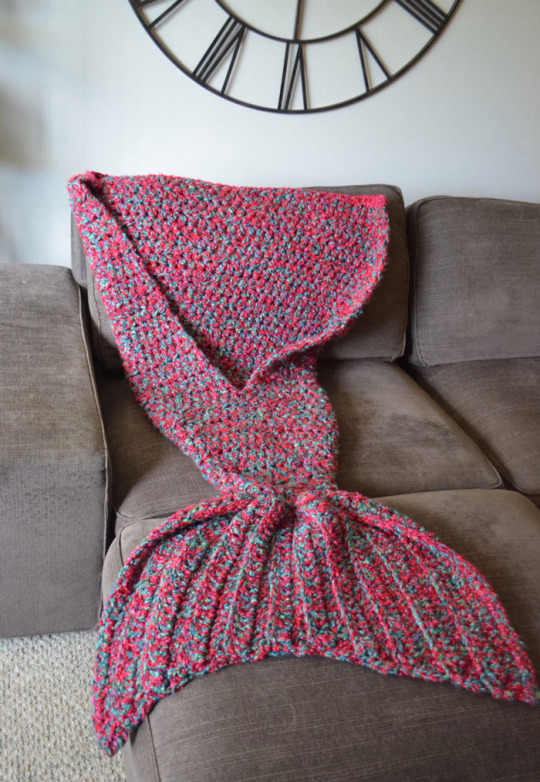 Picture: CassJamesDesigns via Etsy
Get us on that waiting list now!