The Dating App That Lets Your Girlfriends Eavesdrop On Your Conversations With Your Matches!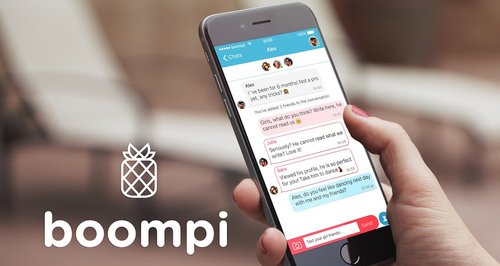 Texting your crush and your gal pals at the same time is the recipe for disaster, especially when it comes to dating advice.
Sending screen shots of the conversation with your crush to your mates is risky business and quite the faff - and with this new dating app, this is no longer a problem.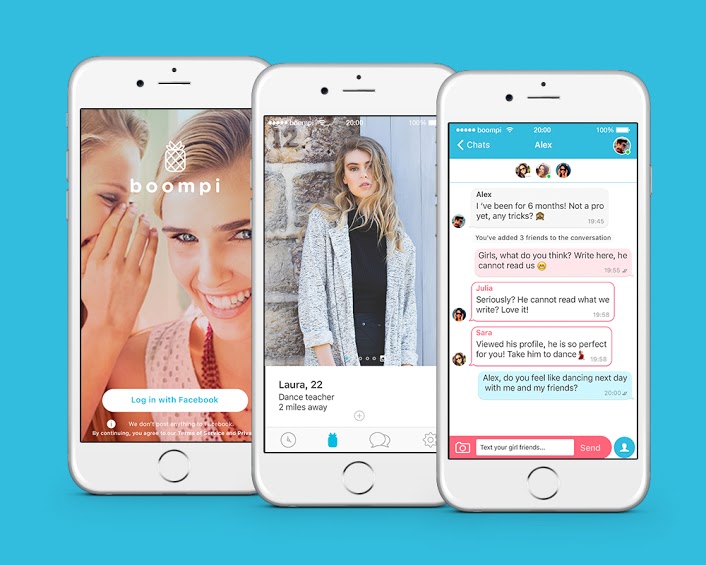 With Boompi, girls can add their girlfriends to private conversations with their matches so they can give advice to just watch the romance blossom.
Like most dating apps, Boompi uses the swipe left or right to match with other users, but unlike other apps the girls can add their friends to a conversation.
Even if you're not single but would just like to help a friend, you can still join but in 'Ghost Mode' so that people can't see you to match.
Does this sound like your kind of app? Or would it be too much of a risk?