10 Excuses We All Make When Our Dates Don't Text Back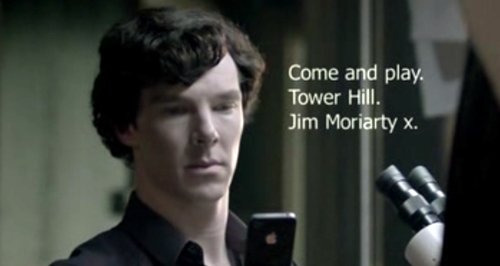 You thought it went well, but that second date follow up text never arrived. Here are the excuses we all make for the radio silence...
We've all been there…sat staring at the phone hoping that magical text from Mr Right will come through.
But what if it never arrives?
Here are some of the key excuses we all tell ourselves when he doesn't reply.
Kidding ourselves? Us? Never...