Foreign Baby Names That You'll Want To Steal Immediately!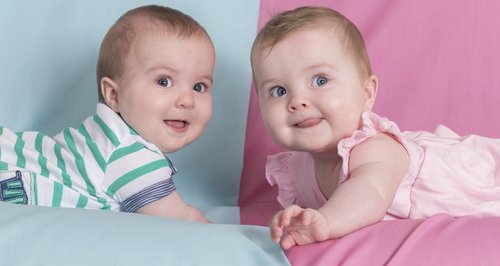 Choosing your baby name is a big deal and a lot of work.
You've got to find something that you and your partner agree with, you want something slightly different to what your friends called their children and you want it to totally suit them. That is one heck of a daunting task!
If you're looking for inspiration for a name that is slightly different, look no further.
Here are some of the most beautiful names for boys and girls from all around the world, their origin and their meaning. We hope this helps!