6 Grown Up Uses For Lego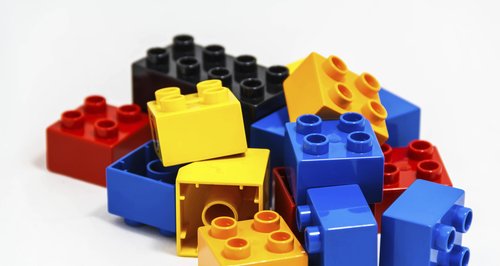 It was our favourite toy growing up, with so many building opportunities! But by the time we reached our teens, many of us had done away with the colourful bricks.
Except for these Pinterest users, who have come up with 6 ways we can use the bricks as adults...
Lego Inspired Furniture
Spice up your living room with a colourful touch, of the brick variety!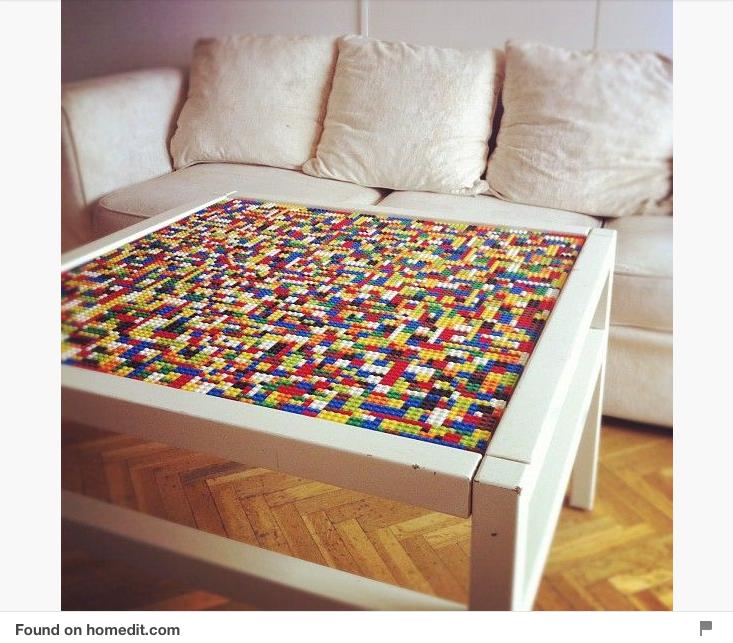 Lego Keys
Make use of those leftover bricks and ensure you never lose your keys again!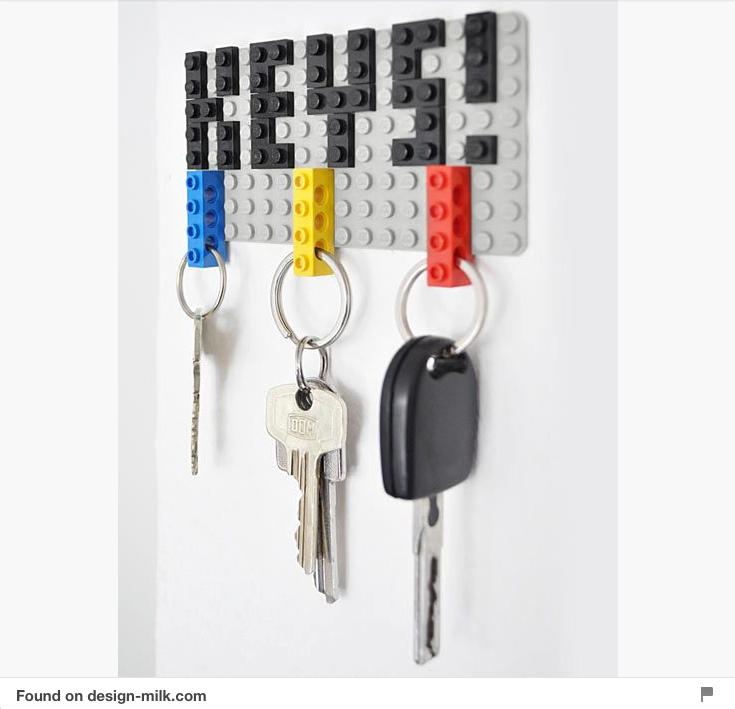 Lego Storage
A practical way to brighten up your kitchen, bathroom or bedroom. Perfect for the kids heading off to university too!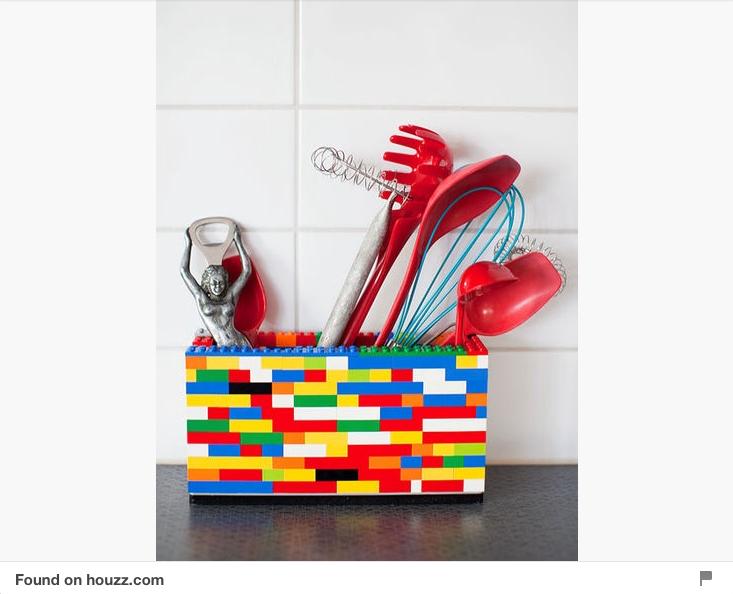 Banksy Artwork Comes To Life In Lego
Lego Super Mario Bros
This is officially the coolest aquarium of all time! It could be the home of some very cool fishes, shall we call them Mario and Luigi?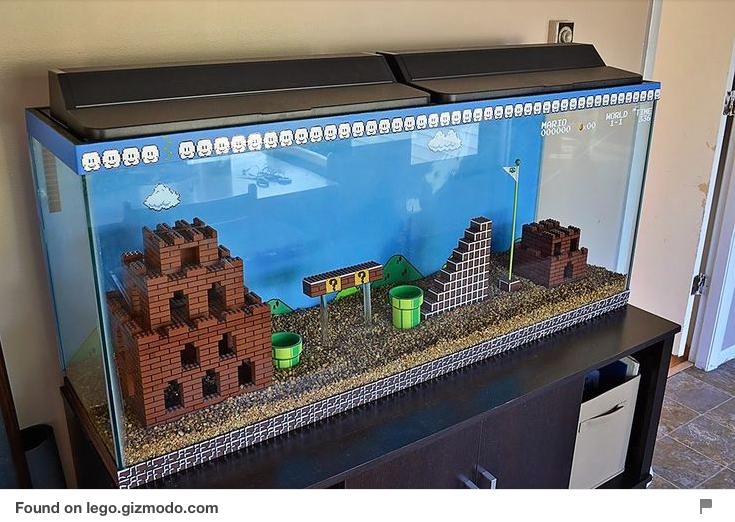 Lego Lamp Shade
Just think of the masterpieces you could admire as you eat your cereal in the morning!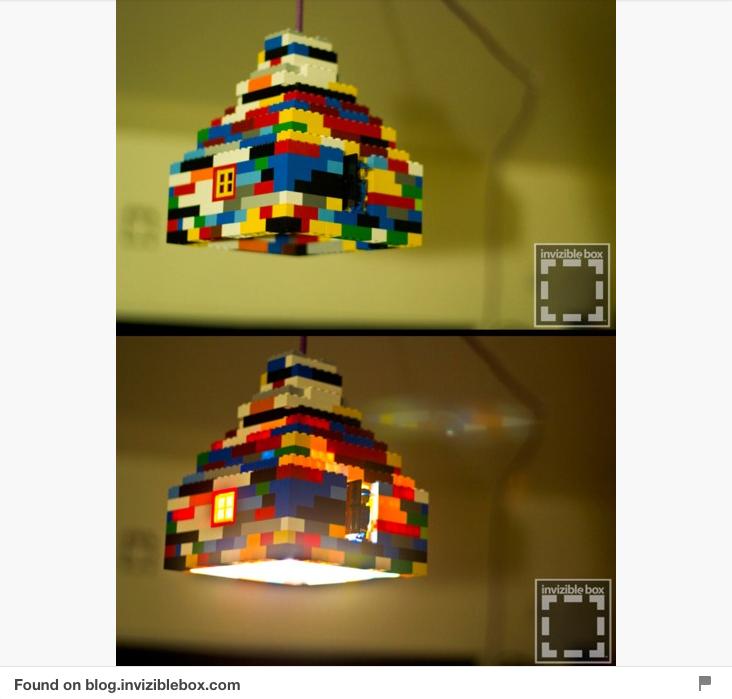 Lego Bedroom Wall
Well we hit a brick wall with this one (sorry). Wouldn't this be perfect in the kid's bedroom?! Keeping them amused for hours, days and hopefully years.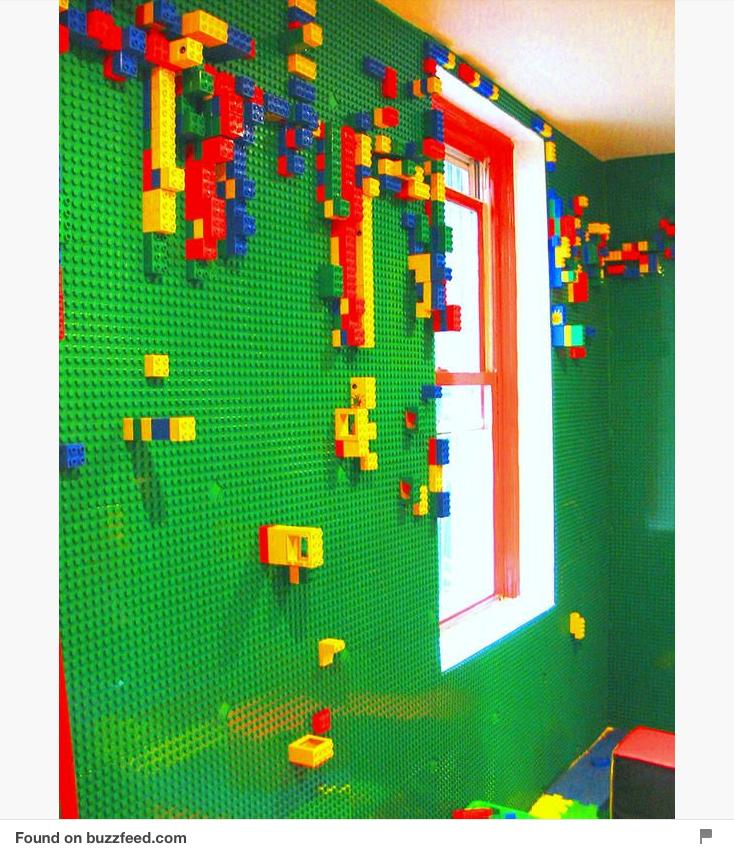 We just love Lego!