If You Stop Wasting Food You'd Save THIS Much...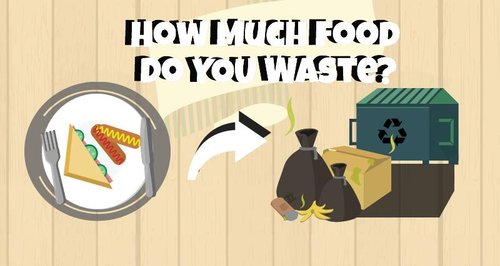 As supermarkets and companies pledge to seriously tackle food waste, we take a deeper look at just how much food we're all guilty of throwing away.
It's a good day for mankind, as several major chains, including Asda, Sainsbury's, Tesco and Waitrose, are backing a voluntary agreement to tackle food waste within the next decade.
Okay, so this news may not exactly be the solution to end world hunger, but it's the first BIG step towards a more eco-friendly world.
The new agreement, called Courtauld Commitment 2025, has been brokered by Waste and Resources Action Programme and comes after Tesco announced they would be redistributing all left over foods to charities.
Of course it's not just supermarkets that waste food, the average UK household also has ALOT to answer for!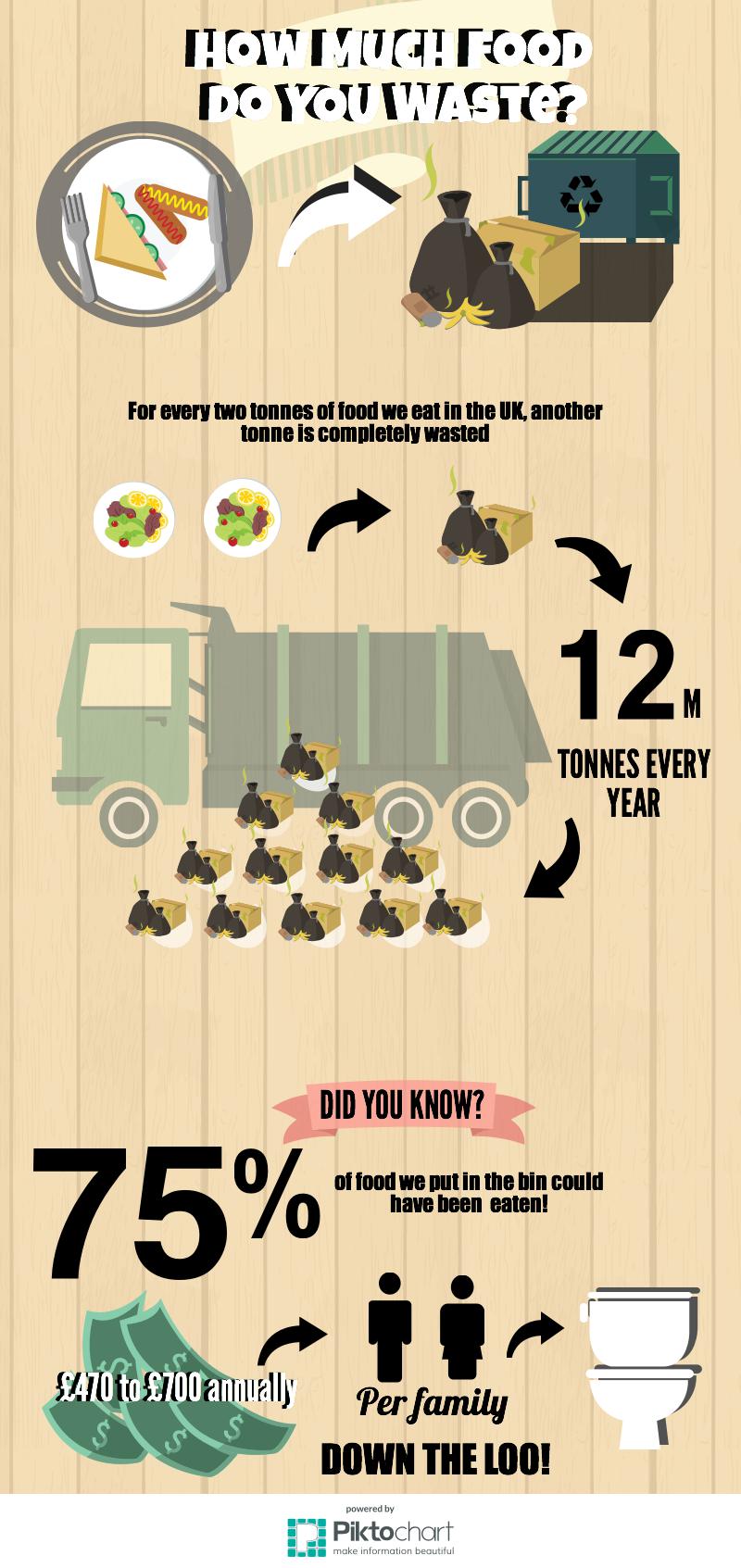 For every two tonnes of food we eat, a tonne of food is WASTED resulting in 12 million tonnes of food waste very year.
To add insult to injury, 75% of this food could have actually been eaten!
If that doesn't shock you, maybe the effect this has on your pocket will.
All this food wastage is costing the average family £470 to £700 annually each year! That sum could buy you a good package holiday or a flight to New York!
We hope these horrifying facts will make you think twice before binning your dins!