Husband's Heartbreaking Thank You Note To His Wife Goes Viral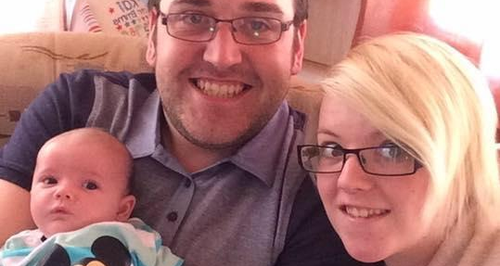 One man's touching admiration for his wife has captured the nation's hearts...
Tony Emms, posted a photo of his wife and son to his Facebook.
The man from Northumberland has since been overwhelmed by the support and affection his emotional message has received.
The post sees the father-of-one thanking his wife for everything she does around the house and in bringing up their child.
In the loving letter, he also apologies for previously thinking that his wife "hasn't done anything" all day, whilst he's been at work.
Read the full extract here:
Here's to Tony for leading they way and reminding all the daddies out there just how much work mummies do!