Do You Have These Old Pieces Of IKEA Furniture, Which Are Worth Thousands?
18 May 2017, 16:27 | Updated: 12 February 2018, 14:36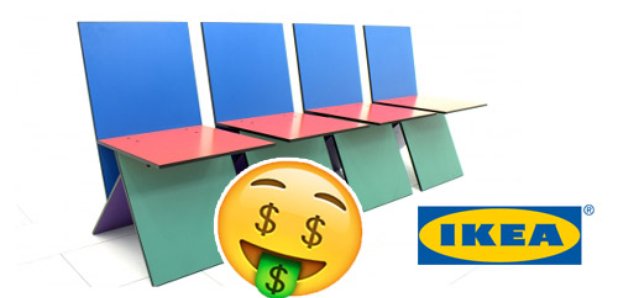 If you own retro furniture from the affordable Scandi superstore, it could now be cash in the attic... or living room... or bedroom...
Regardless of your DIY skills (or lack thereof), no one can resist a good sweep of flat-packed goods at Ikea.
So much so that the Swedish manufacturer is swiftly becoming somewhat of a collector's dream.
While many of us would perceive the store to be a modern brand, their stores actually date all the way back to 1943.
That's right – the store has been around more than 60 years and a handful of Ikea products have become iconic. As a result, the worth of certain items from the store has rocketed as a result.
It turns out YOU could be one of the few who have some of the rare and more coveted items stowed away in your home and you had no idea!
Don't worry though: we've compiled the list of the most sought after items which have reached peak cult-status.
So you might want to keep your eye peeled next time you're walking past a charity shop.
Set of Four Verner Panton Vilbert Chairs, 1993: Currently worth €3.800
Credit: inside-room.de
Pair of armchairs "Natura" by Karin Mobring: Worth €1.600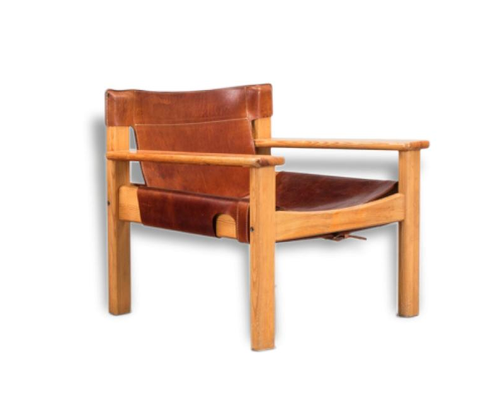 Credit: brocantelab.com
Sideboard In Teak, Model "VIBORG", Formated By Erik Wörtz: €420

Credit: Folks Interior
Early Bookshelf by Gillis Lundgreen €3.400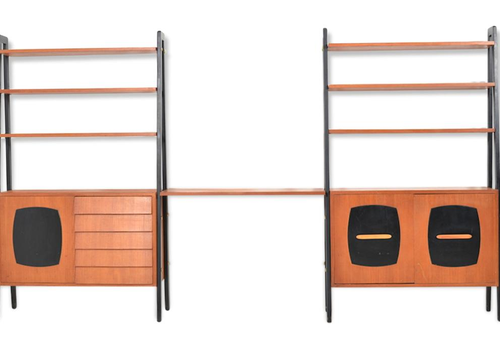 Who knew that kitsch furniture from the thrifty furniture store could earn us a mint!