Big EASY Days In For Recovering Little Heroes!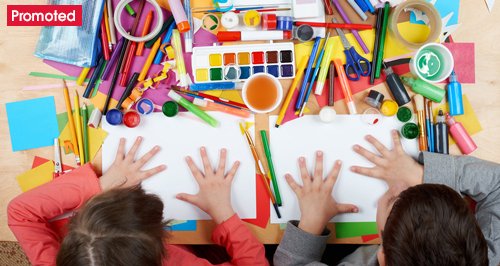 Help your children recover from a fever or cold and cut the bounce back time by giving them a big EASY day at home. We show you how to make a rainy day games chest that will make for a day full of wonder and adventure that's easy on the energy levels...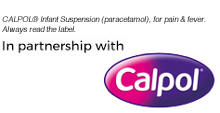 We all know that keeping children entertained is a full time job, but how can you plan a day full of fun when your child is bouncing back from a poorly spell?
The trick is to come up with exciting games, crafts and projects that don't require too much running around (which is good for you and the kids!).
Our advice is to grab the nearest cardboard box and make your own rainy day activity chest! Take a look below for some fantastic ideas on what supplies you'll need and the games you can play with them. When you're finished just pack the whole lot away and stash it in the cupboard under the stairs for another day.
Your little ones will be feeling tip-top in no time!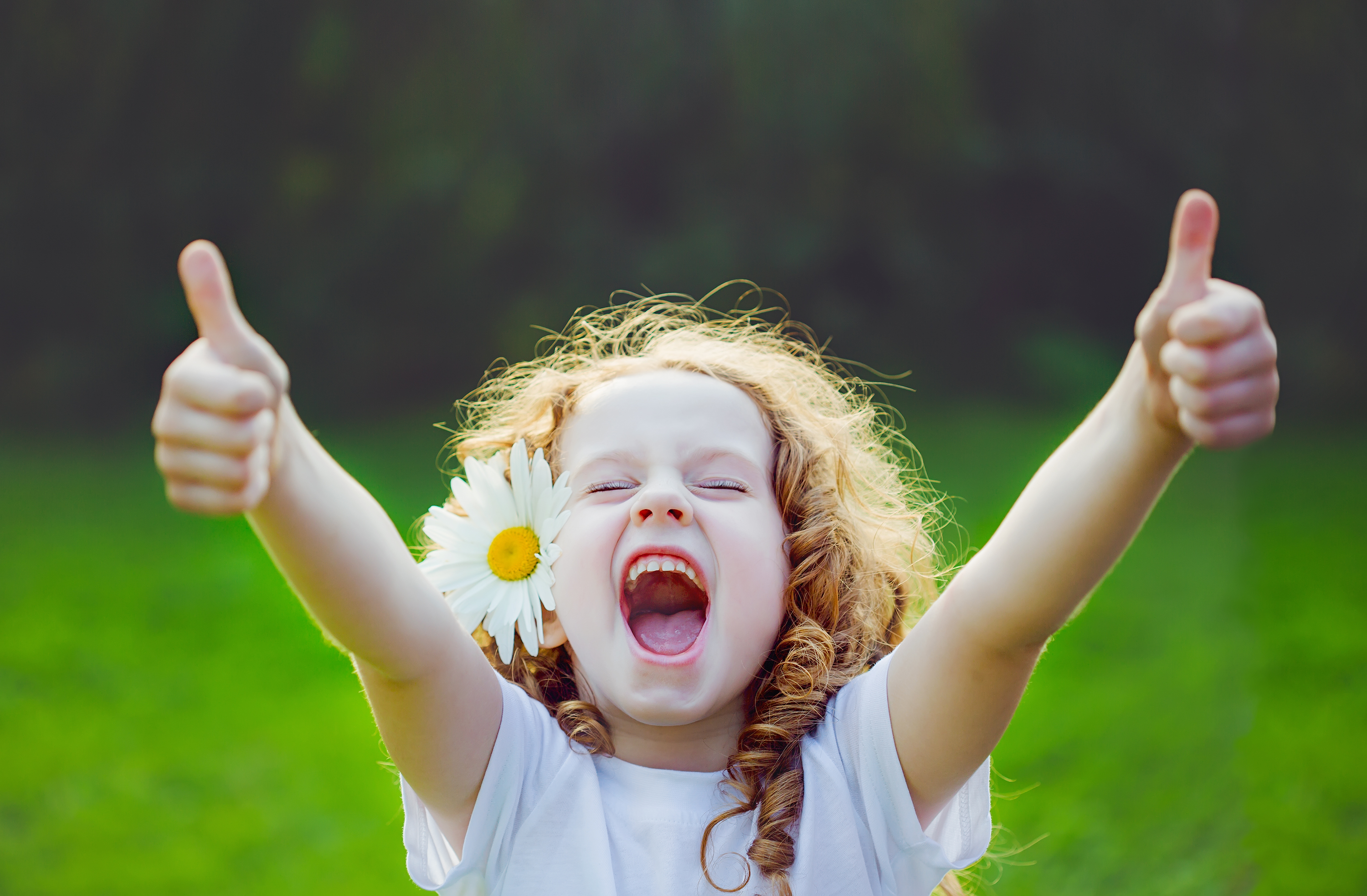 Lifesize family portrait
If there's one thing you want at the bottom of your rainy day games chest it's reams of plain paper and crayons! Use sticky tape to combine sheets into one large canvas, place it on the floor (on top of a drawing matt or old blanket) and have your child lie down like they're making snow angels. You can then draw around them and they can colour in a life size version of themselves. Next up it's your turn, grandma's turn or whoever else they want to include in a life size family portrait. They'll be busy for hours!
Potato stamping
There's a reason why families have been doing this for generations. Keep some poster paints and washing up sponges in your kit to make some speedy stamps. Or, grab a couple of potatoes, cut them into shapes and offer them up as paintbrush alternatives. Why not create a Halloween theme or create a Christmas tree countdown that they can check off when December arrives?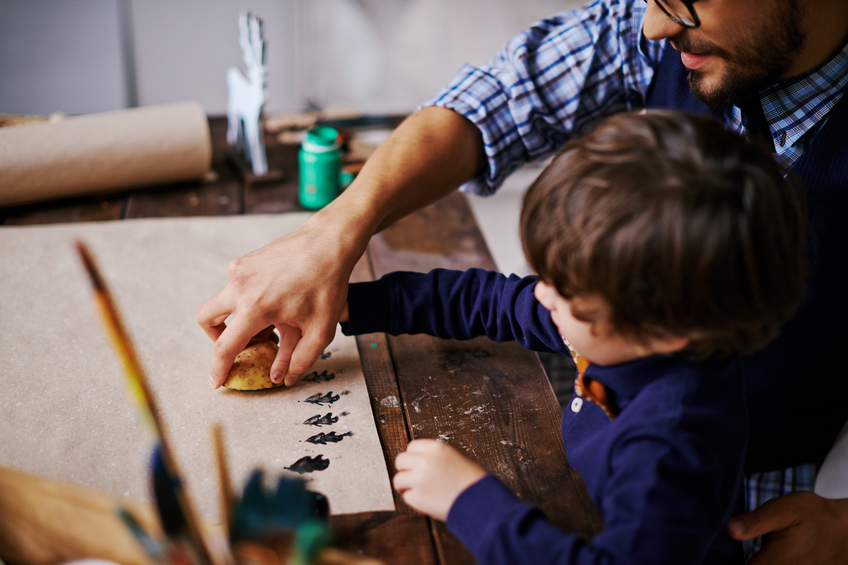 Easy peasy memory game
Instead of throwing away those odds and ends, chuck them in your games kit for a rainy day. Place small objects like wooden spoons, car keys, cuddly toys and books on the kitchen table and tell your kids that they have one minute to memorise as many things as they can before you cover them with a big towel. It's the Generation Game conveyor belt for little ones!
Indoor treasure hunt
Create a quick treasure map with 'X marks the spot' and easy riddles to get your little ones scouring the house for toys and treats. We recommend some shiny chocolate coins hidden under beds, in drawers and on the window sills...just don't forget where you've put them all! Of course, you don't need to wear a pirate's hat and eye patch, but it will certainly make the whole game a little more exciting!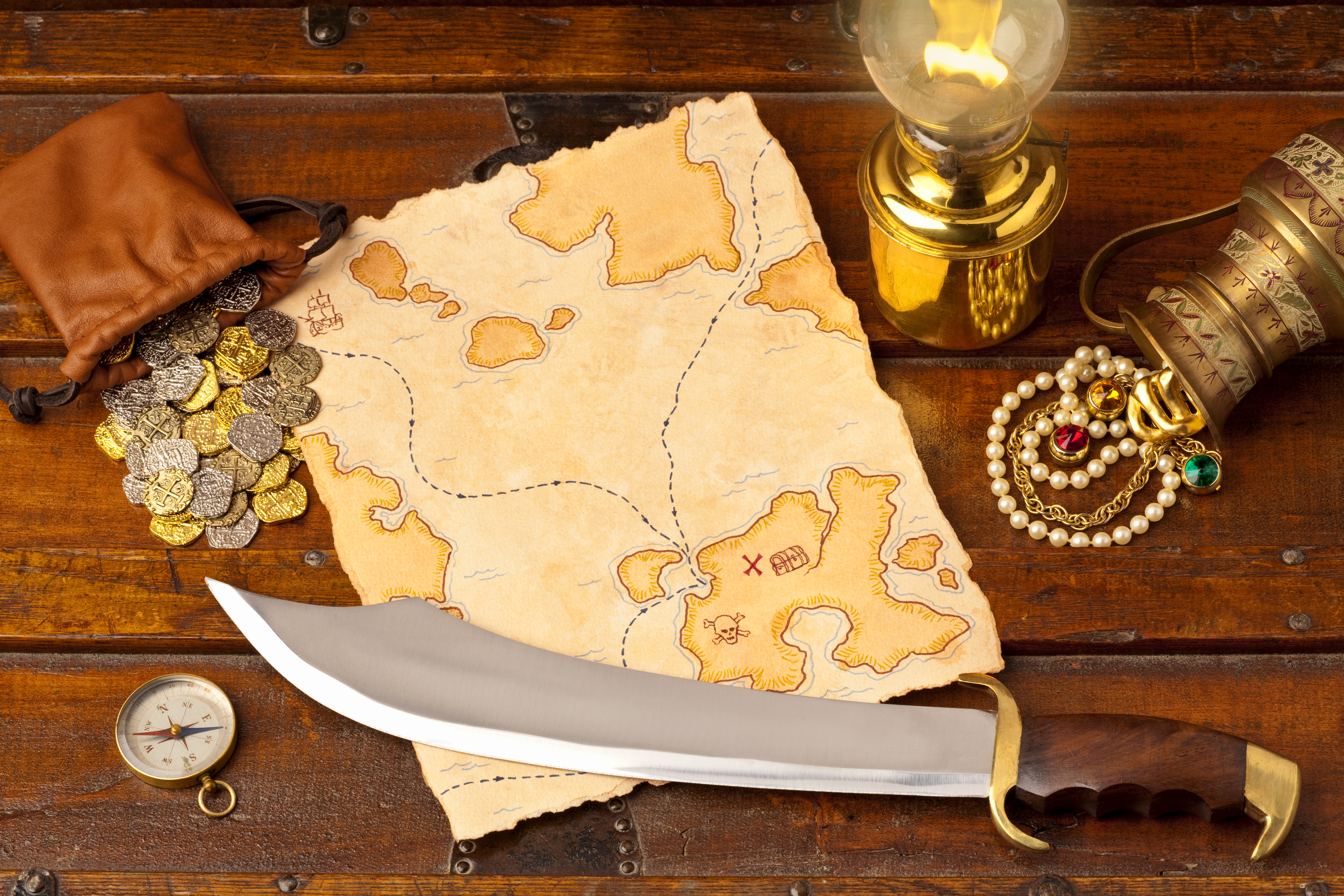 Make an incredible pillow den
There's nothing better than being wrapped indoors with the family so why not crank it up a notch and make an EPIC den in the living room!
Creating a den out of old pillows and bed sheets is easy peasy - start with two chairs and drape a big bed sheet over the top, using books on top of the chairs to hold it in place. Cover the floor with pillows, blankets and sofa cushions before using a duvet cover to create the back of the fort. Stave off the boredom by getting them to create a name tag for the den, or by having lunch inside it.
If you're looking for extra wow factor, close the curtains and use some battery-powered fairy lights to illuminate your creation.
Paint-your-own paper mache hot air balloons
Some more fantastic staples for your rainy day kit are paper towels, balloons, spatulas and child-friendly PVA glue. Mix one quarter water with three quarters glue to make a spreadable consistency. Next, blow up the balloon and paper mache the lot using ripped up strips of tissue or paper. When all this has dried rock hard pop the balloon and paint the shell in brilliantly bright colours.
Make four holes in the base of the shell (you may need a needle to do this, so it's not for kids!) and thread some twine, string or thread through. This can then be glued or tied to the 'basket' of the hot air balloon - the base of a variety pack cereal box is perfect! Finally, thread some ribbon through the top of the hot air balloon and hang from the nearest curtain pole, door frame or cupboard handle...just make sure the paint is dry first!
DIY super hero capes they can keep forever
If your children are obsessed with caped crusaders then this is perfect for you to get stuck into. Find some plain old t-shirts in bright colours or pick up a couple from your local supermarket, cut the sleeves off and then separate the back from the front.
Use felt patches and PVA glue to create the emblem on the centre of the fabric and weigh it down with some heavy books until it dries. For the final touch, use a strip of fabric from the front portion of the t-shirt to create a loop that goes over the head to keep the cape in place. A couple of stitches on each side of the shoulder should do the trick.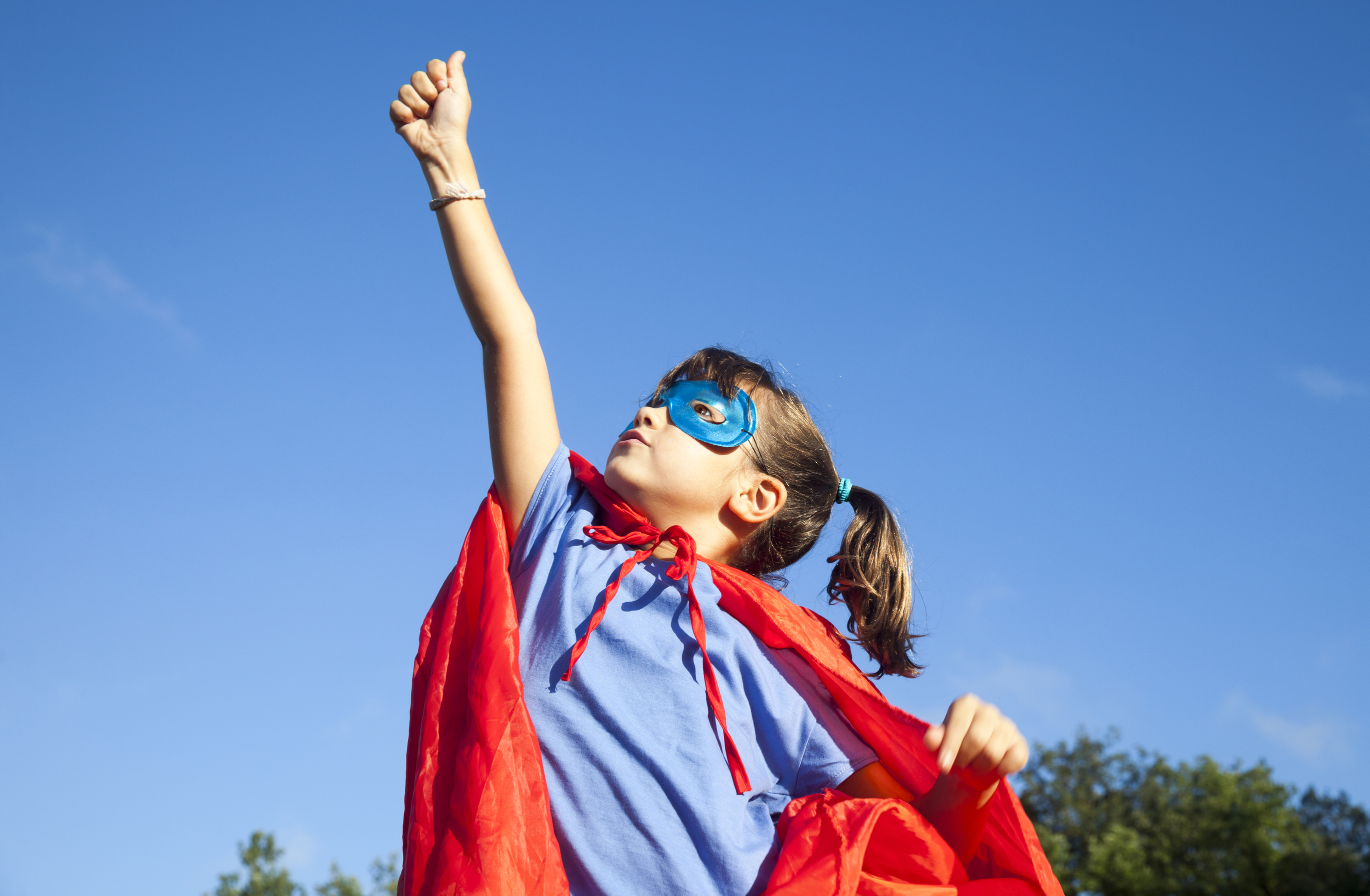 What are your top tips for an easy day in with the kids? Share your ideas below...