These Inspirational Women Get Given An Unbelievable 'Bratz' Makeover!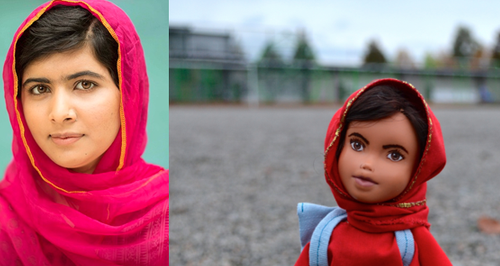 First 'Barbie' gets an intellectual makeover and now 'Bratz' dolls are getting a super clever remake too! Check out J.K. Rowling and Malala Yousafzai's brilliant new looks...
Let's be honest here, we can't be the only ones to question the potential effect of the over-the-top appearance of the dolls on they young children paying with them.
This thought sparked creator Wendy Tsao decision to take matters into her own hands:
"I considered the point of view that playing with Bratz dolls or Barbie dolls does not affect a child's body image," Tsao told the website Upworthy. "This led me to wonder whether a doll does have an impact on a child's view of herself and of the world."
The result - celebrating incredible women by turning them into play things to inspire the next generation. Brilliant!
J.K. Rowling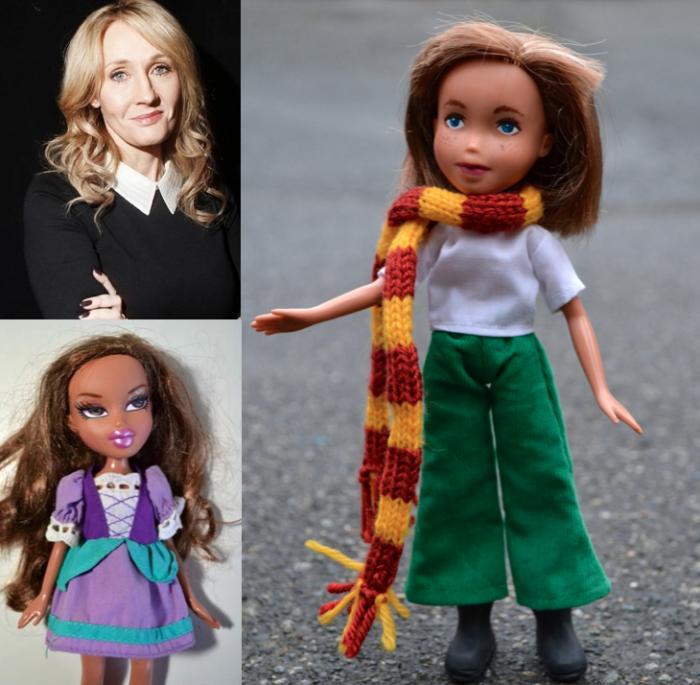 The author of the beloved 'Harry Potter' book series gets a Hogwards makeover.
Malala Yousafzai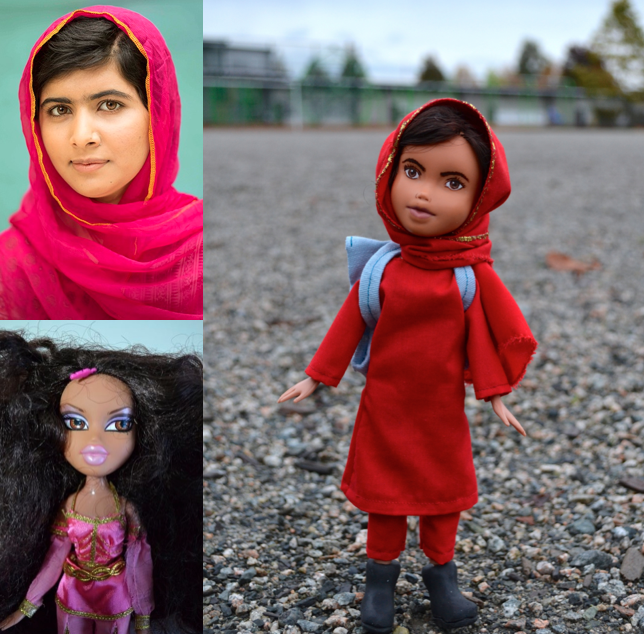 The brave Nobel Peace prize winner who was shot by the Taliban after standing up for girl's right to education gets a cute doll version of herself.
Waris Dirie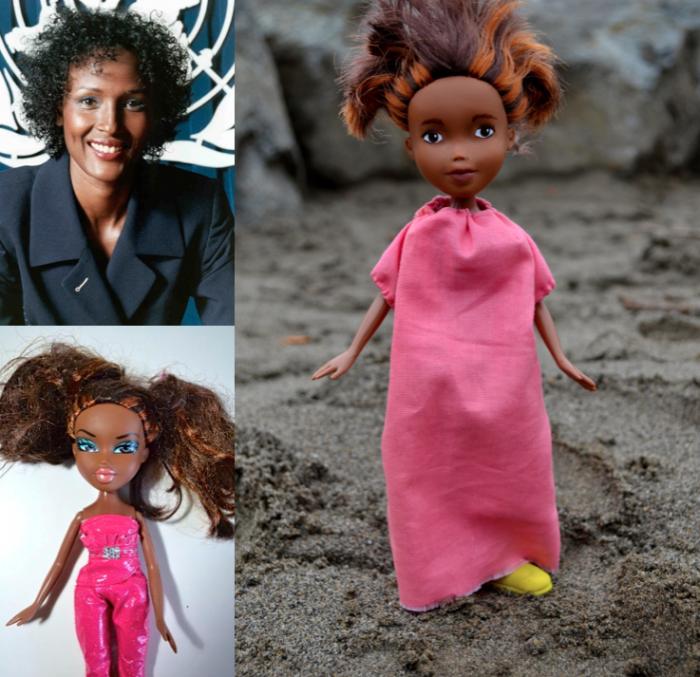 We love the big hair on this mini version of the Somalian model and social activist.
Jane Goodall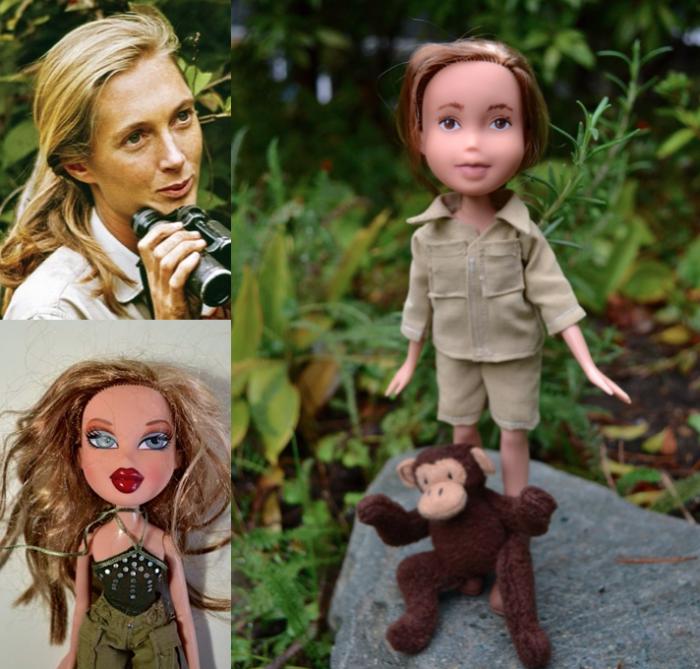 The 80-year-old primatologist and climate change campaigner even has her own mini chimpanzee!
Roberta Bondar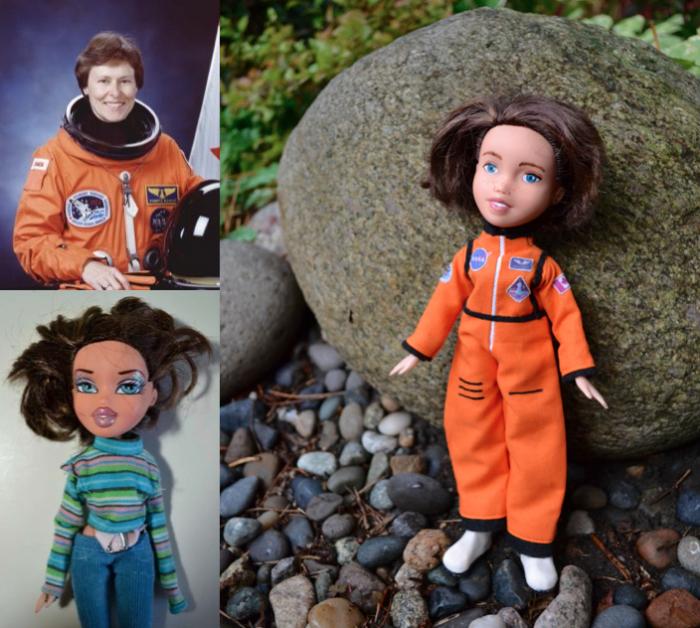 The doll version of the first female astronaut in space shows off her massive achievement in an orange space suit.
Fun toys that teach us a bit about some incredible culture figures - now that's more like it!