It's a Cruel, Cruel World For Left-Handers!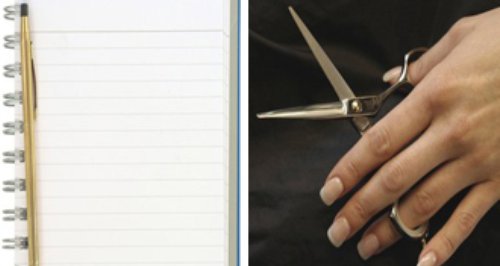 Get ready for a gut wrenching tale of heartbreak and woe that only us lefties truly understand! Here's the skinny on what it's like to be left-handed in a right handed world.
Ring Binders are seriously uncomfortable...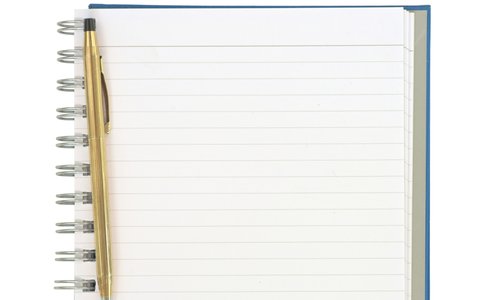 Oh and ink ALL OVER the side of your hand...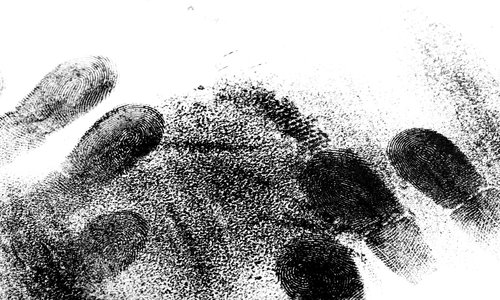 Having to share the one left handed pair of scissors around the class as there're weren't enough pairs for all the lefty students...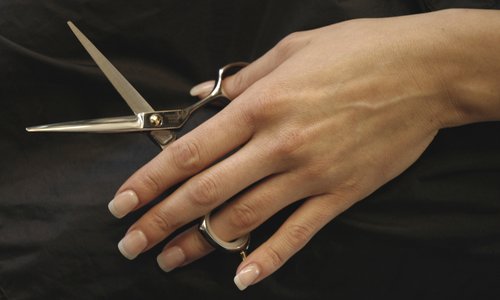 These desks…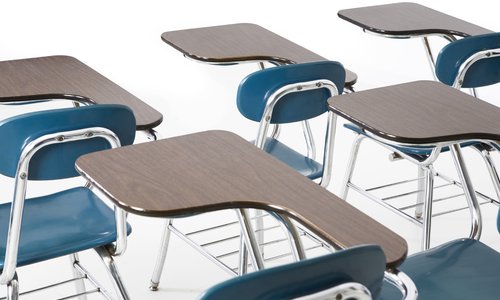 The cup holder is ALWAYS on the right hand side…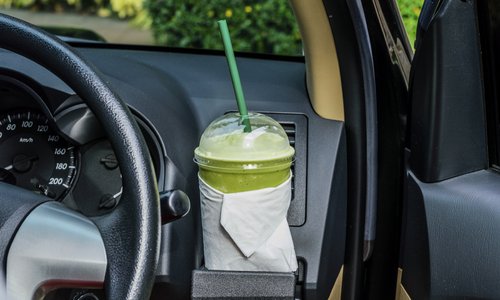 Oh The indignity!
However, we've got news for you lefties! Can you believe that ALL these celebs are led handers too! Robert De Niro, Tom Cruise, Justin Bieber, Oprah Winfrey, Ben Stiler, Emma Thompson, Angelina Jolie, Prince William, Sarah Jessica Parker, Keanu Reeves, Morgan Freeman, Nicole Kidman, Julia Roberts, Lady Gaga and Bruce Willis… so you're in GREAT company!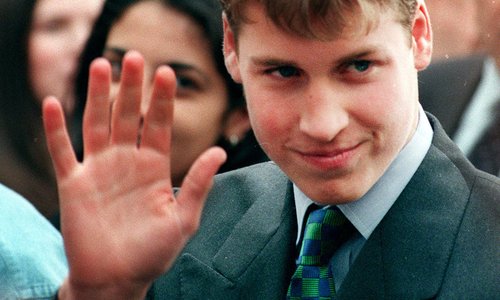 So never mind left handers. Chin up!